3 Search results for 'rf/sample/qs/Doug McLaren/qt/article_slideshow/qc/tag'

Do you want unlimited access to the best news, sport and features service in Tayside and Fife?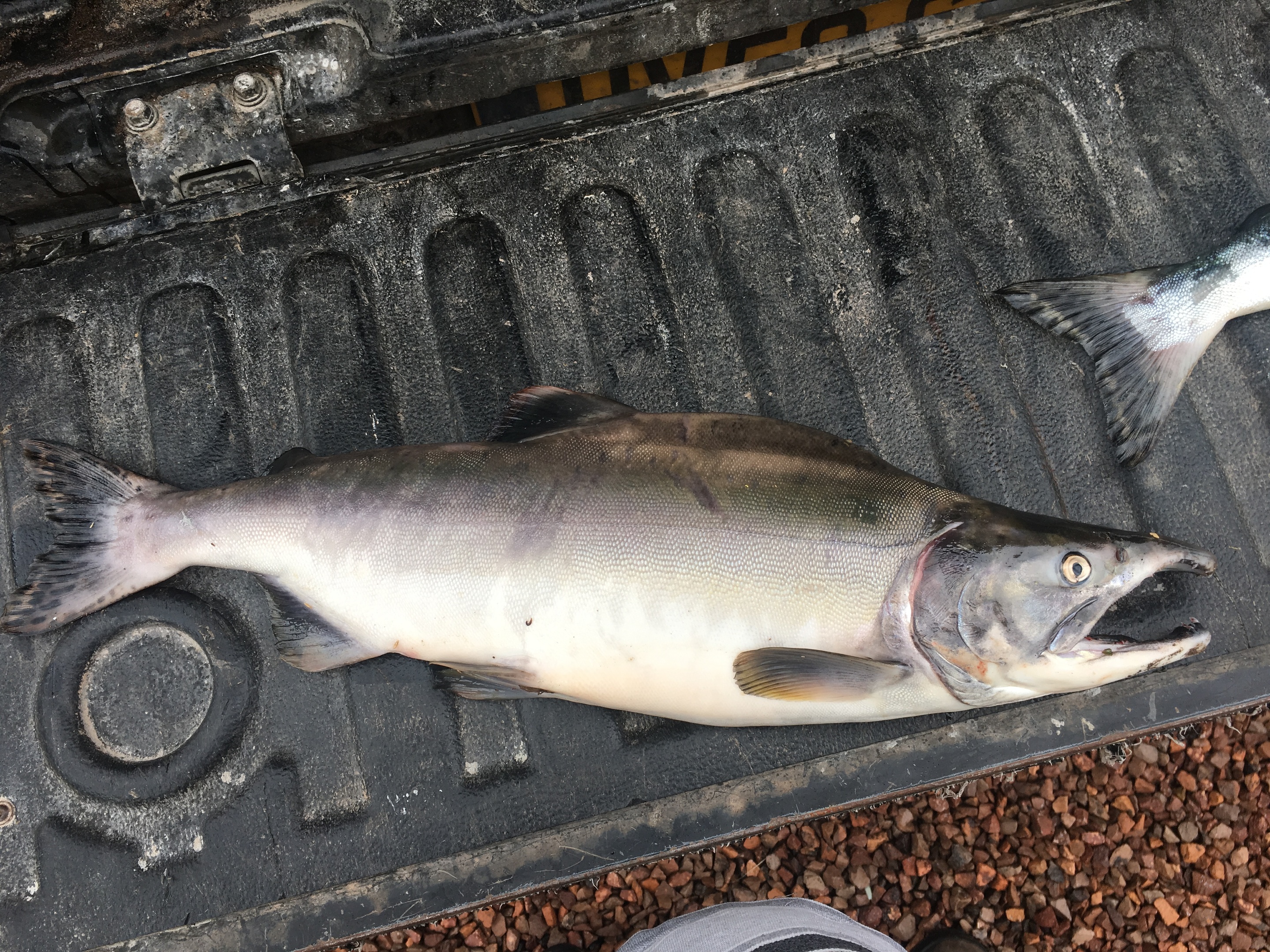 Wild salmon populations across the Atlantic are continuing to fall, casting doubt the future of one of Scotland's most iconic species.

Storm Ali, the first named storm of the season, is causing havoc across Scotland.