3 Search results for 'rf/sample/qs/Duke of York/qt/article_slideshow/qc/tag'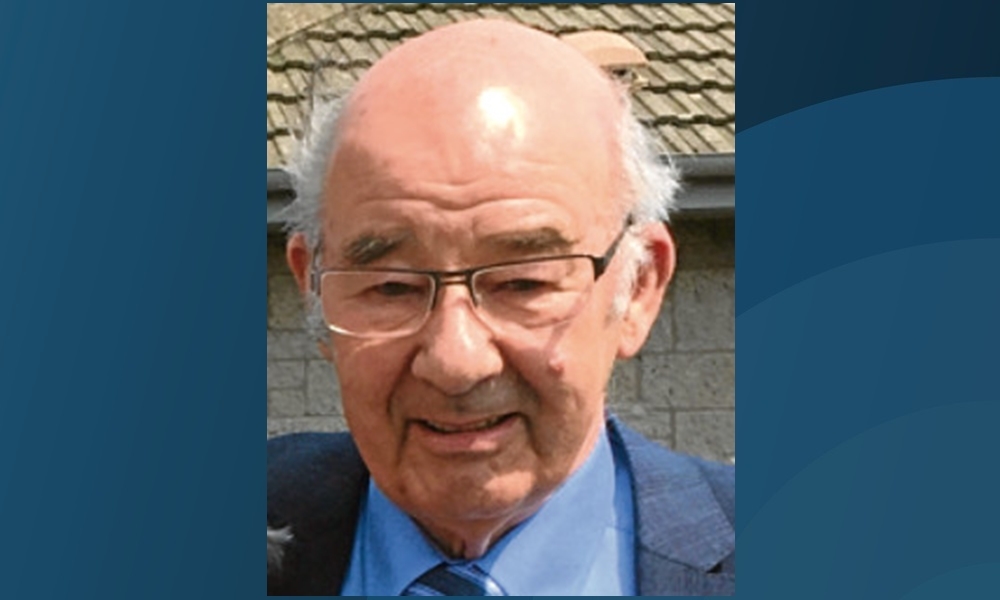 Robert Neil Bain, a prominent figure in Scotland's agrochemical industry, has died aged 81.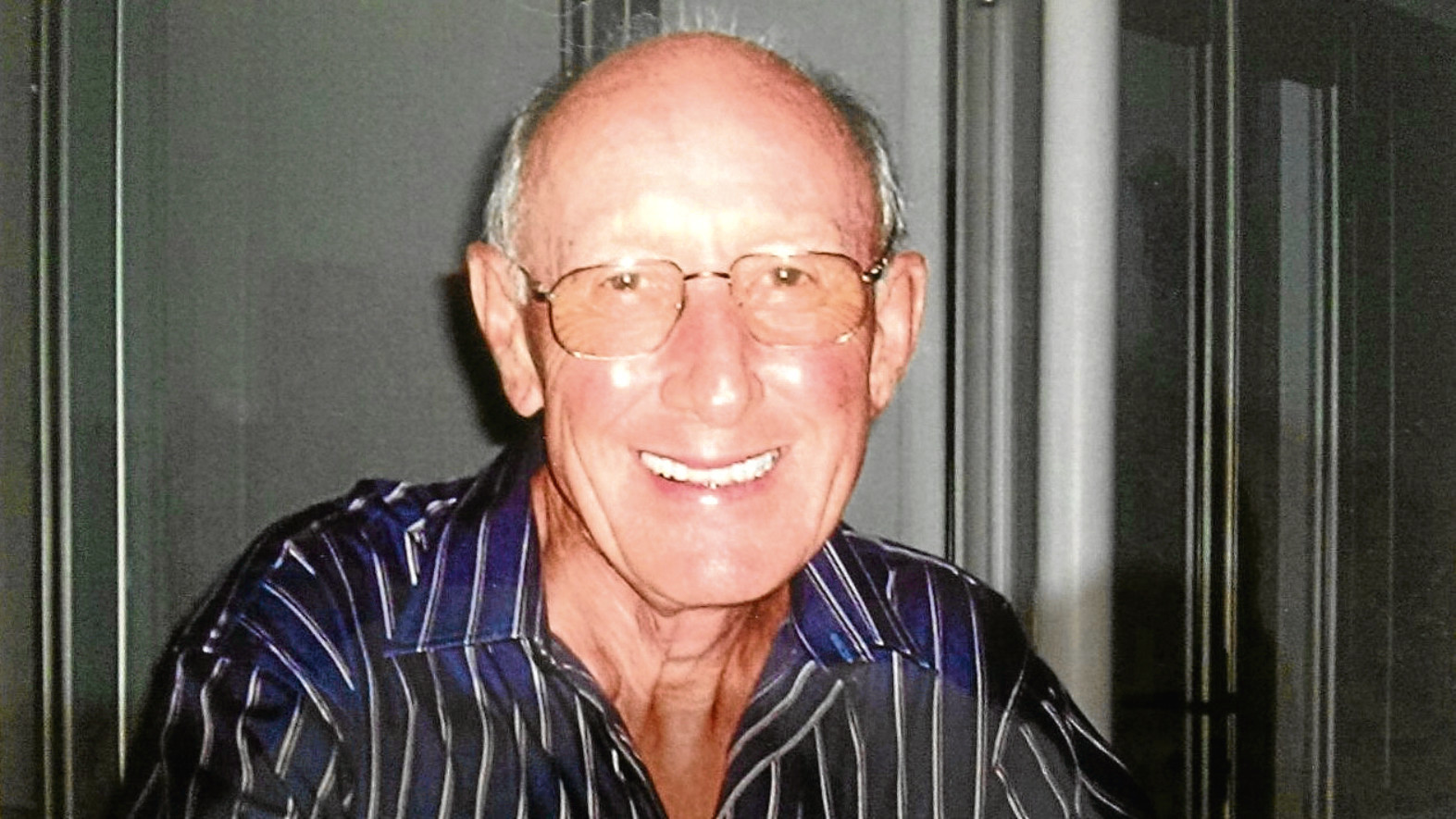 John Calder Callander, former boss of a 133-year-old Forfar grain merchant business, has died aged 84.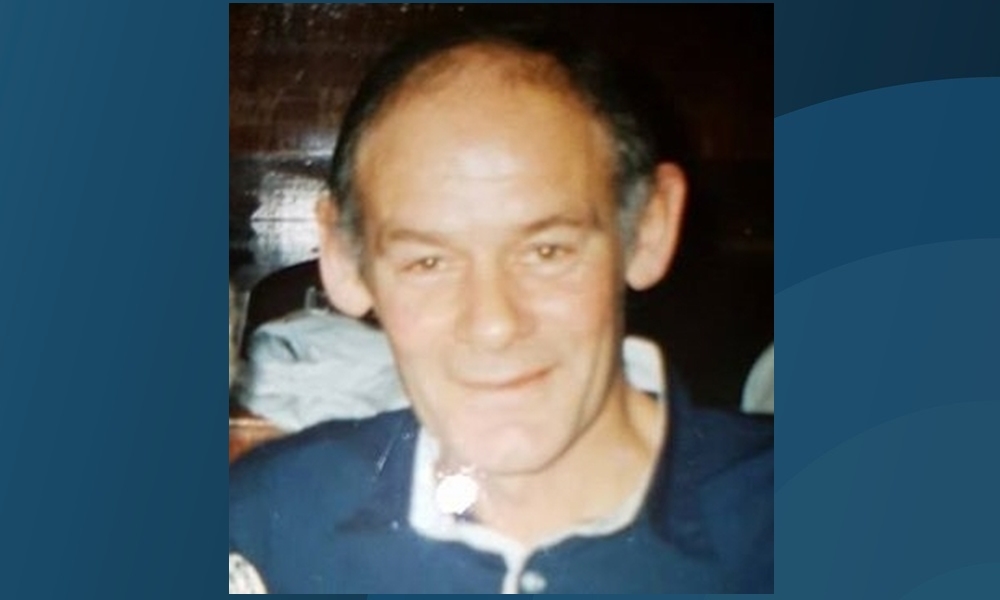 Alan "Buck" Rodger, 72, The Courier's oldest paperboy, has died following a short illness.