3 Search results for 'rf/sample/qs/Duke of York/qt/article_slideshow/qc/tag'

Robert Adam, the former warden of Castle Menzies near Aberfeldy, has died following a short illness.

Respected former Perth solicitor Gordon Wilson Izatt has died at the age of 97.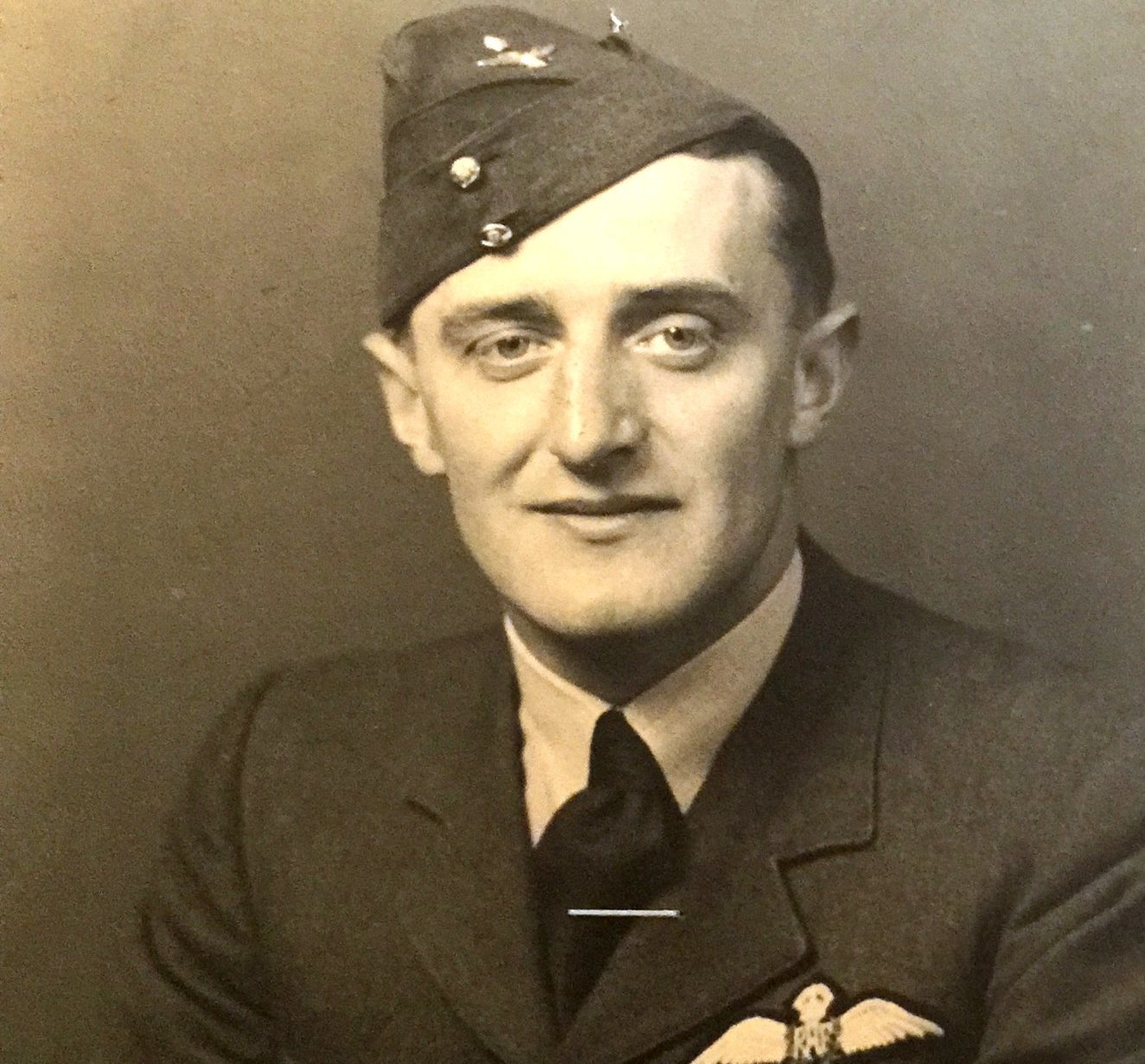 A decorated Perth aviator who was in the thick of the action during the Second World War has died shortly after celebrating his 101st birthday.