3 Search results for 'rf/sample/qs/Duke of York/qt/article_slideshow/qc/tag'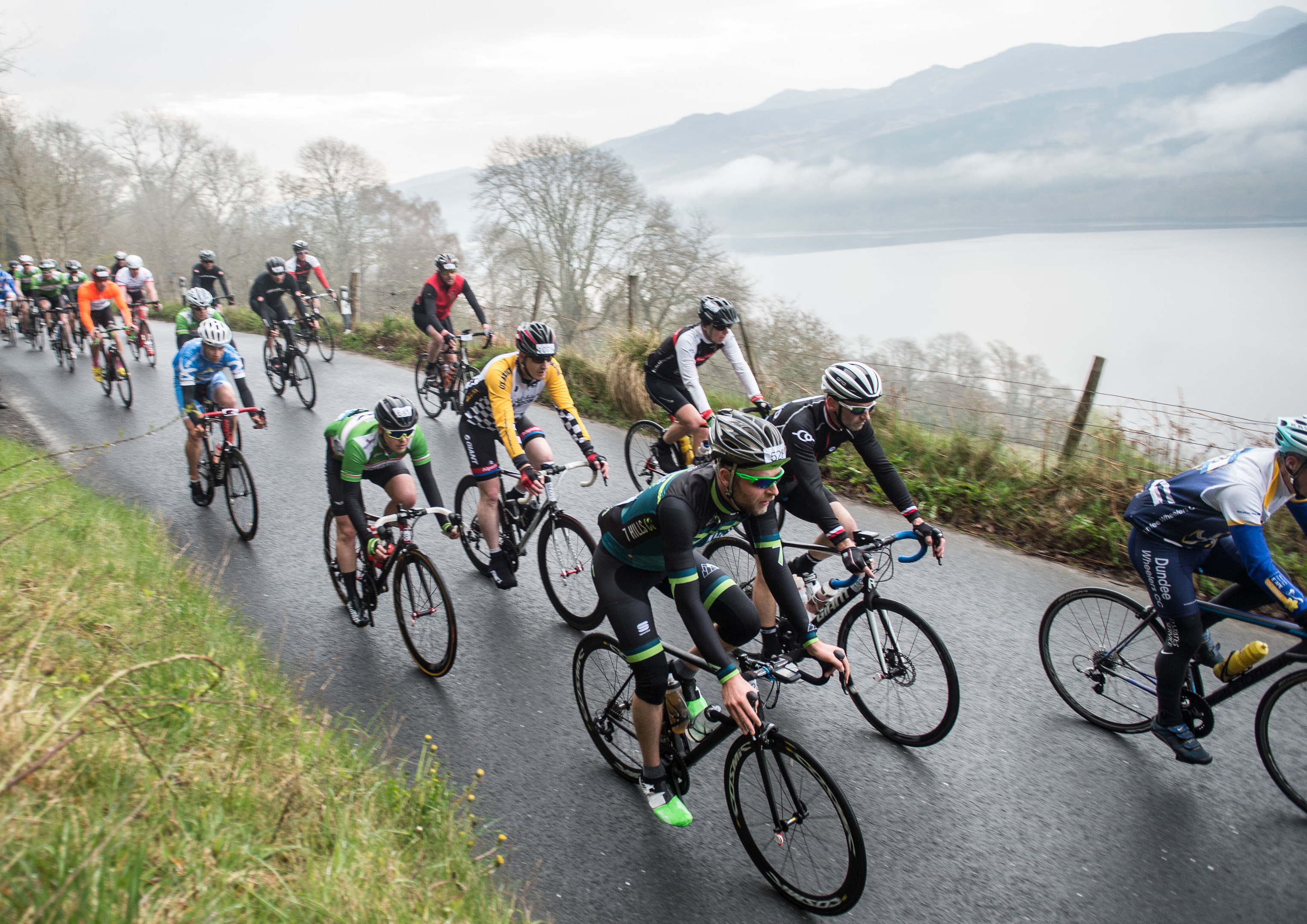 When Anne Learmonth's husband David was diagnosed with terminal cancer it came as a bolt from the blue.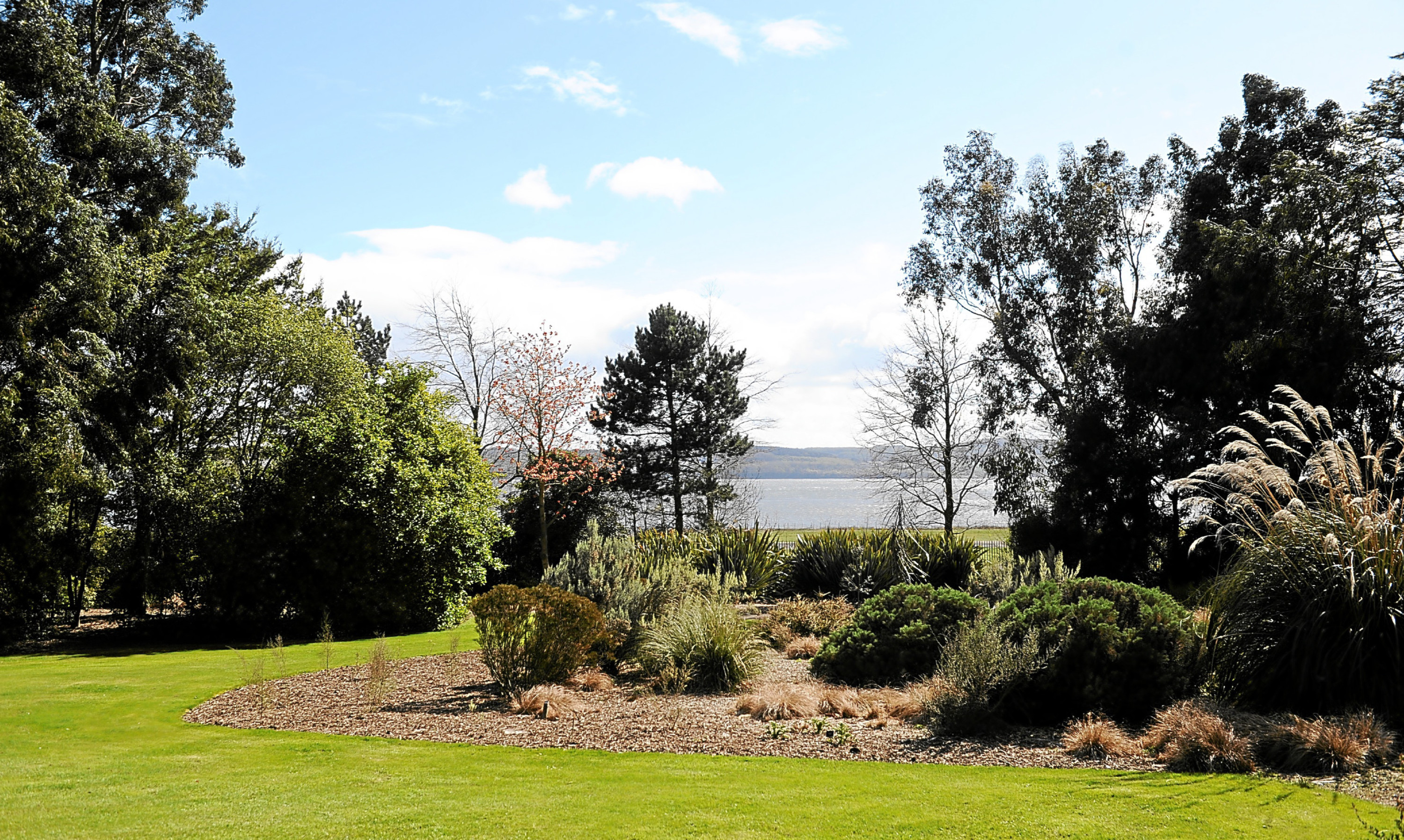 With 21 acres of glorious plant life Dundee Botanic Garden is known as the "lungs of the city." Jack McKeown meets those who use and love the garden, and finds out why a group is raising £3 million to secure its long-term future.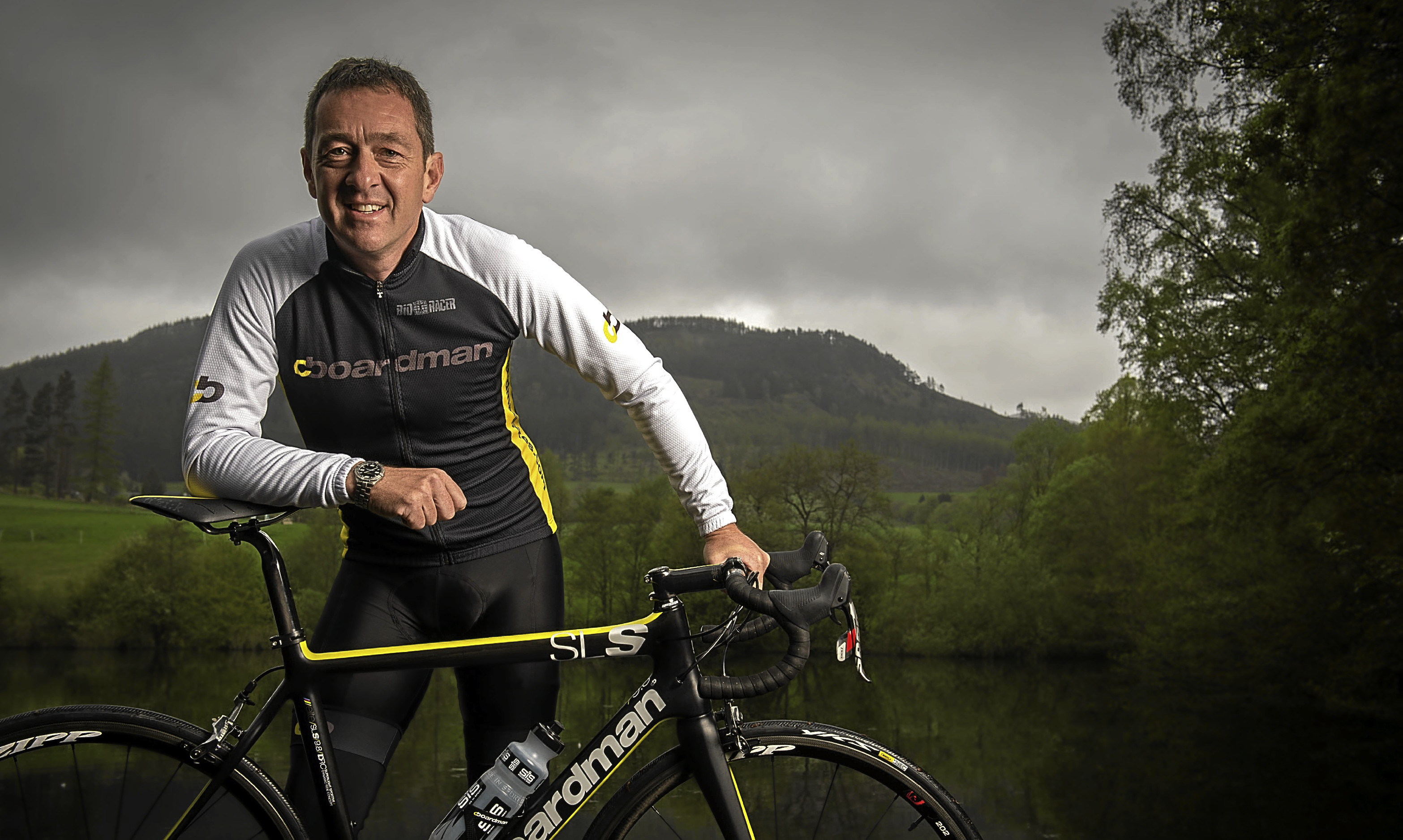 Chris Boardman has shed more blood sweat and tears in his lifetime than most people.