3 Search results for 'rf/sample/qs/Duke of York/qt/article_slideshow/qc/tag'
The failure to come up with an immigration scheme for crucial temporary staff is "disgraceful", says Nicola Sturgeon.

Scotland should save £2 billion a year by downgrading its military when the country becomes independent, says a former SNP spokesman.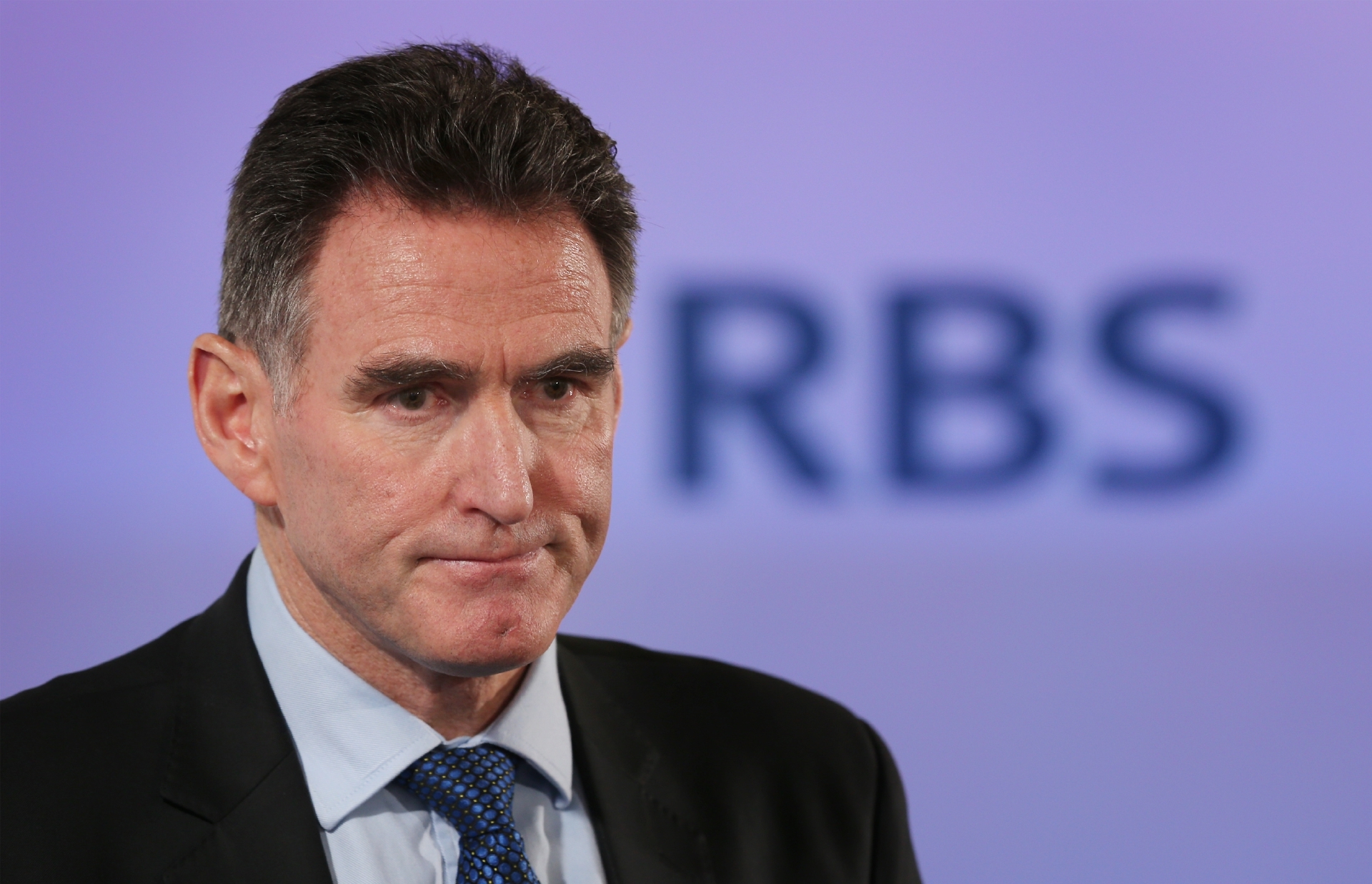 The boss of RBS will be quizzed by MPs over his hated programme of branch closures.