3 Search results for 'rf/sample/qs/Elena Ratcheva/qt/article_slideshow/qc/tag'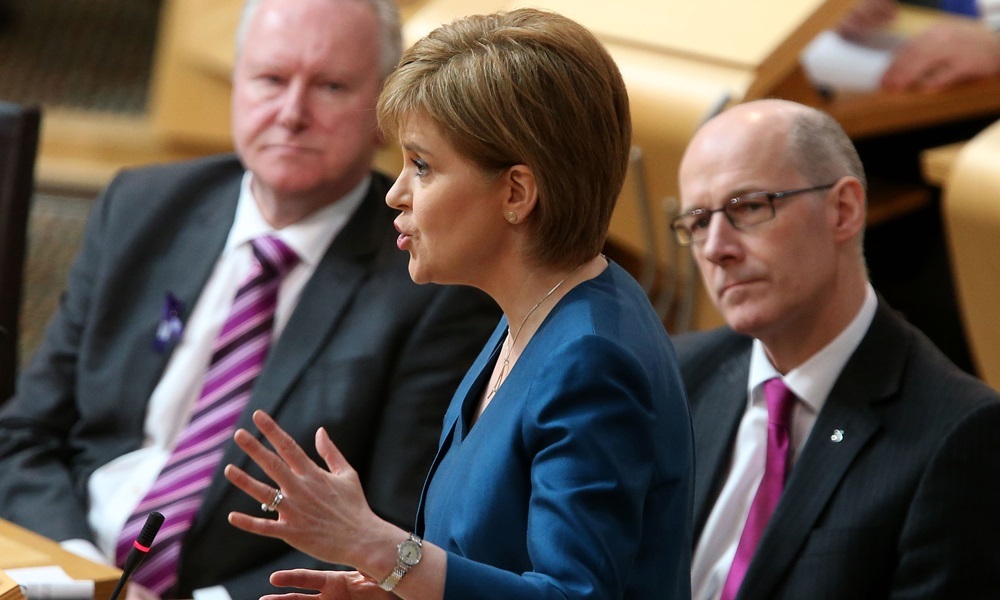 Scotland's rural economy is being "starved" of £500m of funding because of SNP incompetence, the Scottish Conservatives' leader said. This week's independence debate at Stirling Agricultural Centre was a real heavyweight event.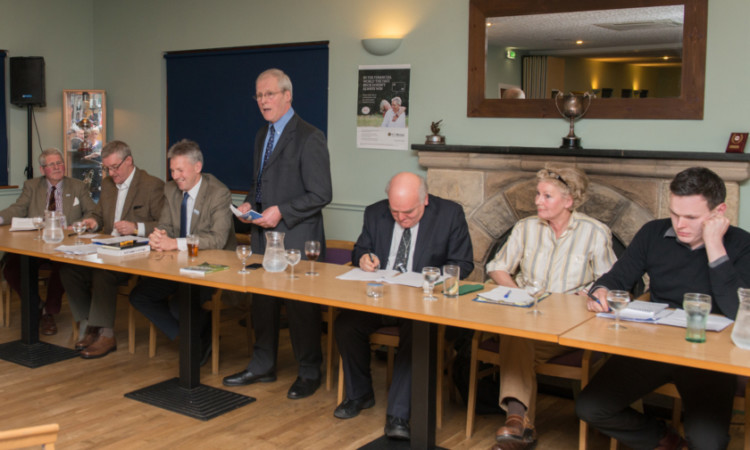 There can be little doubt that the independence referendum debate run by West Fife branch of NFU Scotland on Monday evening came up with a conclusive result.