3 Search results for 'rf/sample/qs/Gary Liddon/qt/article_slideshow/qc/tag'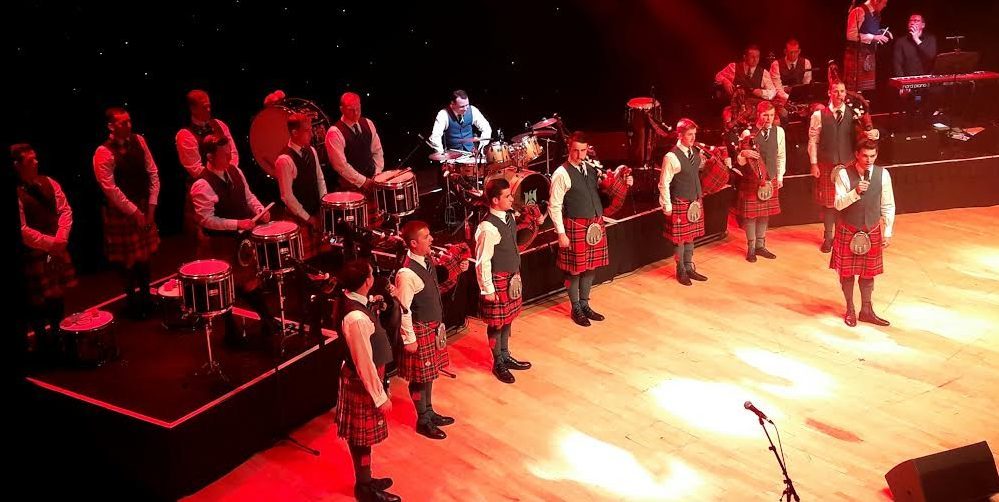 They've been on Top of the Pops, performed at the Sydney Opera House and won a Classical Brit Award.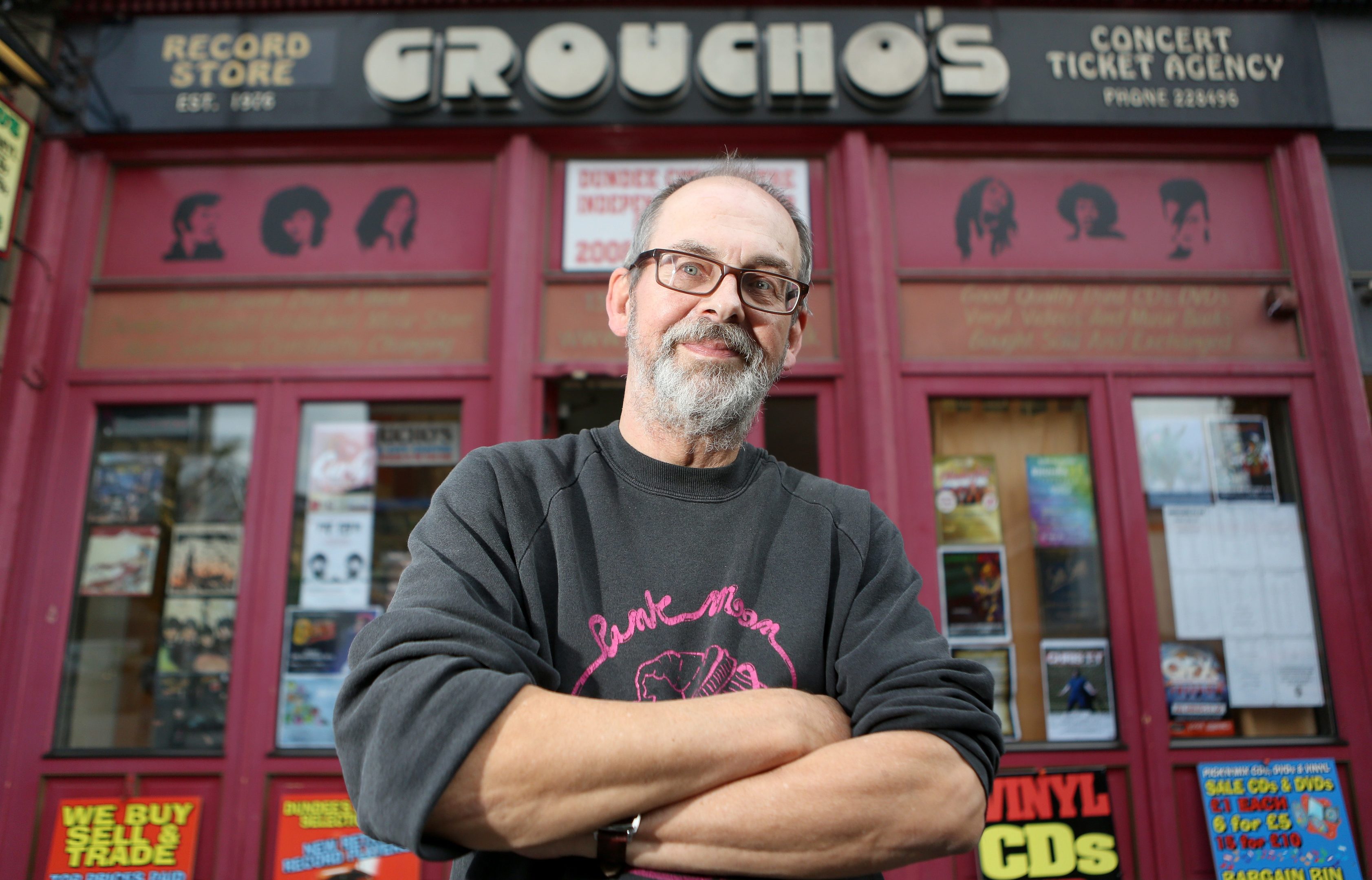 Despite an explosion in digital and streaming music, vinyl record sales are at their highest levels since the mid-1990s. Michael Alexander visited Courier Country's best known surviving independent record shops to find out why.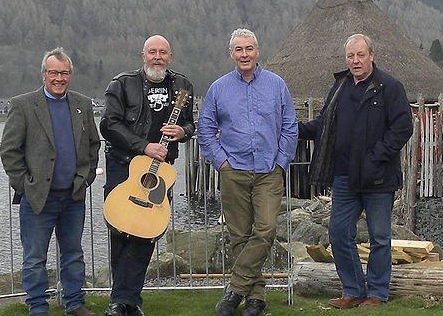 They are four of Scotland's most experienced musicians and now they have teamed up to present a show of Scottish songs seldom now heard, but once the basis of the folk revival in the 1960's and 1970's.