3 Search results for 'rf/sample/qs/Gary Liddon/qt/article_slideshow/qc/tag'
A Jersey children's home dubbed "the house of horrors" should be demolished.
Replacing a scandal-hit former Tayside Police chief's "cursed" post is proving a £159,000-a-year poisoned chalice.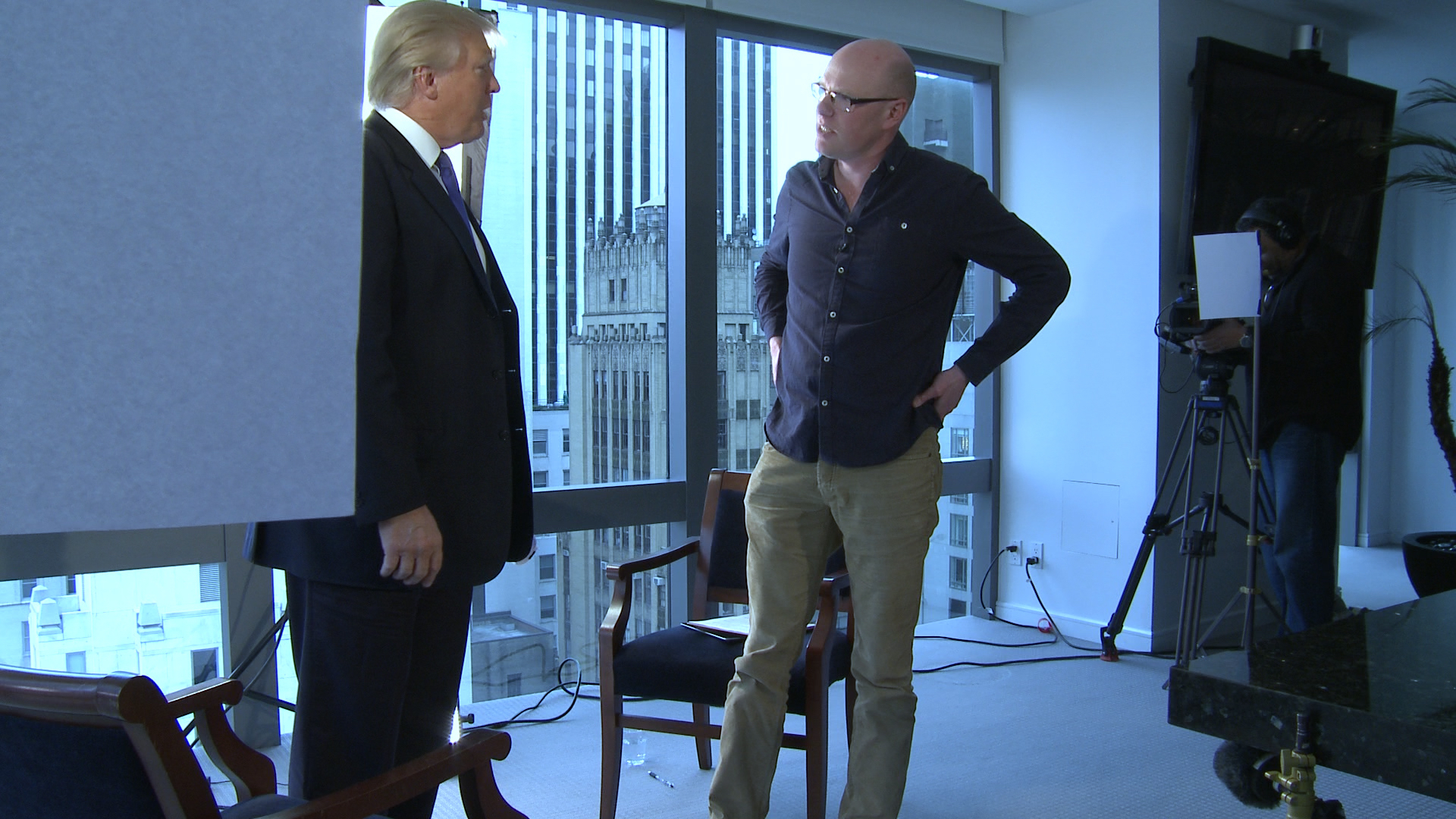 A Montrose film-maker's documentary on Donald Trump will be made available to millions of US voters ahead of the presidential election.