3 Search results for 'rf/sample/qs/Gary Liddon/qt/article_slideshow/qc/tag'

Former Angus Independent councillor Bob Spink has died aged 80 after a long illness.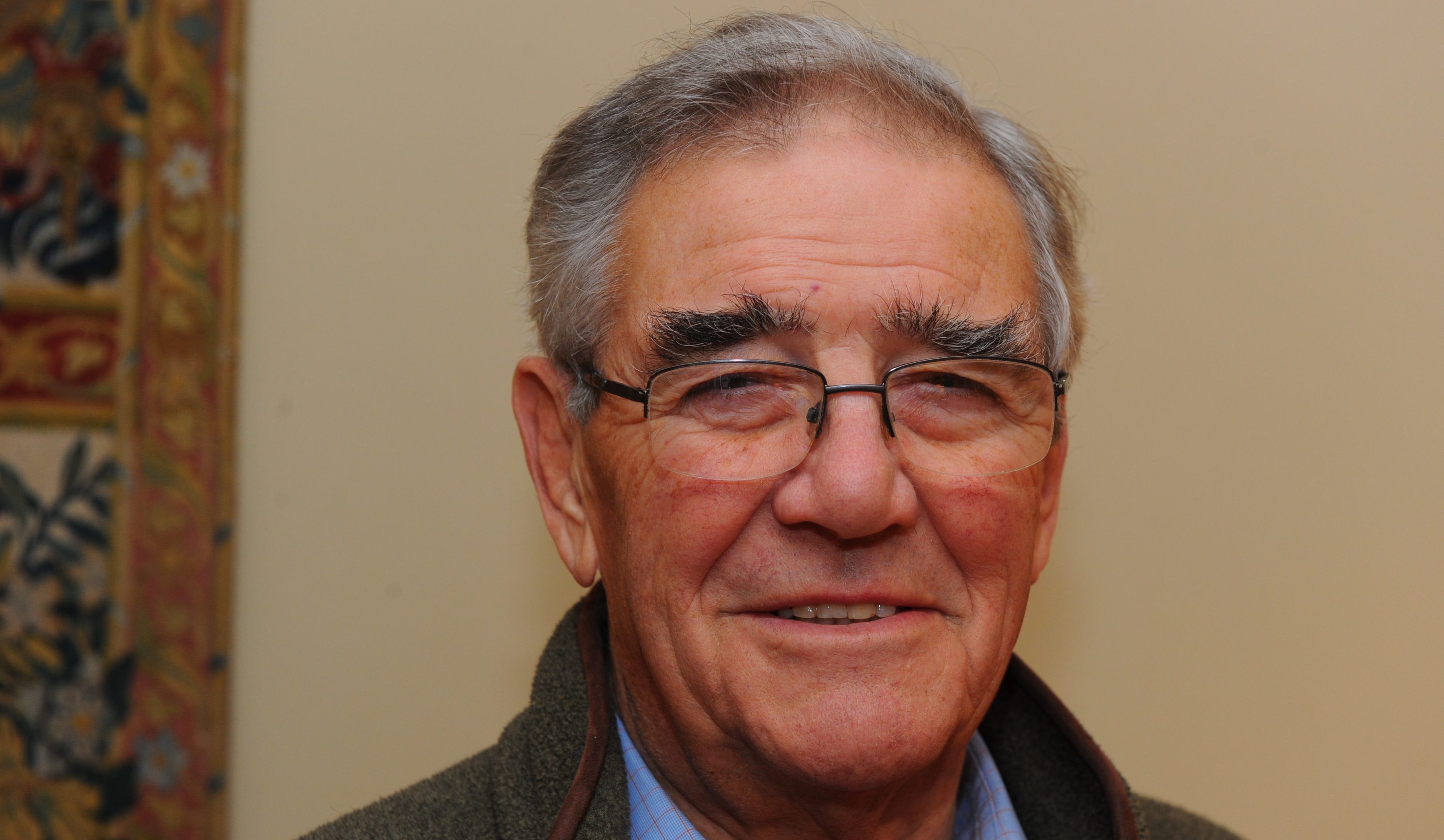 Former Scotland lock forward Frans ten Bos, who spent his latter years in Angus, has died at the age of 79.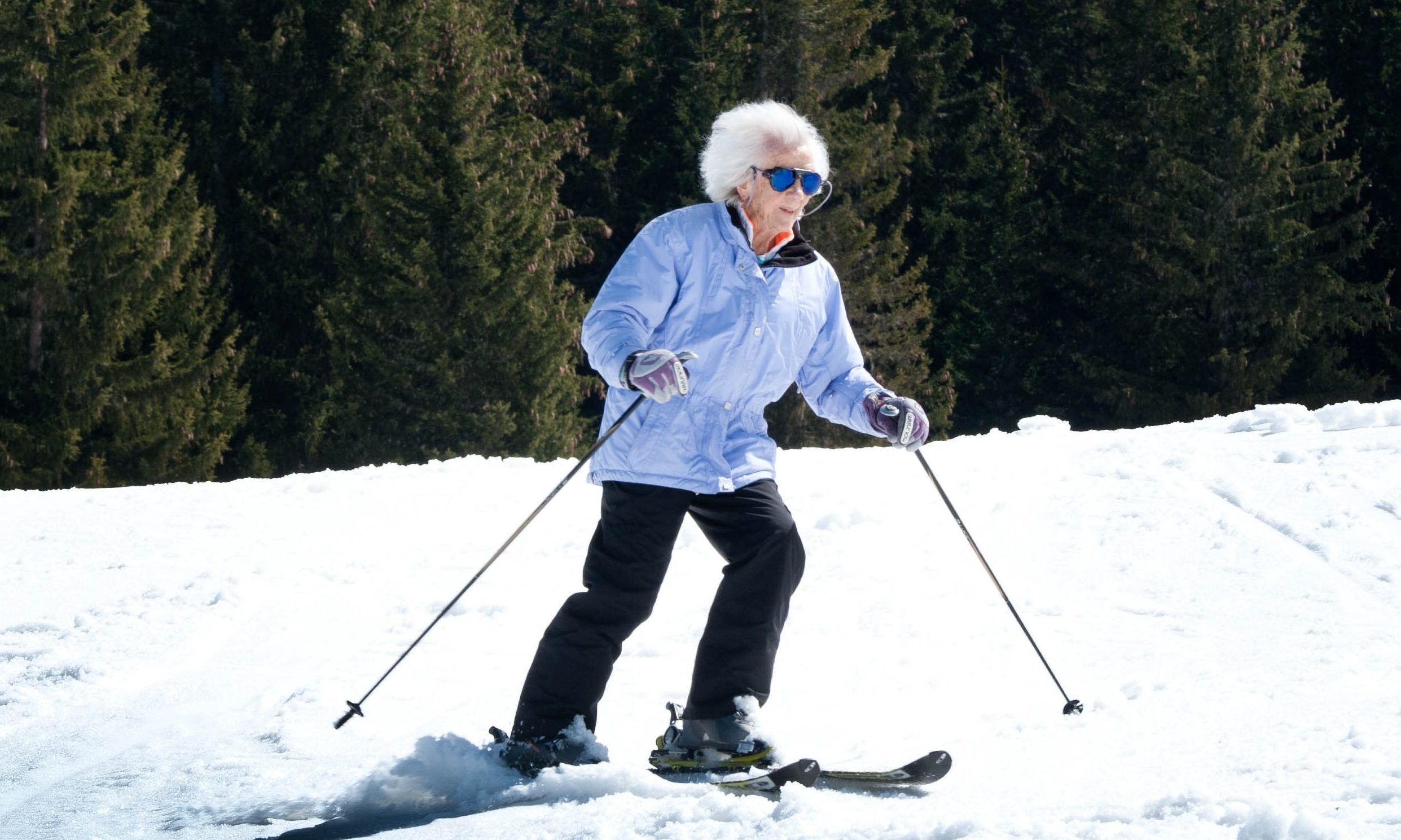 Hilda Jamieson, who was Britain's oldest skier, has died at the age of 102.