3 Search results for 'rf/sample/qs/Gary Liddon/qt/article_slideshow/qc/tag'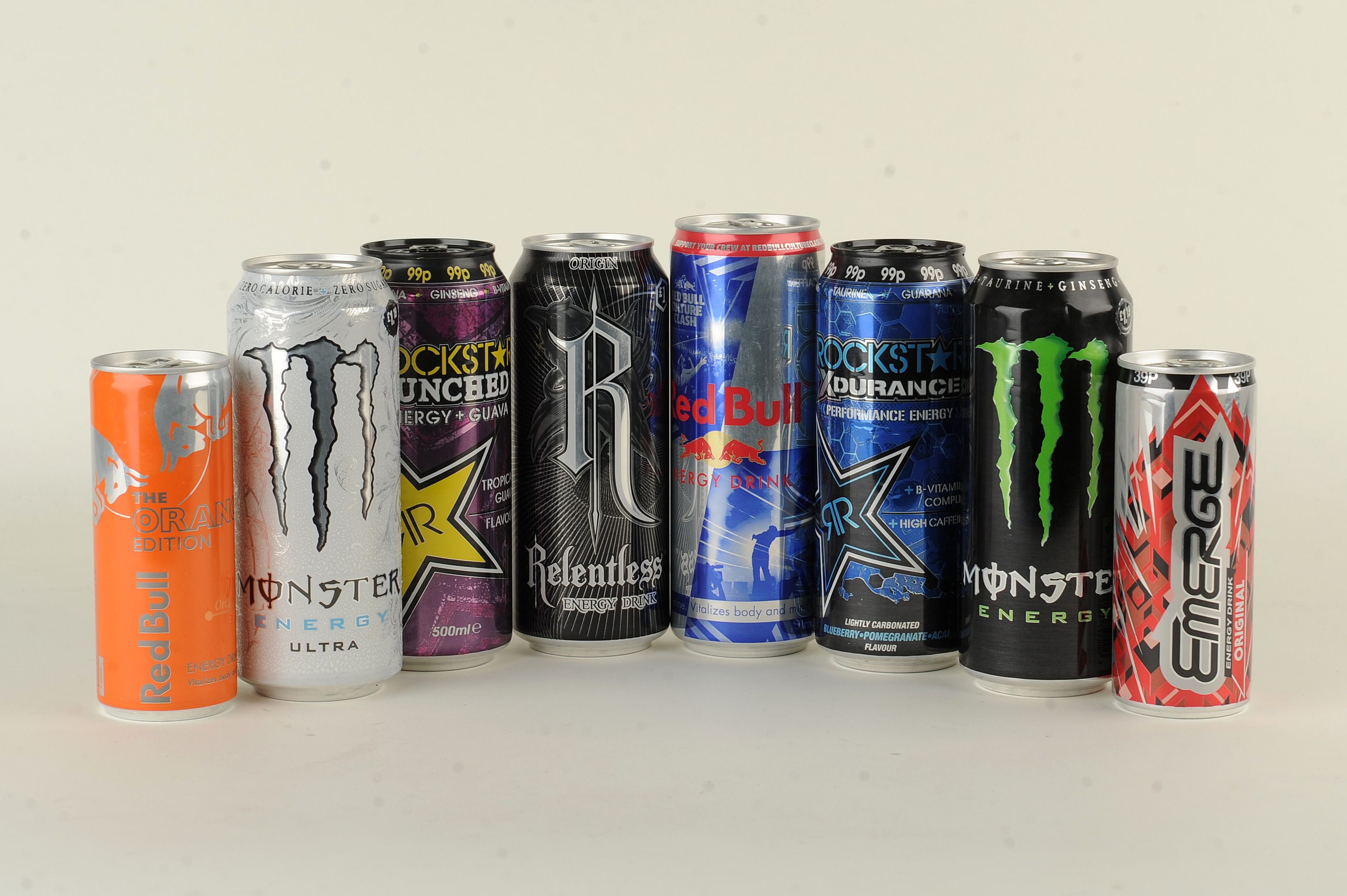 Primary schoolchildren are consuming up to eight energy drinks a day, teachers have warned.
More lives will be lost because of "ridiculous" delays to a new training programme in the Scottish Government's  suicide prevention strategy, says a Dundee campaigner.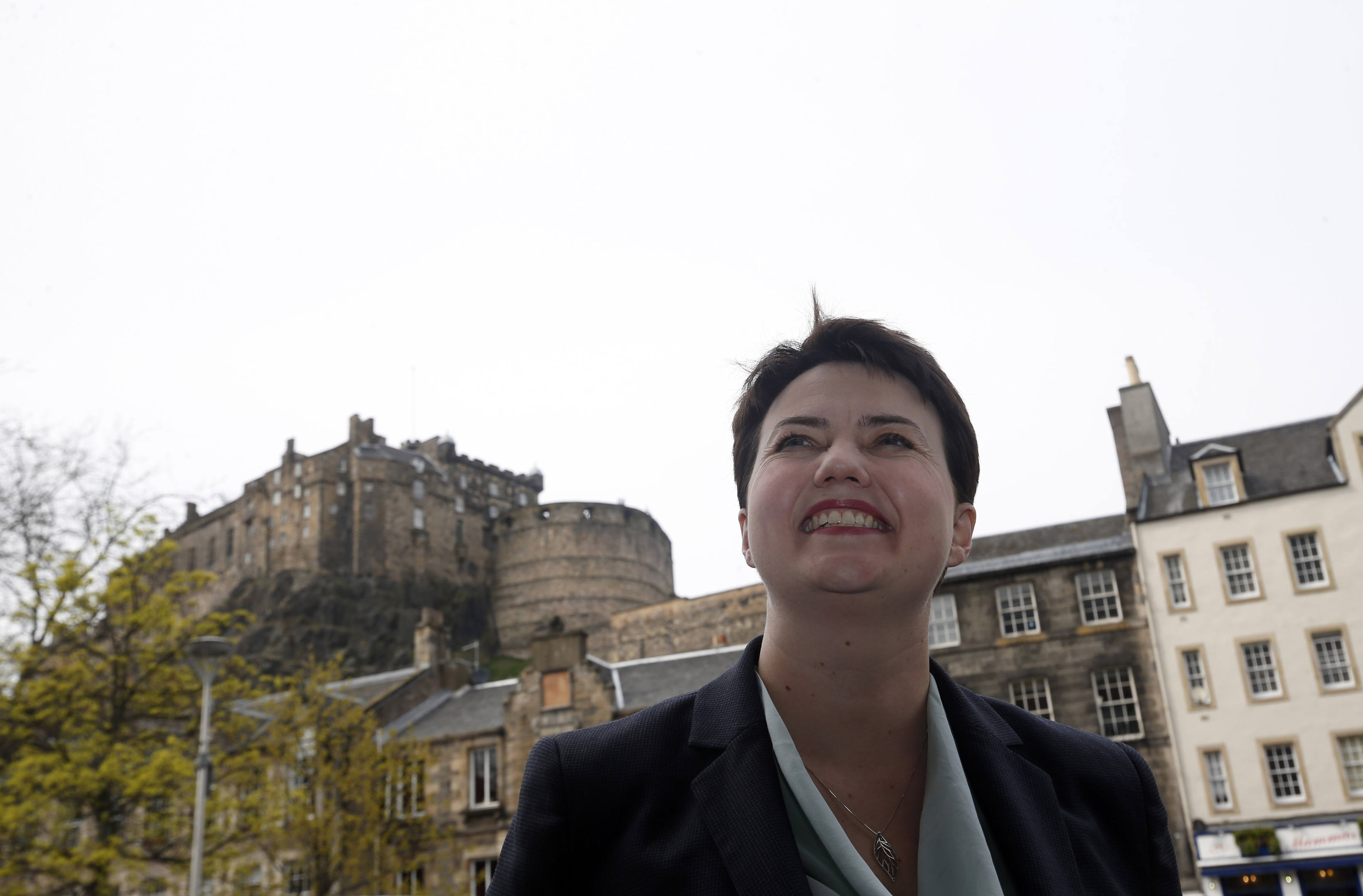 Ruth Davidson said the SNP's pursuit of independence has been "utterly shredded" by the loss of their majority as she promised an offensive on the party's "bad laws".