3 Search results for 'rf/sample/qs/James Adamson/qt/article_slideshow/qc/tag'

Dundee footballer Archie Simpson, a former captain of Brechin City FC, has died, aged 86.

Douglas Walter McGeorge Davidson MBE, former boss of Scotland's largest independent retail pharmacy business, has died peacefully, aged 89.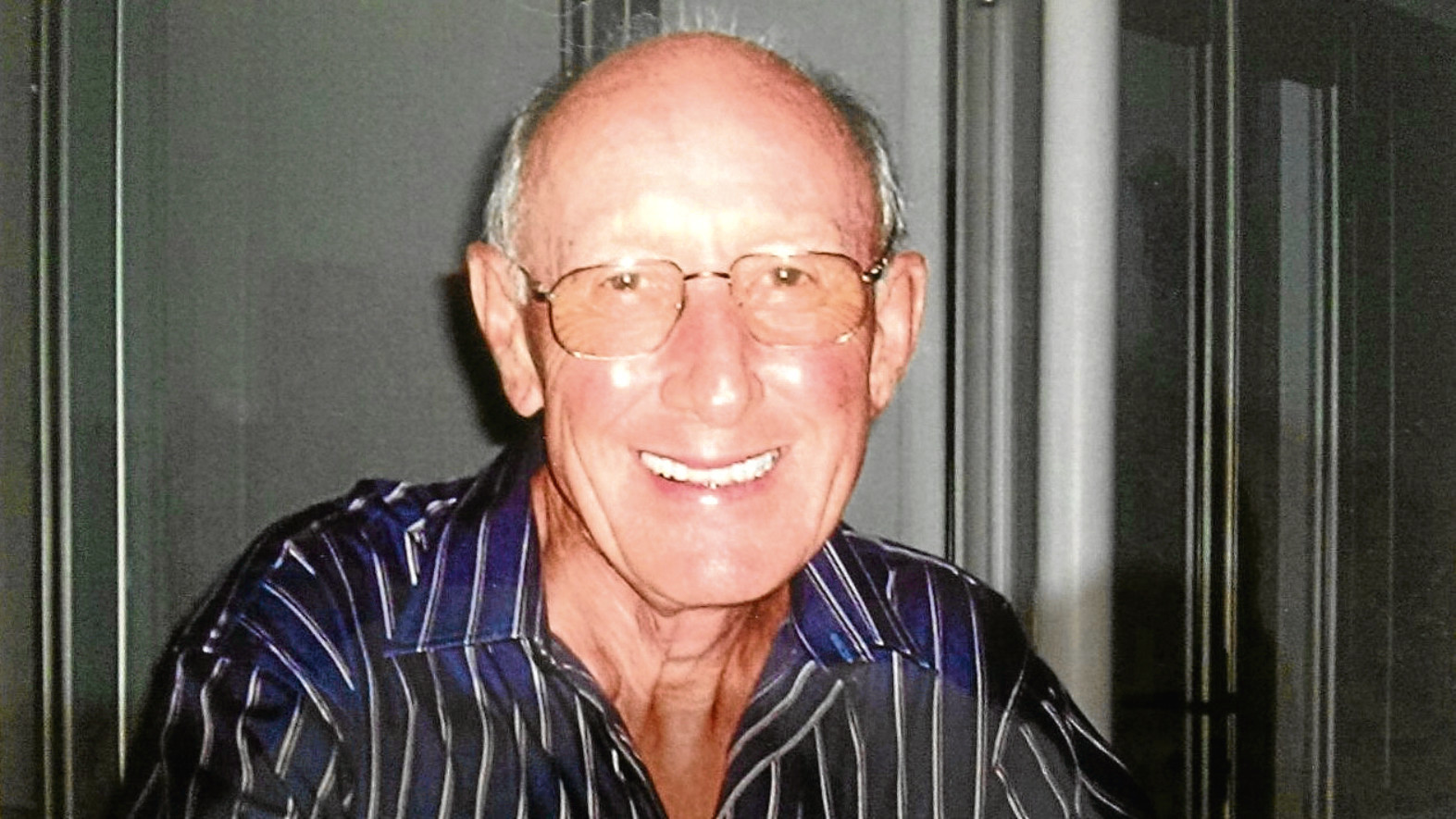 John Calder Callander, former boss of a 133-year-old Forfar grain merchant business, has died aged 84.