3 Search results for 'rf/sample/qs/James Adamson/qt/article_slideshow/qc/tag'

If the European Union grants an extension to Brexit, it looks likely we will have an election.

Boris Johnson once said a column consisted of a few jokes and paradox. If the joke is Boris, then the paradox is that by achieving high office, he diminishes it.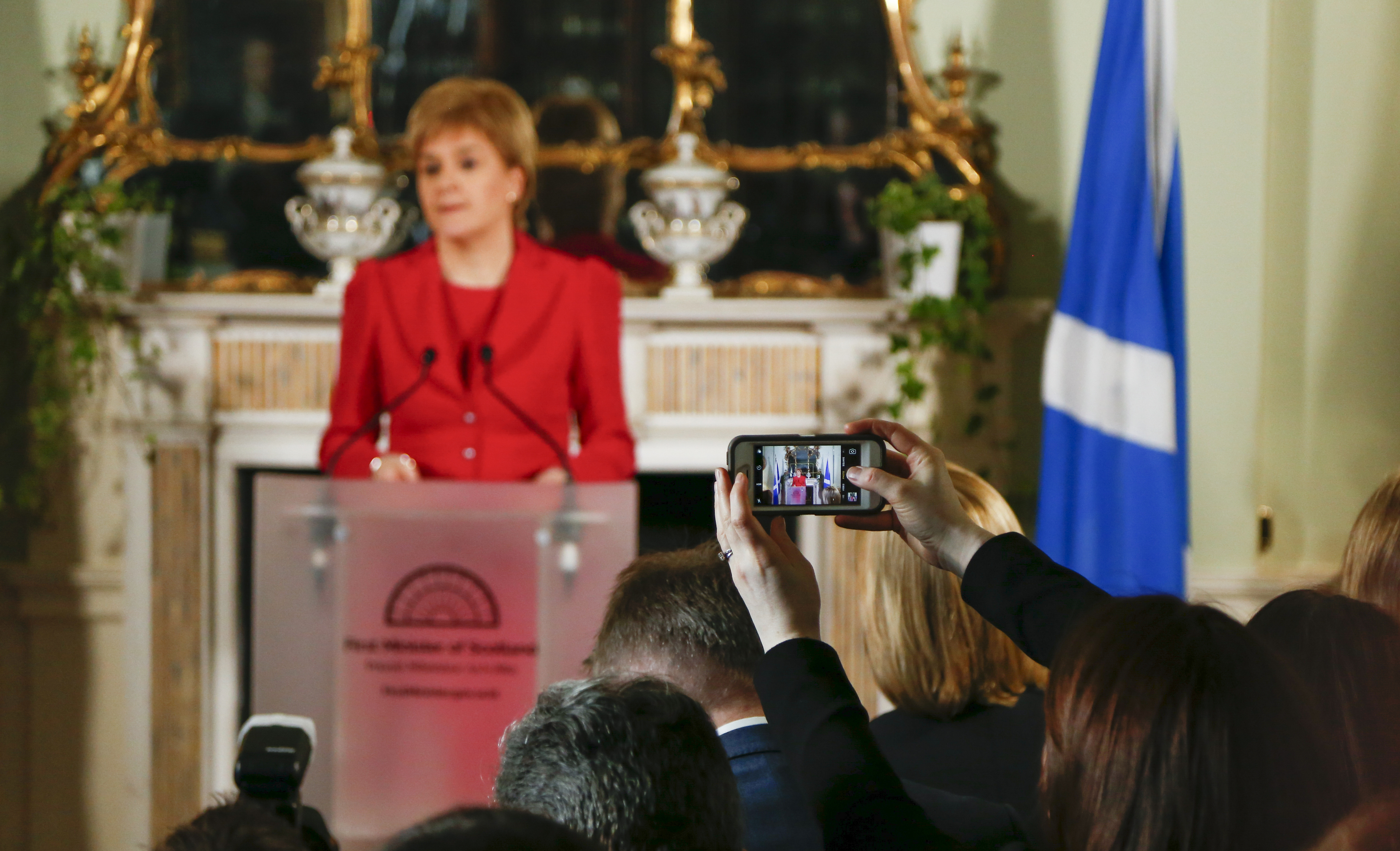 There is no going back now for Nicola Sturgeon as she demands from Downing Street the power to hold a second referendum.