3 Search results for 'rf/sample/qs/James Adamson/qt/article_slideshow/qc/tag'

The perfect ride is one with friends.

"That is some of the best kilometres I've ever cycled, anywhere".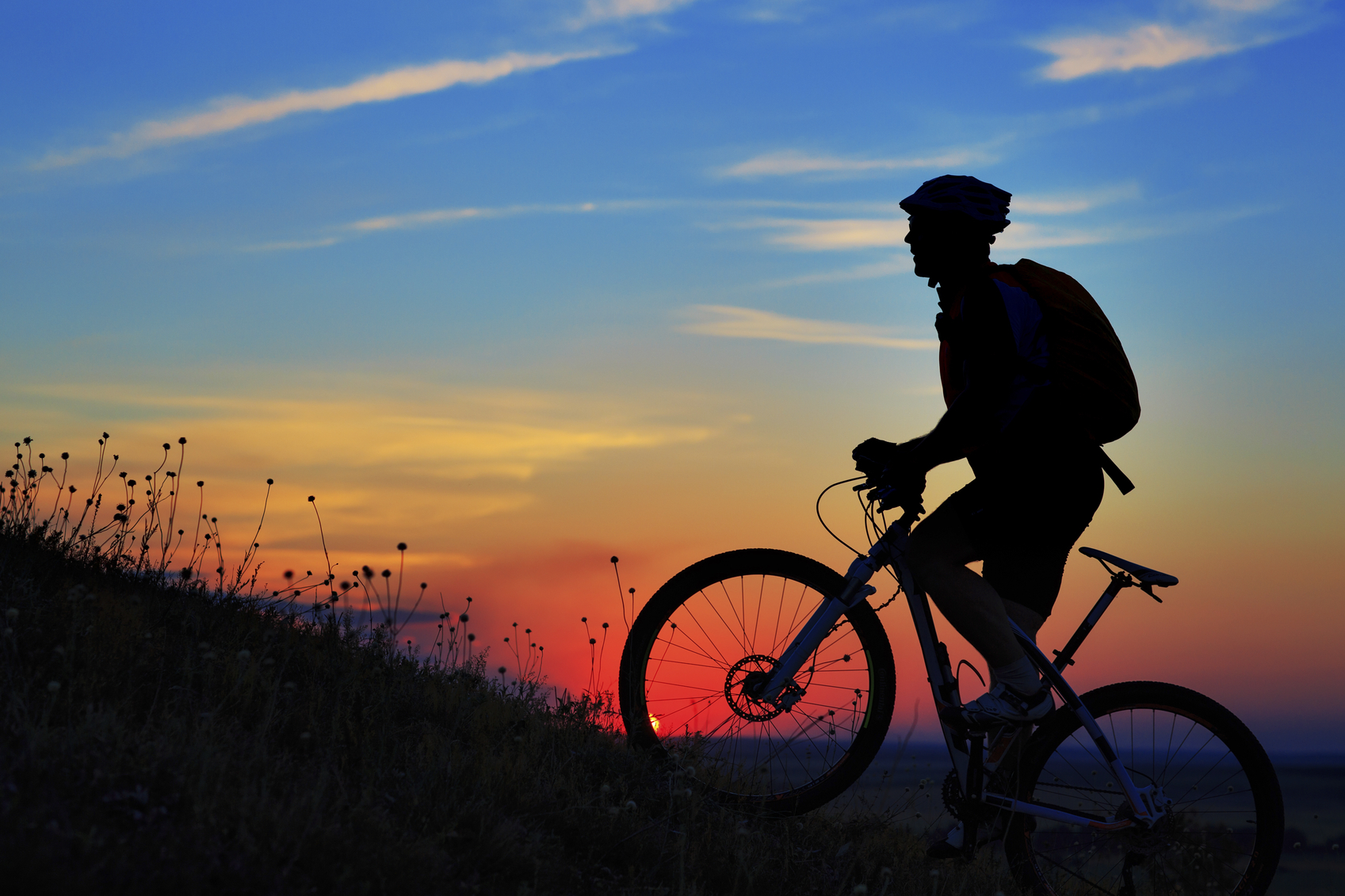 Tam o' Shanter may have "skelpit on thro' dub and mire" on his grey mare, Meg, "Lest bogles catch him unawares" and in doing so put the fear of going out after dark into many, but you shouldn't let the possibility of encountering warlocks and witches put you off venturing into the woods on your bike.