3 Search results for 'rf/sample/qs/Joan Miro/qt/article_slideshow/qc/tag'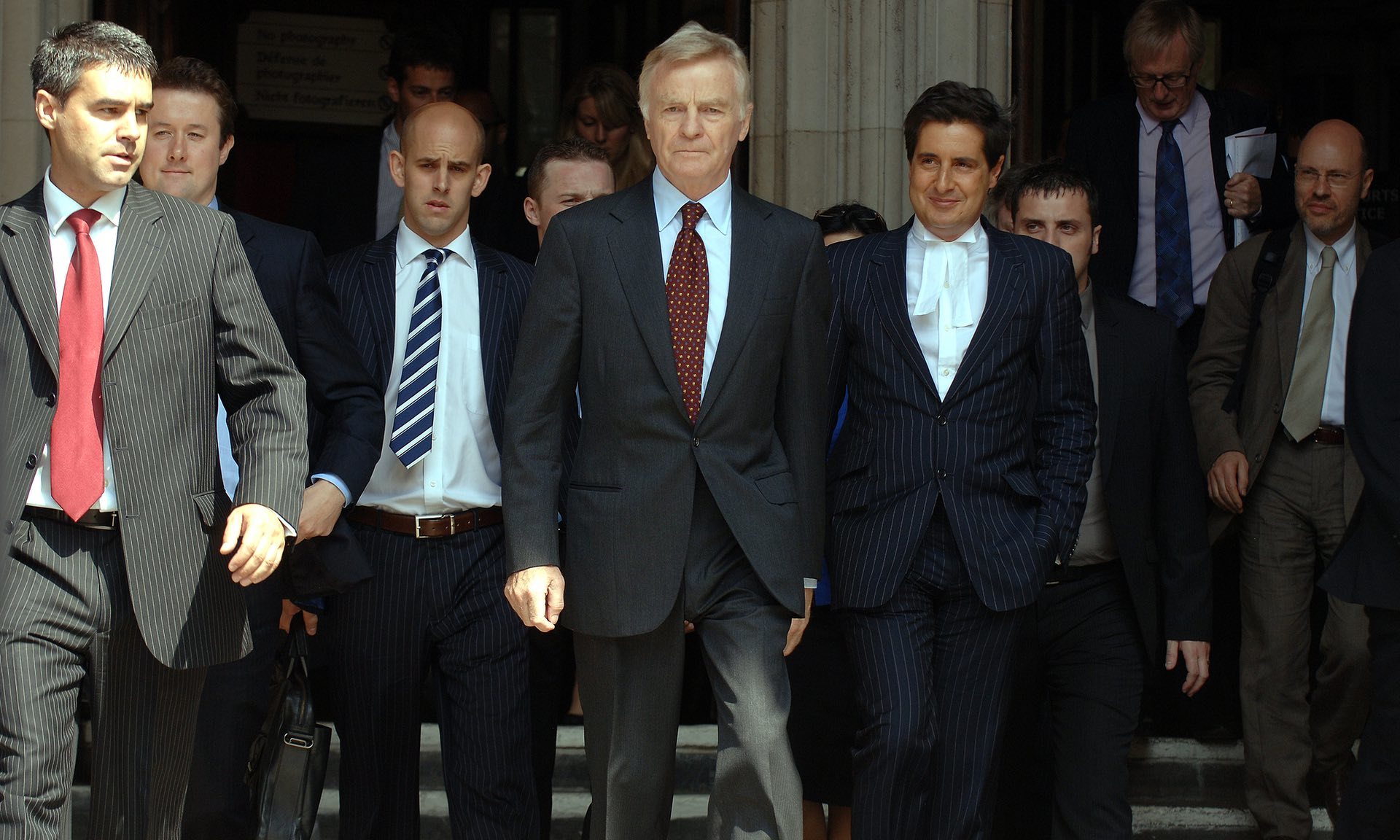 Fewer than one in 20 people believe a press regulator should be paid for by a wealthy individual.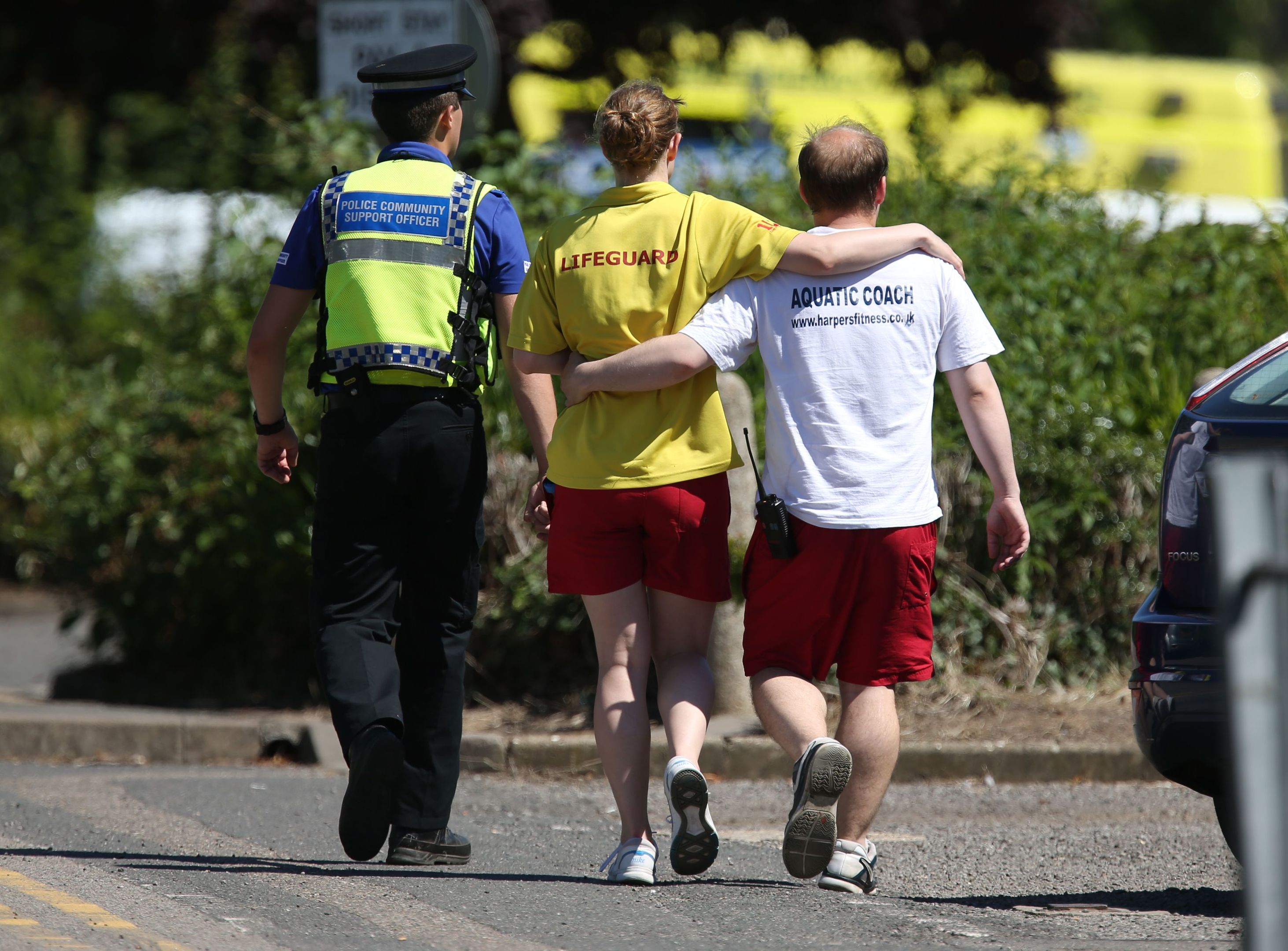 A man is believed to have shot dead two female members of his family near a swimming pool in a small market town.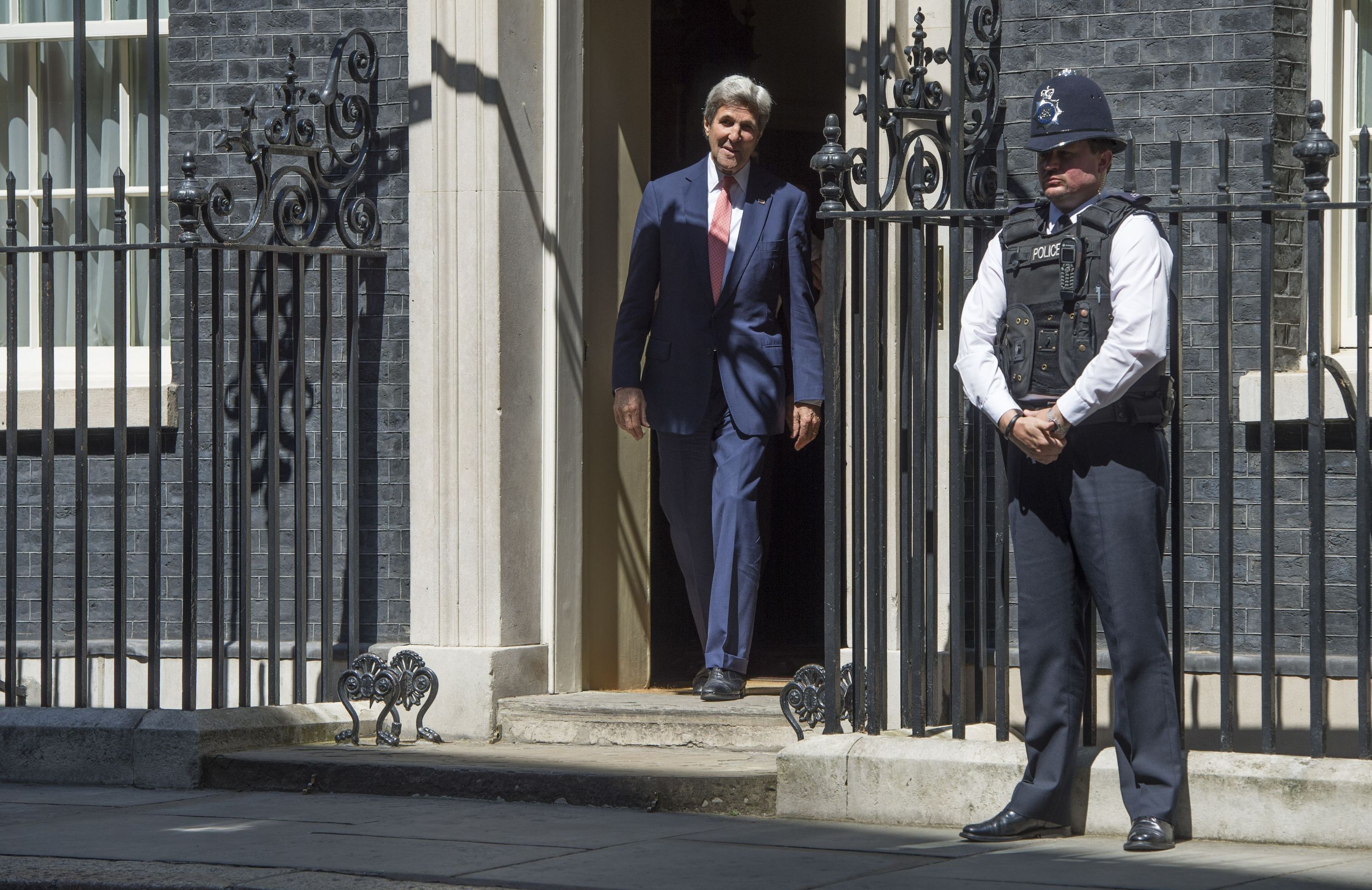 As US Secretary of State, John Kerry is used to doors being opened for him across the globe.