3 Search results for 'rf/sample/qs/Joan Miro/qt/article_slideshow/qc/tag'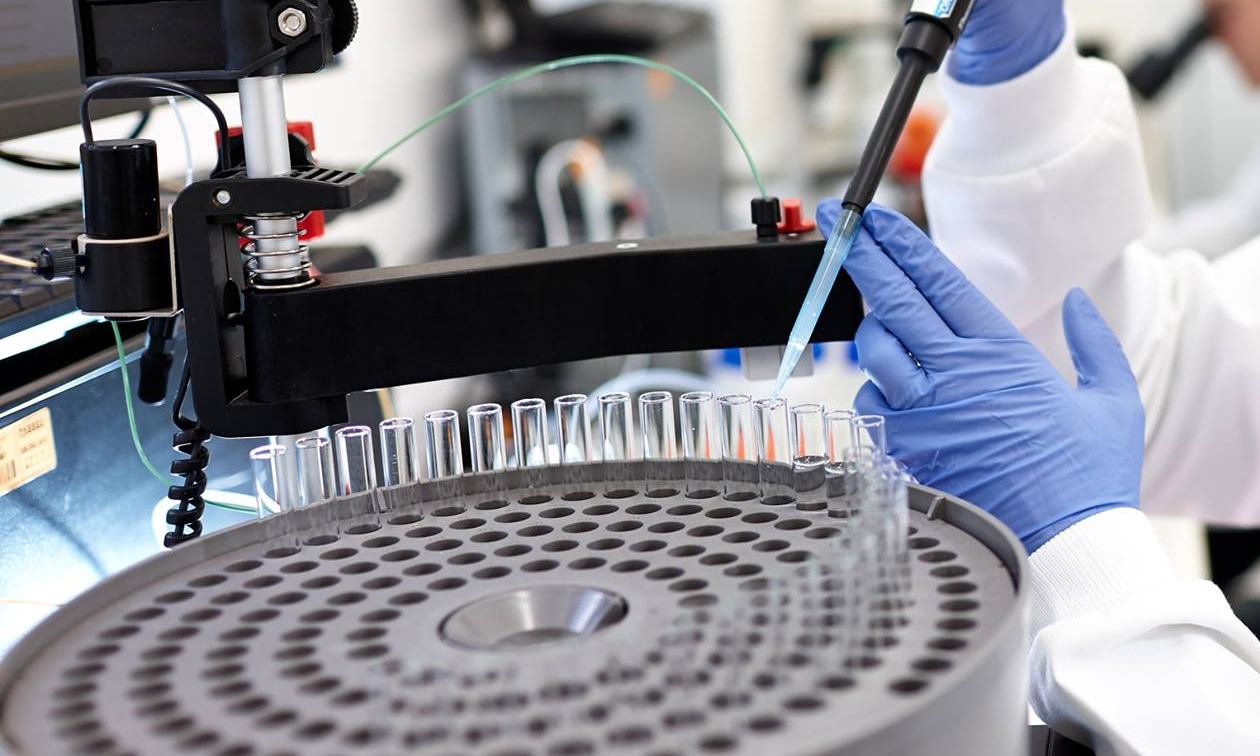 There are fears up to 80 jobs could be lost in Dundee if a medical diagnostics company relocates to Wales.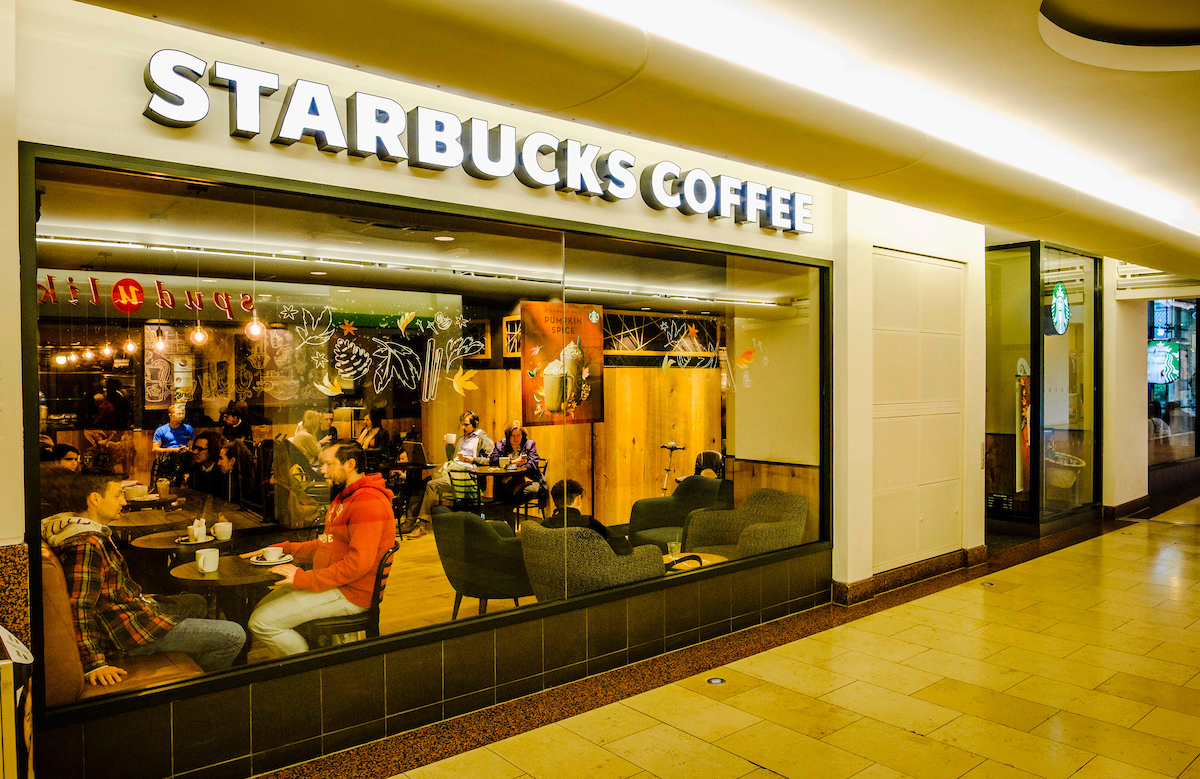 Dundee's Overgate shopping centre enjoyed a bumper festive season, defying a UK-wide slump in high street shopping.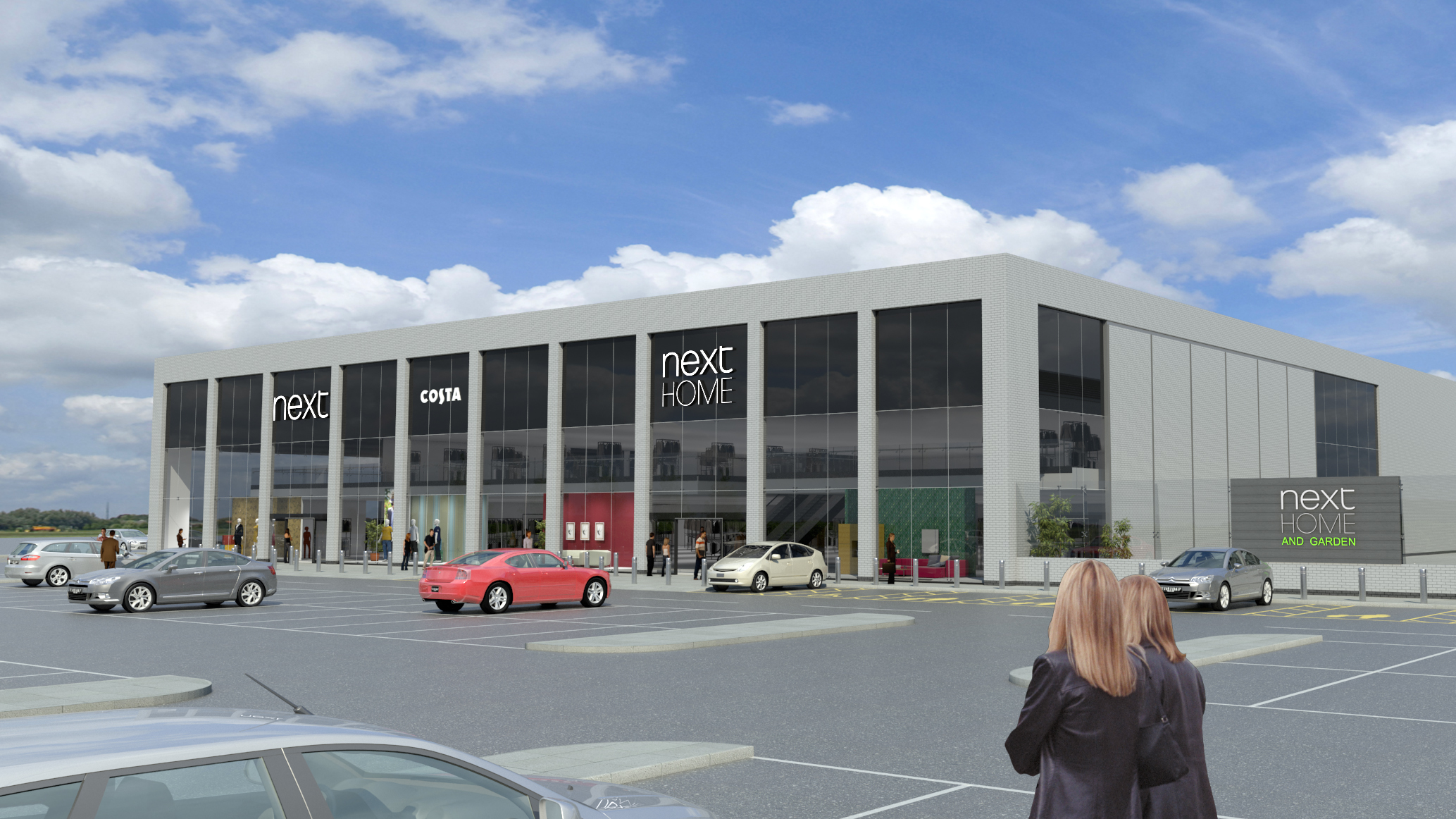 The company behind plans for a controversial new £5.2 million megastore in Dundee says the development would boost the city's reputation as a retail destination.