3 Search results for 'rf/sample/qs/Joan Miro/qt/article_slideshow/qc/tag'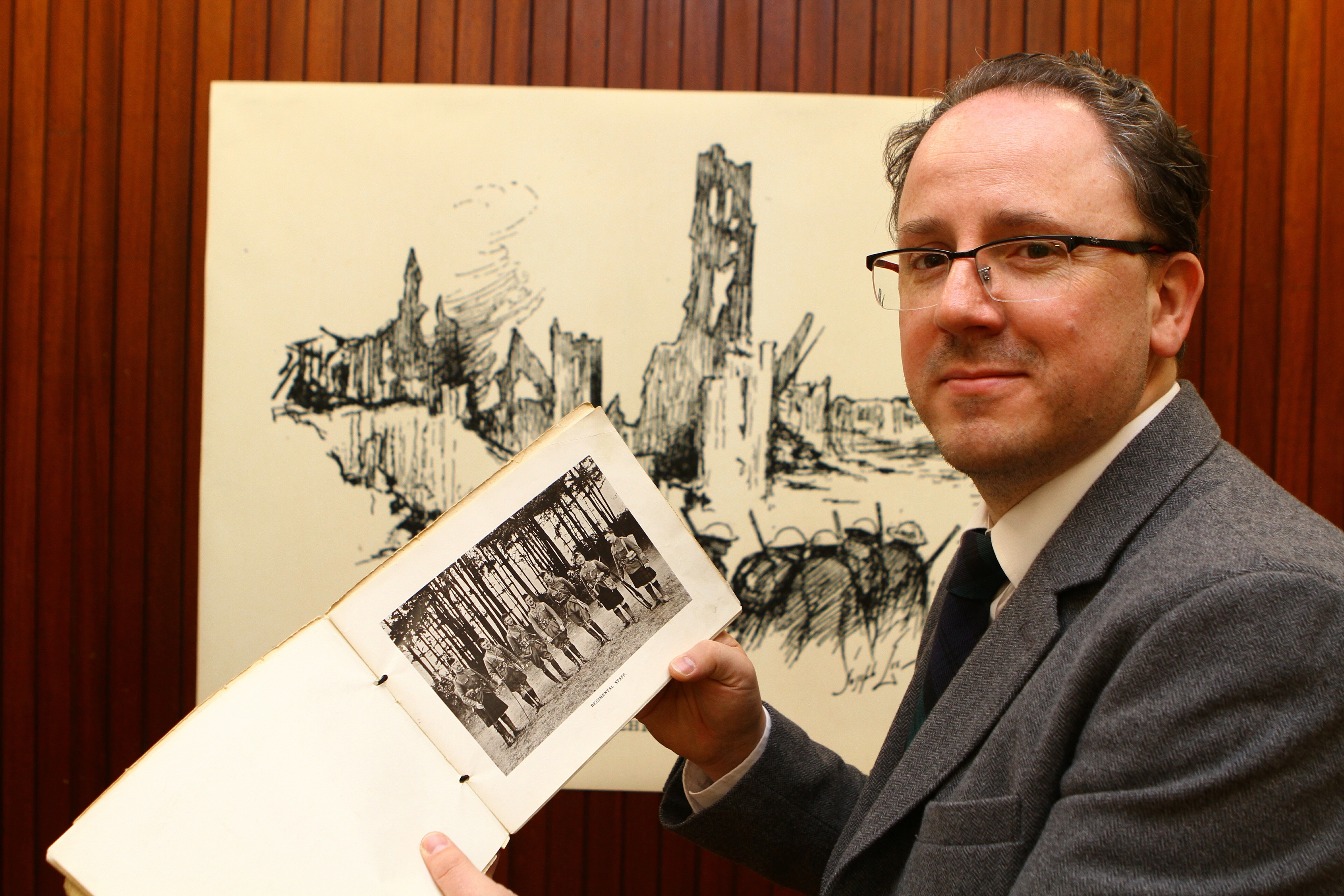 A rich childhood spent visiting historical sites and places of interest inspired young Derek with a love for the past.
The image of a small child gazing through the window as the snow falls softly outside is timeless, just as the joy that Christmas brings echoes through the years.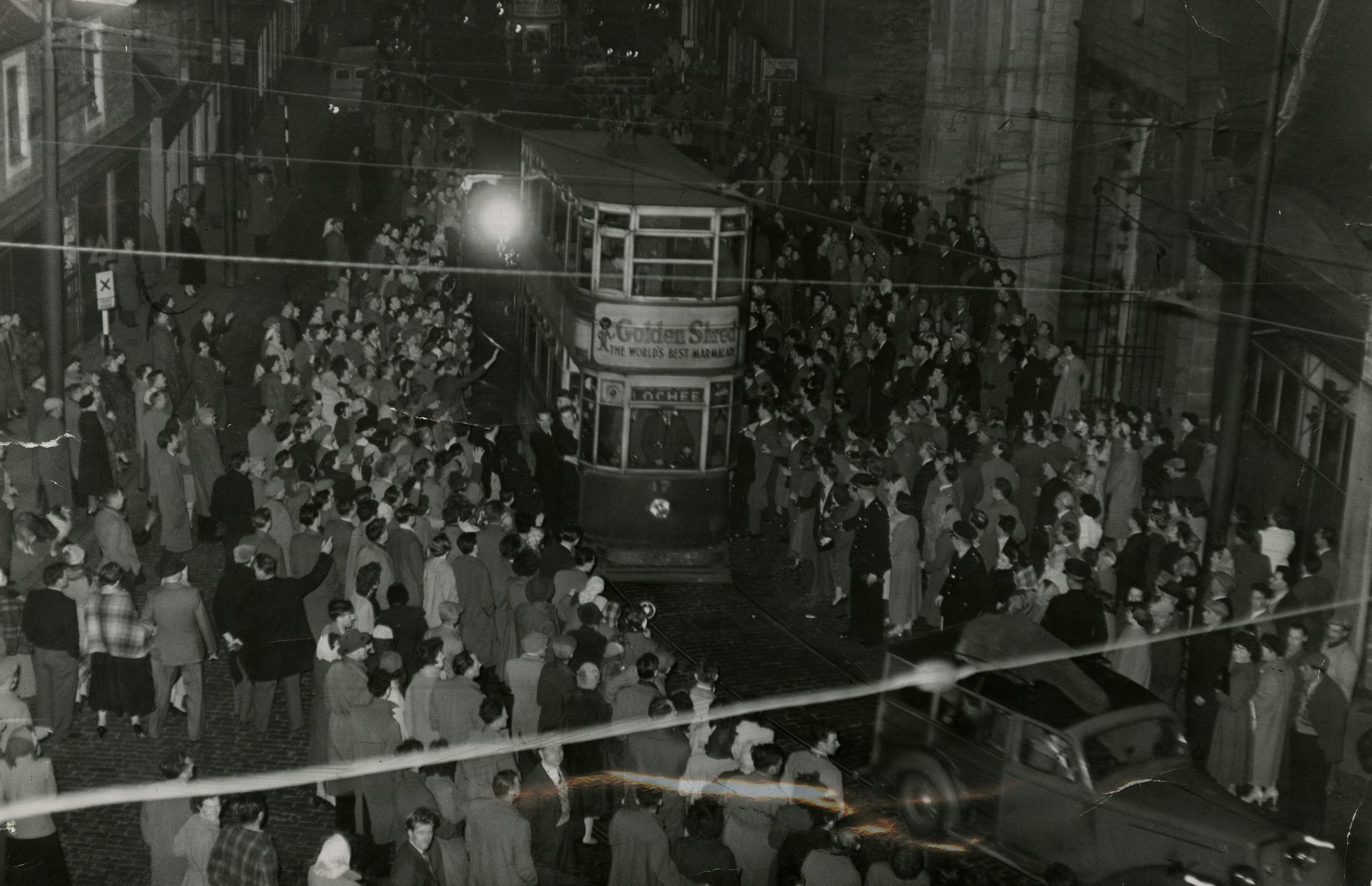 At one minute past midnight on October 21 1956, Dundee's last tram made its final journey, drawing a chapter of Dundee's transport history to an emotional end .