2 Search results for 'rf/sample/qs/Joan Miro/qt/article_slideshow/qc/tag'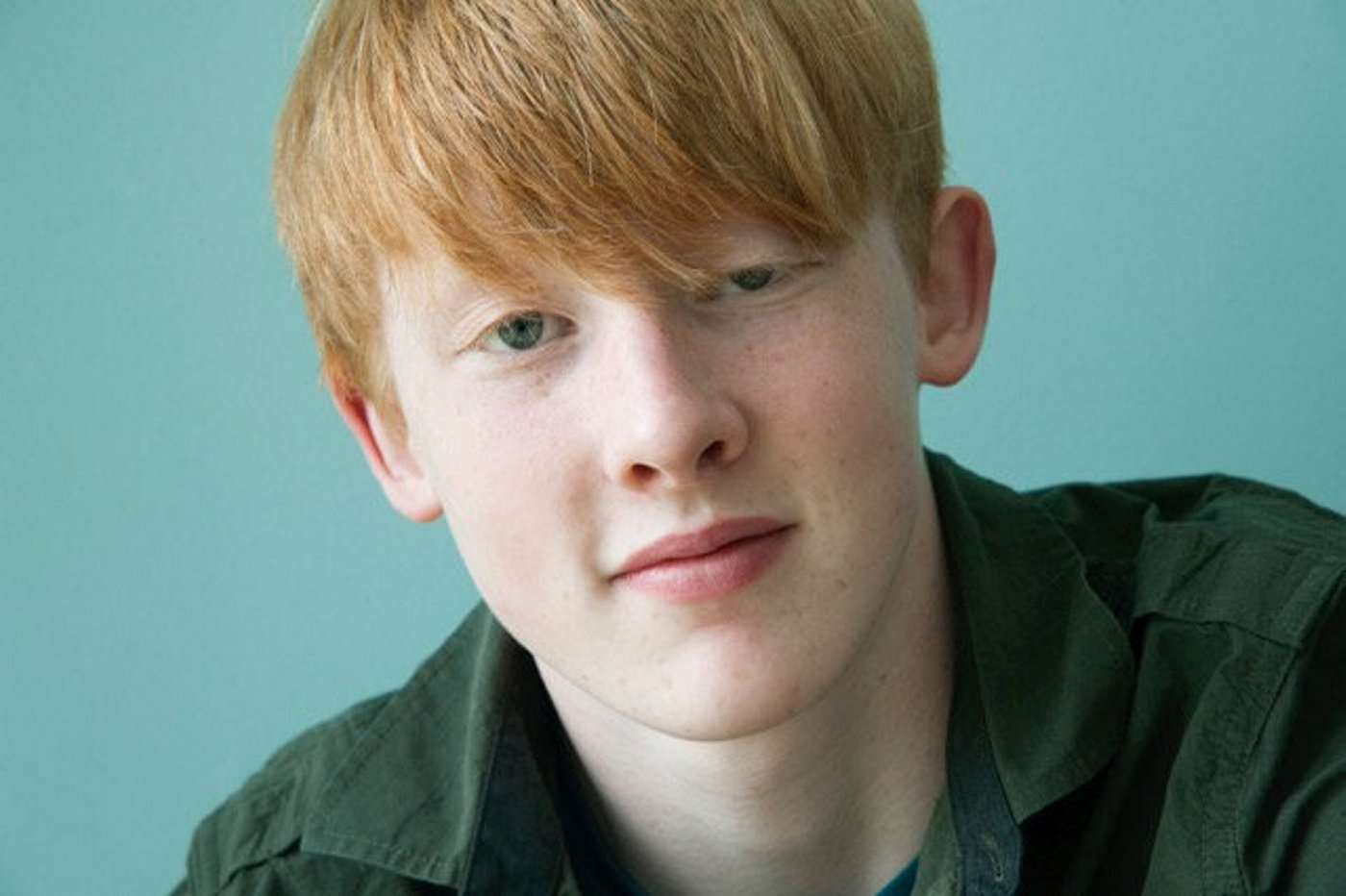 The tragic death of schoolboy Bailey Gwynne has sparked a fresh debate over the controversial issue of searching schoolchildren.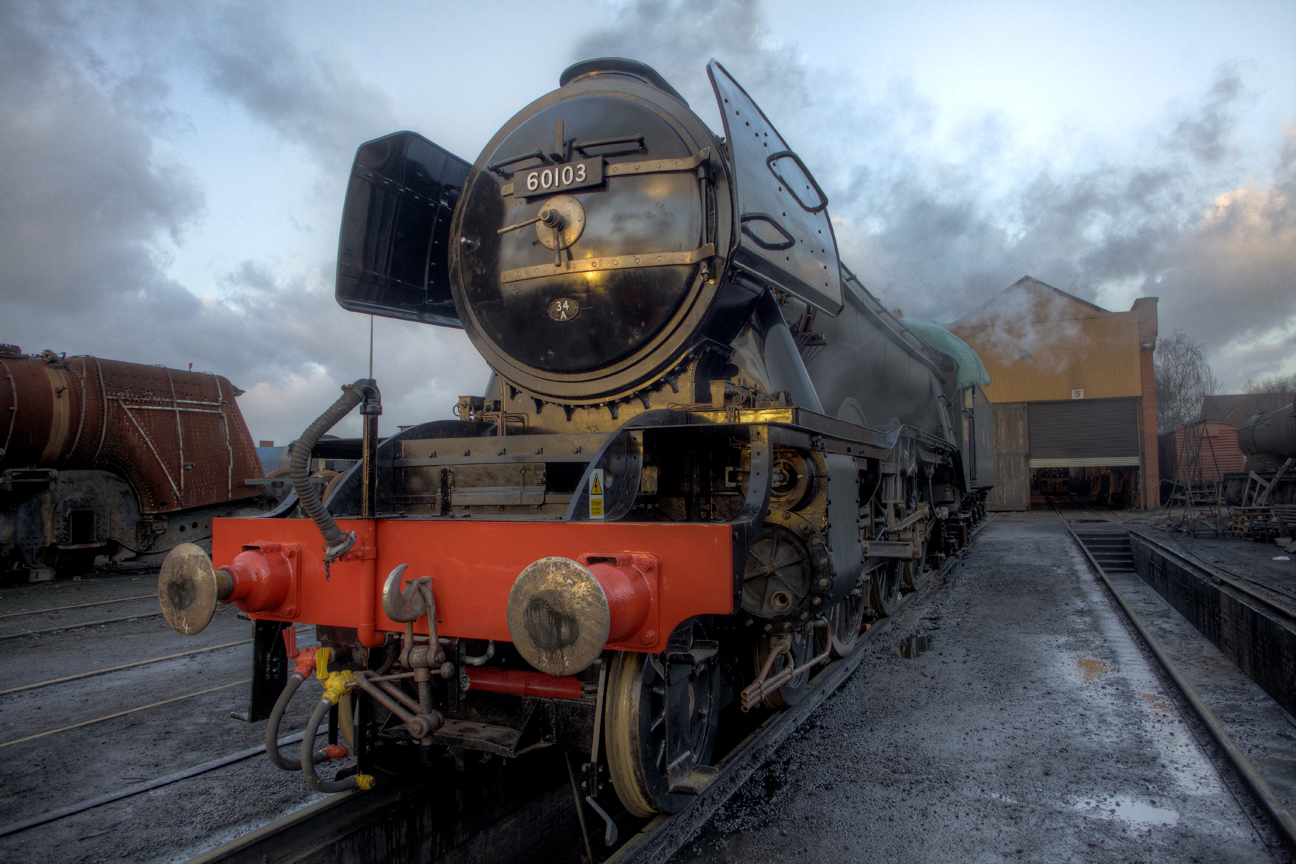 Once the nation's darling, legendary locomotive Flying Scotsman has now been restored to its former glory after a 10 year labour of love. Caroline Lindsay looks back at the engine's colourful history and discovers that it's had a far from  smooth ride.