3 Search results for 'rf/sample/qs/Joan Miro/qt/article_slideshow/qc/tag'

Inverkeithing residents say are scared to walk down their street because of dive-bombing gulls.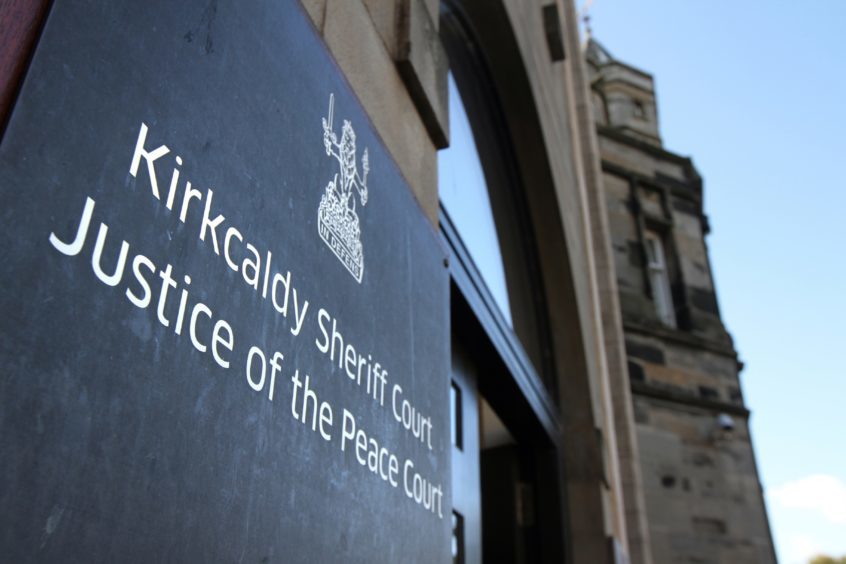 A man who staged a dirty protest and touched himself in a police cell had to be restrained by security officers after being told he was being put on the sex offenders register.

Wormit welcomed some special visitors to celebrate 75 years since the formation of the Royal Norwegian Air Force.