3 Search results for 'rf/sample/qs/Joan Miro/qt/article_slideshow/qc/tag'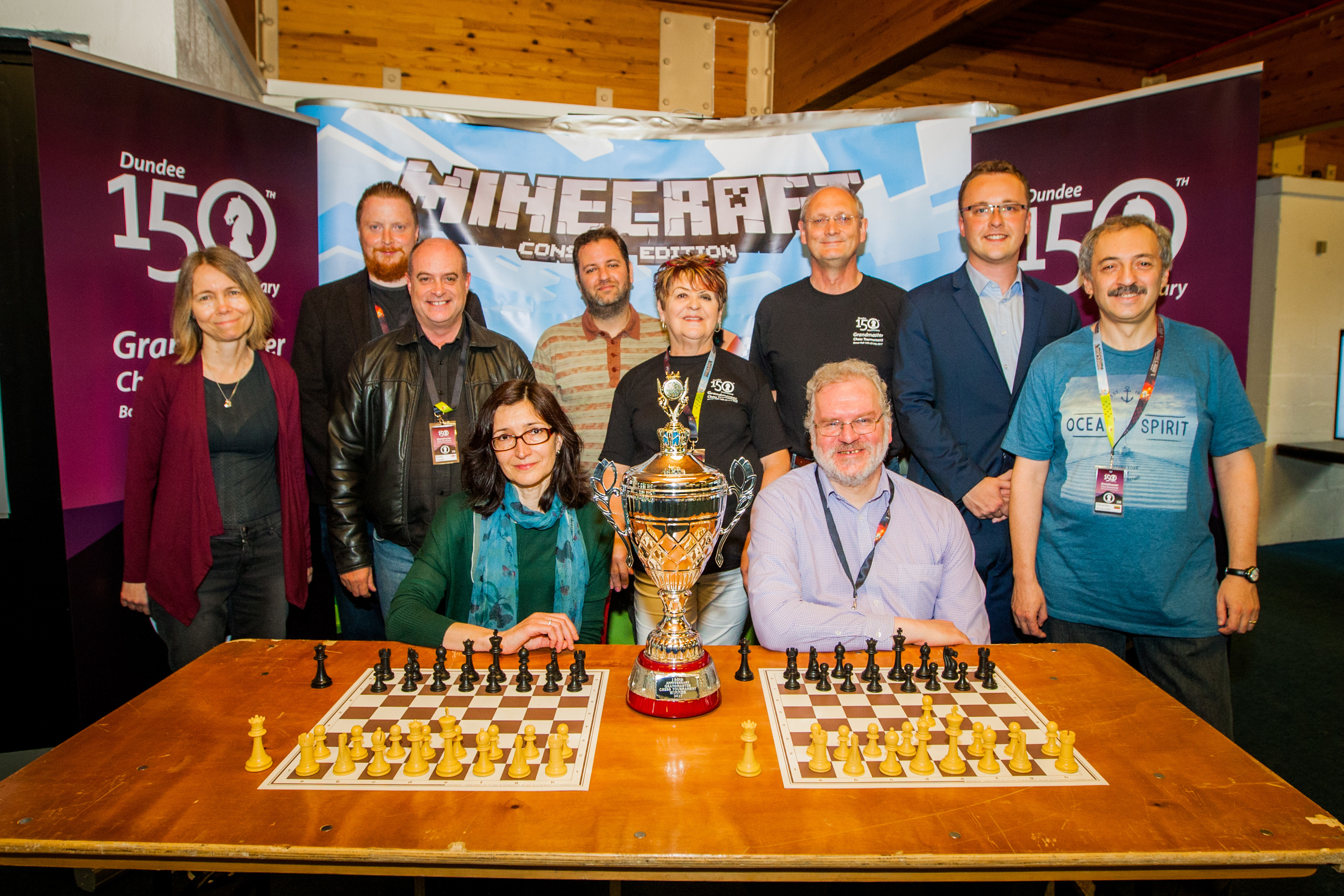 World class chess players have descended on Dundee in celebration of the 150th anniversary of the Dundee Grandmaster Chess Tournament.

The sentencing of a man who placed a baby in a tumble dryer before later carrying out a "monstrous" attack on her has been deferred.

Boxer Mike Towell's trainer allegedly considered withdrawing him from his final fight due to health concerns, an inquiry into his death has heard.