3 Search results for 'rf/sample/qs/Joan Miro/qt/article_slideshow/qc/tag'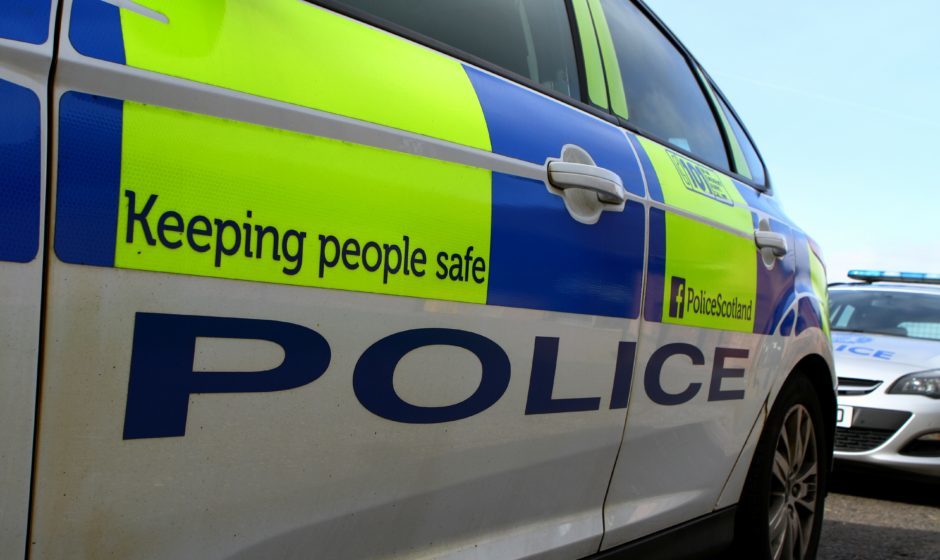 Police are trying to trace a a white Transit van that struck a dog on a Dundee road.

Four people in Scotland are being tested for suspected coronavirus after travelling to the country from Wuhan, China, according to the head of infection medicine at the University of Edinburgh.

Fife's Standing Stane Road was closed for two-and-a-half hours after a vehicle hit some debris.