3 Search results for 'rf/sample/qs/Jonathan Dowling/qt/article_slideshow/qc/tag'

A police officer is to face trial accused of assaulting and injuring a 13-year-old boy on a Dundee footpath.

Meet the pair of pensioners who have become two of the oldest people in Britain to achieve black belts in karate.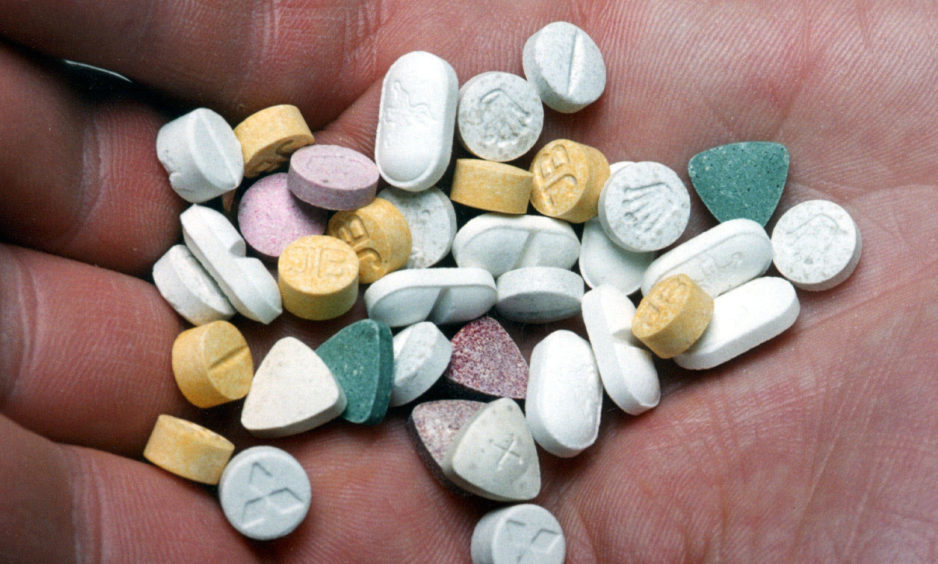 One hundred soldiers serving with the Royal Regiment of Scotland have been caught taking drugs over the past three years.