3 Search results for 'rf/sample/qs/Jonathan Dowling/qt/article_slideshow/qc/tag'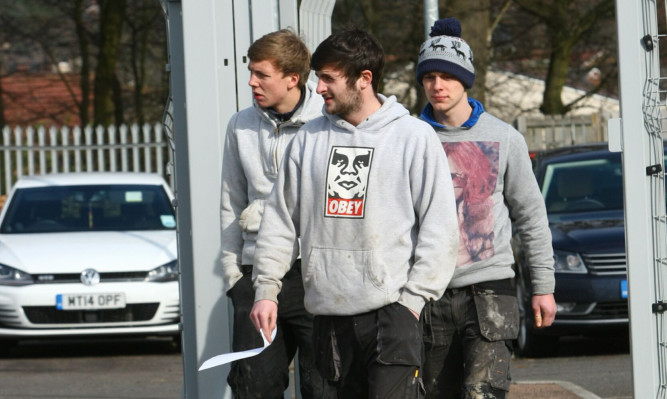 Dundee-based MSP Jenny Marra has raised Muirfield Contracts' collapse at First Minister's Questions.
Energy giant SSE has admitted it no longer sees bringing any of the 700 renewables jobs touted for Dundee as a priority.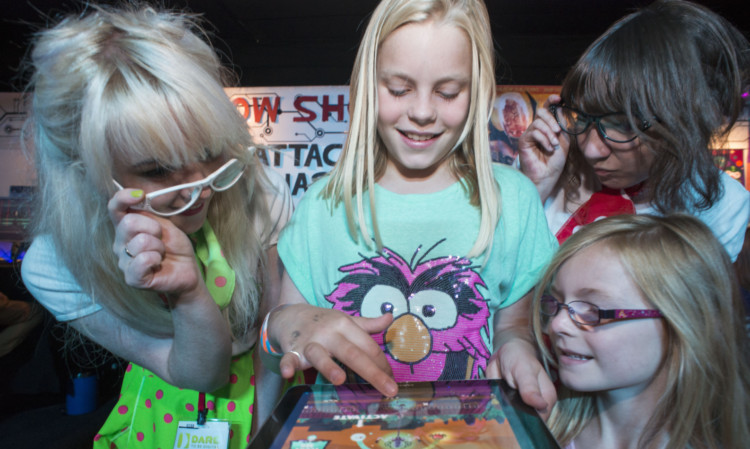 Computer games companies could enjoy a £188 million tax break over the next five years after the European Commission ruled the UK policy does not break competition laws.