3 Search results for 'rf/sample/qs/Jonathan Dowling/qt/article_slideshow/qc/tag'
A vital west Fife training organisation will have to shut if it does not find funding.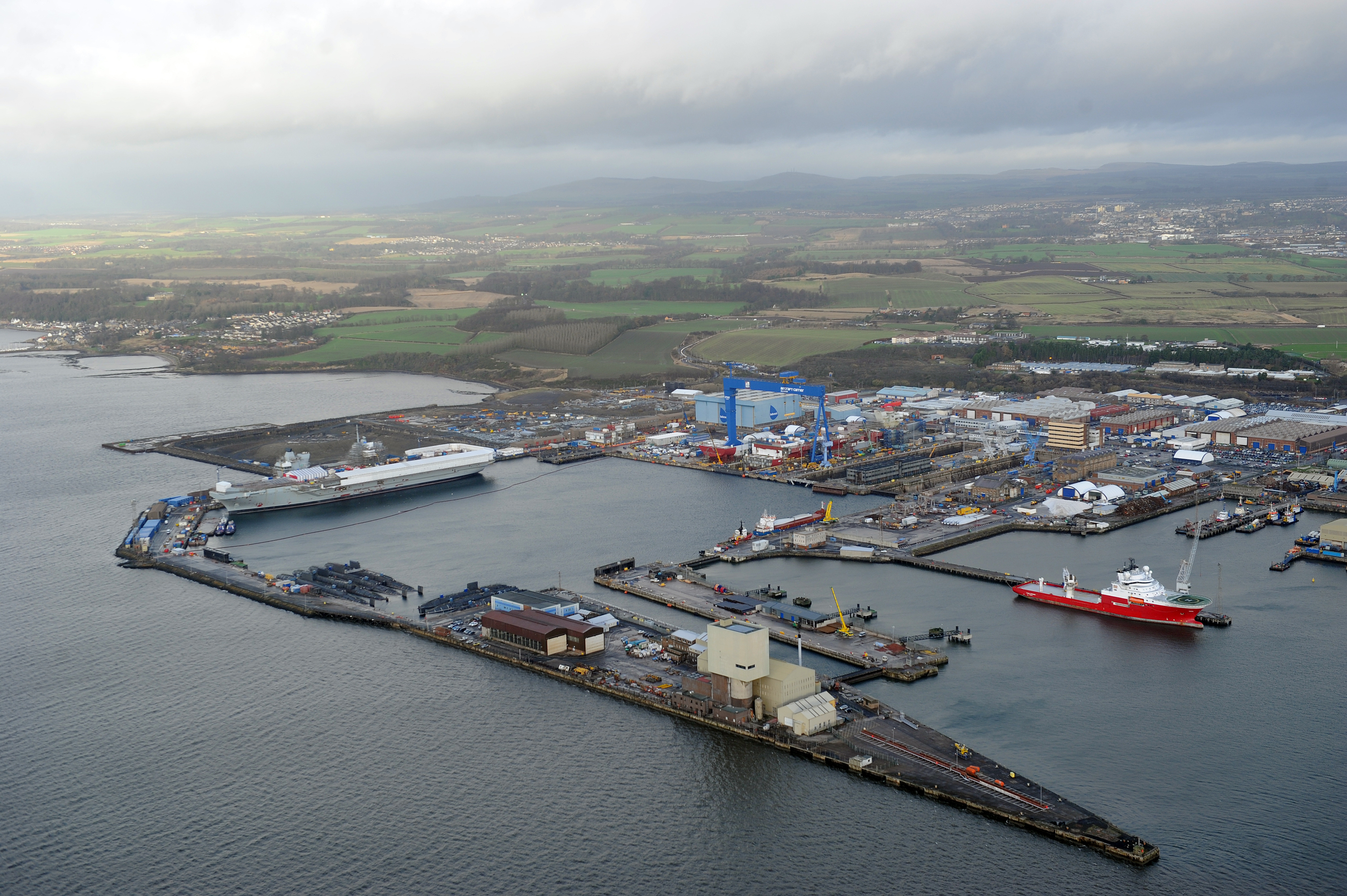 Fife has been dealt another jobs blow with the announcement of a further 150 redundancies at Rosyth dockyard.
New medical advances by an international team of scientists led by St Andrews University, could revolutionise the ability to treat undetected tuberculosis.