3 Search results for 'rf/sample/qs/Jonathan Dowling/qt/article_slideshow/qc/tag'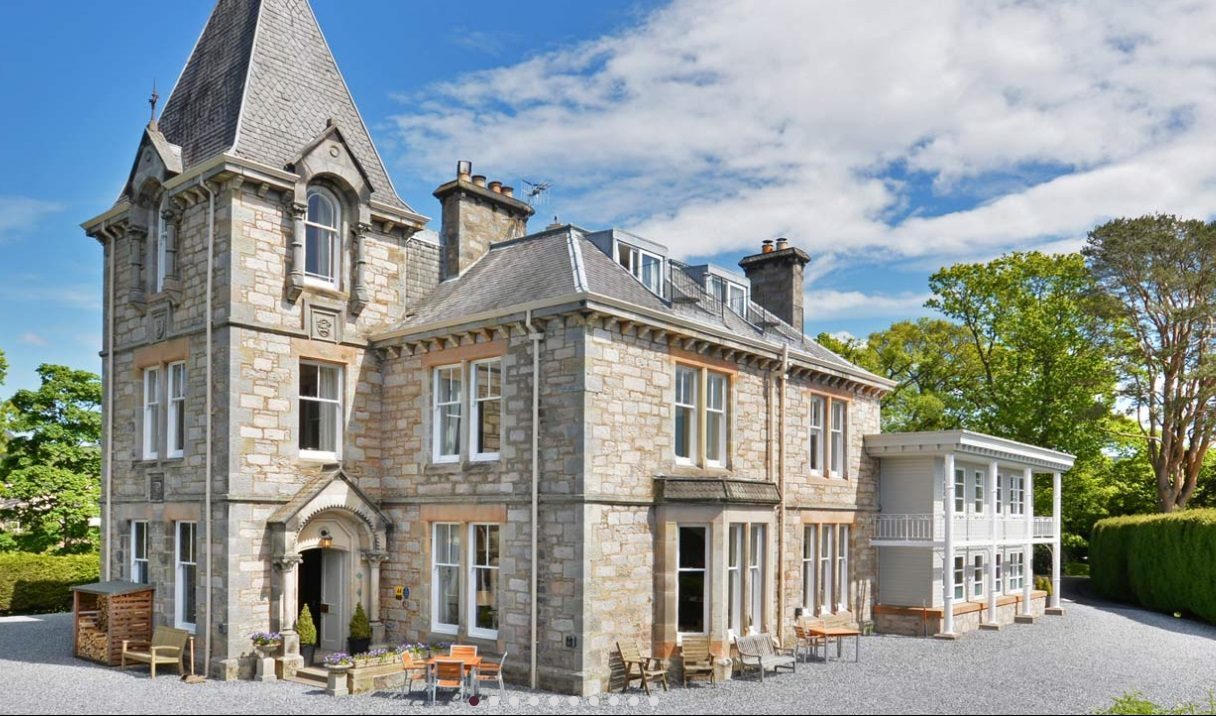 A Highland Perthshire venue has been named one of Britain's most romantic hotels by influential travel website TripAdvisor.
Michael Alexander enjoys a short break at Mains of Taymouth Country Estate in Highland Perthshire where he embarks upon a horse riding lesson and enjoys the food, accommodation and un-seasonally  glorious weather.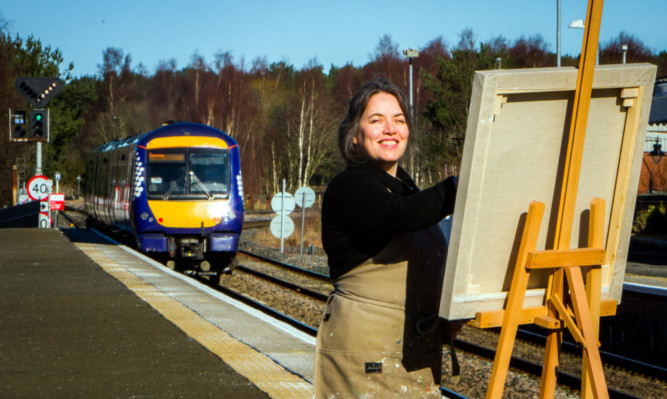 Not many people can give their address as Platform 2, The Railway Station.