3 Search results for 'rf/sample/qs/Kasabian/qt/article_slideshow/qc/tag'
A North East MSP has said Dundonians need assurances that a "spike" in violent crime will not continue.
A Tay Cities Deal would deliver a significant boost to Tayside's economy, according to Deputy First Minister John Swinney.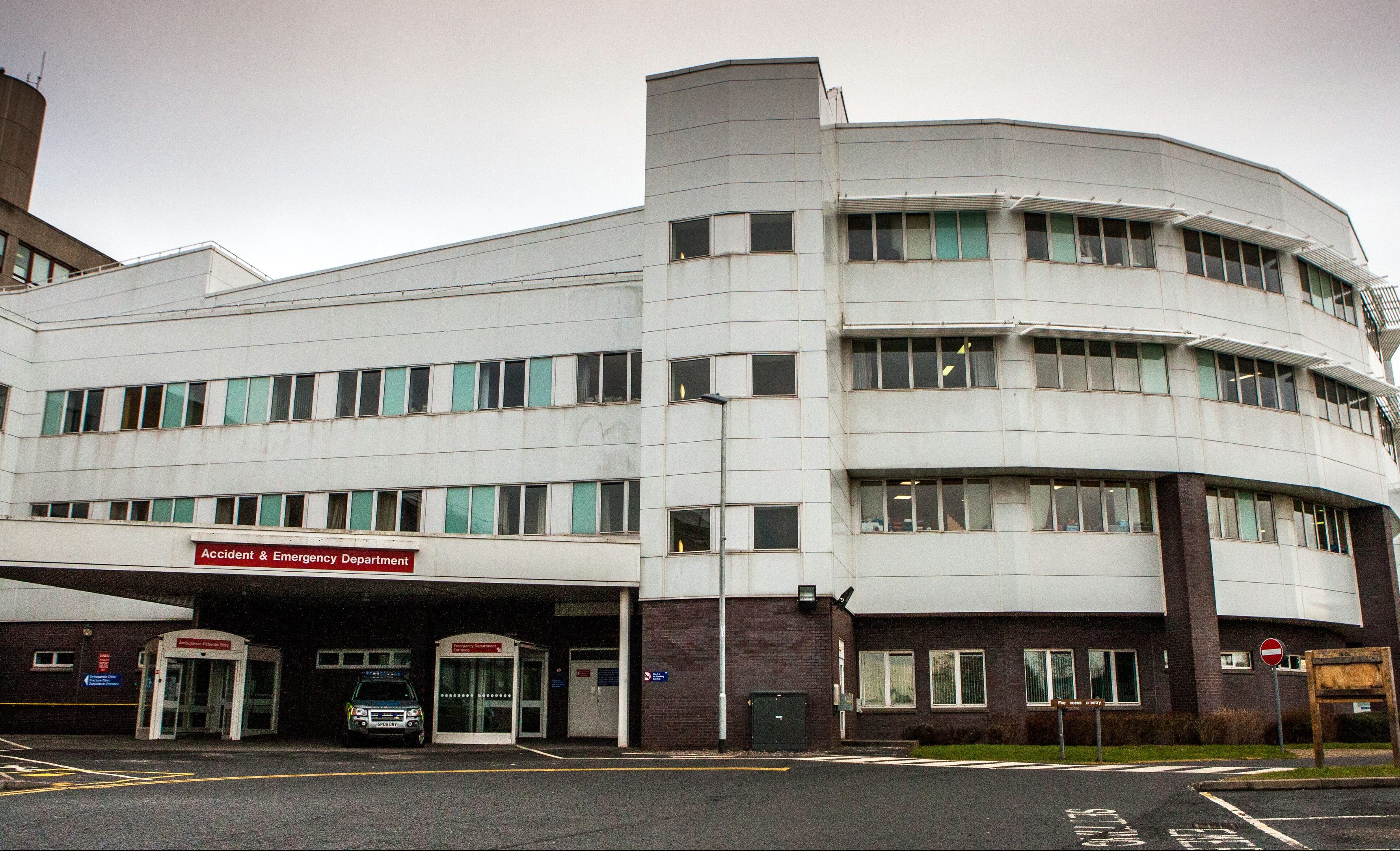 An NHS whistle-blower has claimed droves of nursing staff are leaving Tayside in protest over "ancient" shift patterns which are leaving health professionals exhausted.