3 Search results for 'rf/sample/qs/Kasabian/qt/article_slideshow/qc/tag'

A lifeboat crew was called away from its sun-kissed open day celebrations to help a nearby boat in trouble.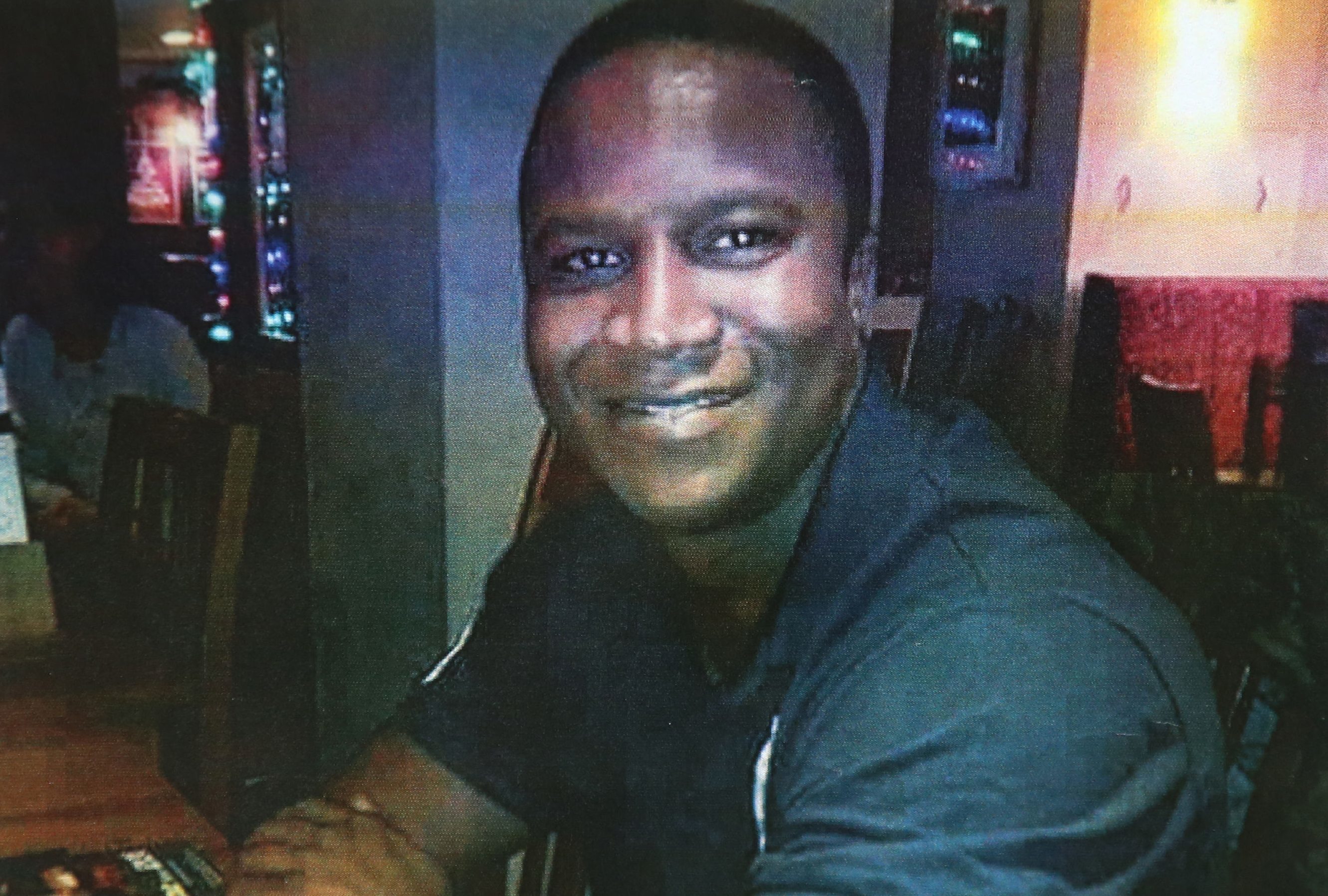 A Fife police officer who was injured in the arrest of Sheku Bayoh is taking legal action against her bosses, claiming they refused to let her retire early on medical grounds.
Fife police hunting for missing student Duncan Sim have released fresh CCTV footage.