3 Search results for 'rf/sample/qs/Kenny McLean/qt/article_slideshow/qc/tag'

Do you want unlimited access to the best news, sport and features service in Tayside and Fife?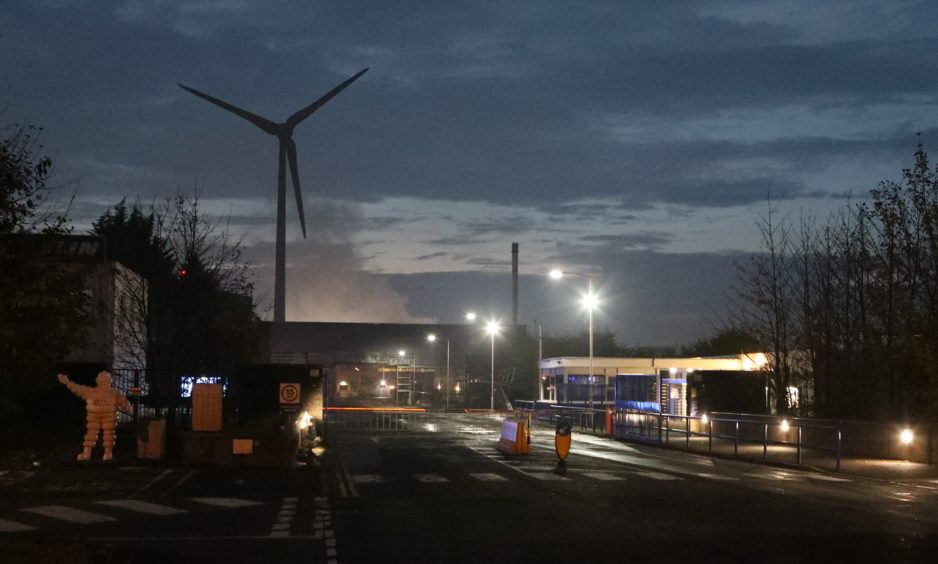 Michelin has tonight confirmed plans to close its tyre factory in Dundee "by mid-2020".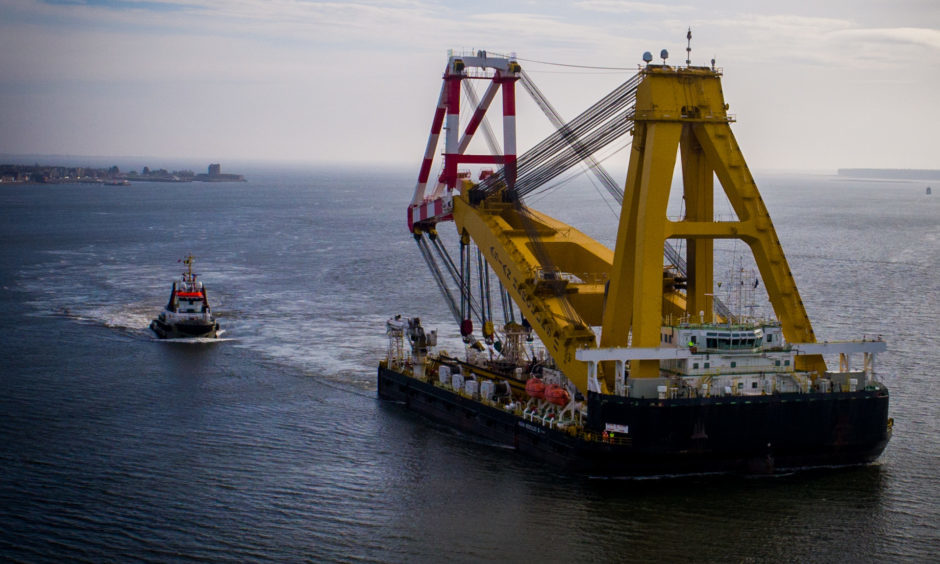 One of the giants of offshore engineering arrived in Dundee today — and made a suitably big impression.