3 Search results for 'rf/sample/qs/Kenny McLean/qt/article_slideshow/qc/tag'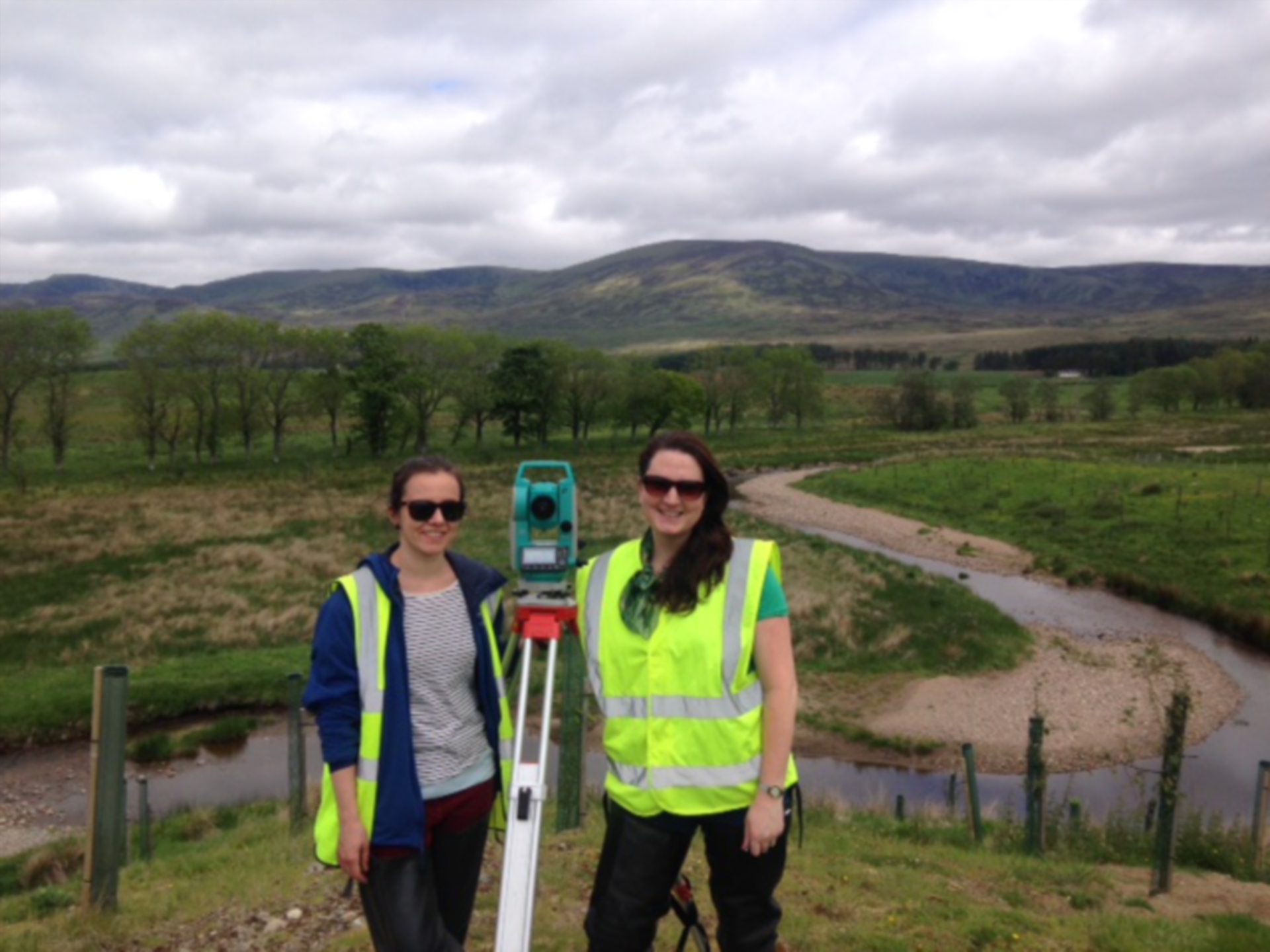 Ladies! Ever considered a career in engineering?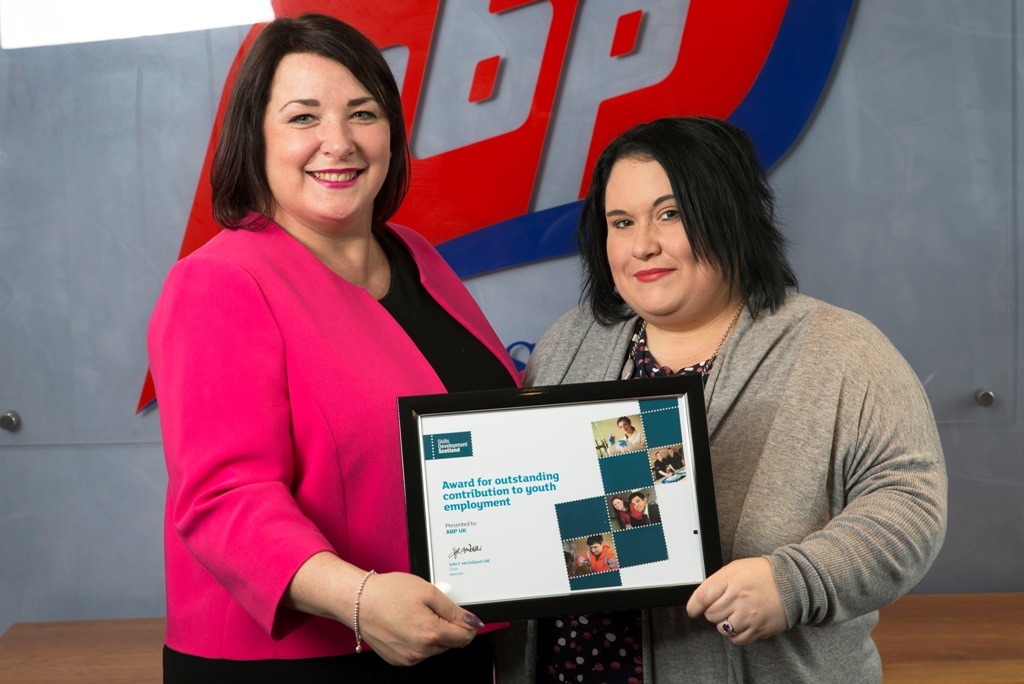 A Perth-based meat processing company has been named Skills Development Scotland's (SDS) Youth Employer of the Month for its commitment to Modern Apprenticeships and training.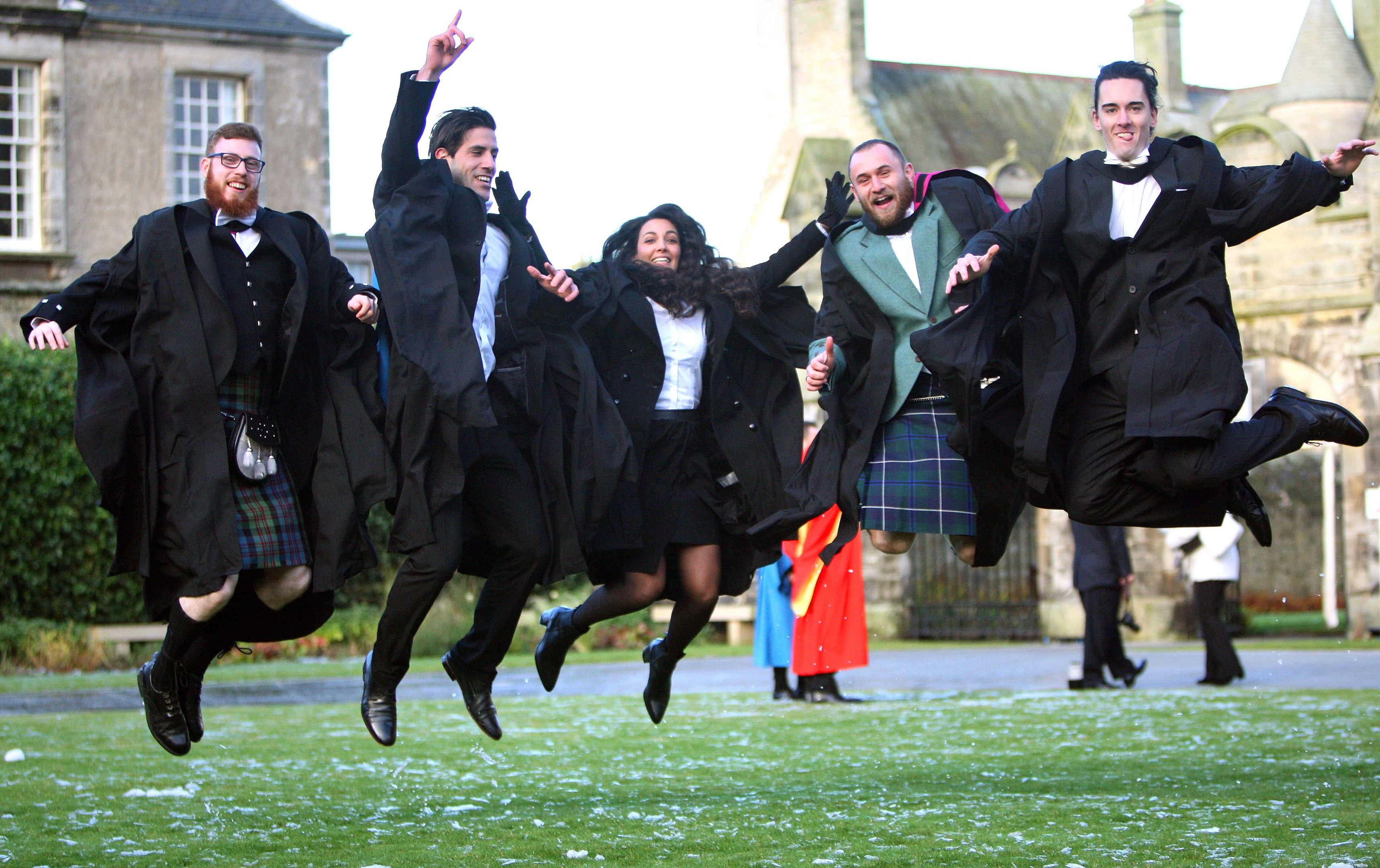 As the latest round of students prepare to hit the job market the top UK graduate salaries by industry have been revealed, with the highest starting wages to be found in media, construction and administration.