3 Search results for 'rf/sample/qs/Kenny McLean/qt/article_slideshow/qc/tag'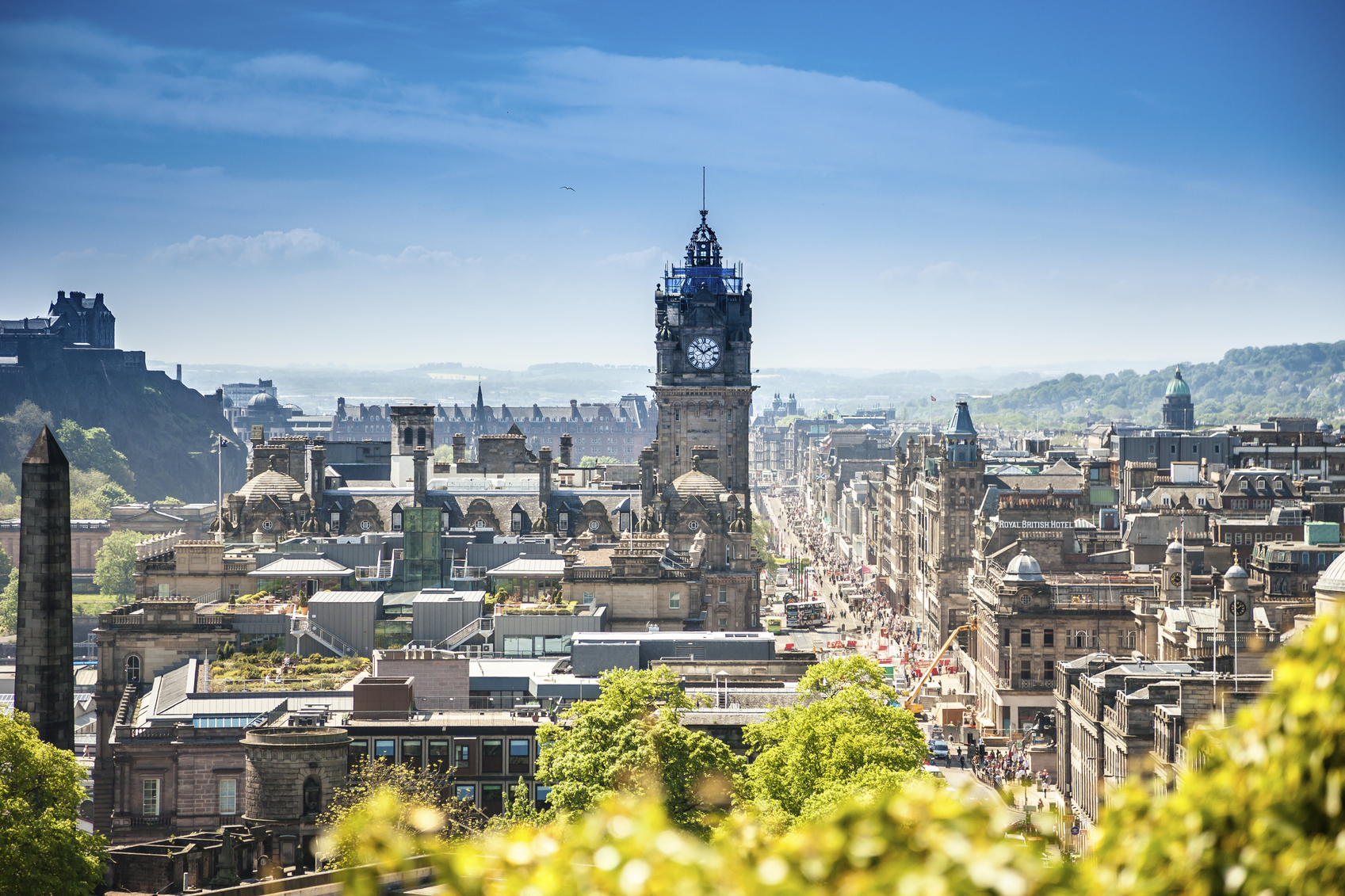 For centuries, alcoholic drinks made in these islands were primarily malt-based beers and spirits, plus some cider.
For generations Scotland has been famous, or should one say notorious, for rain. But 2017 is turning into one of the driest years on record — and is already affecting several distilleries and may well hit a whole swathe of them as the dry spell continues.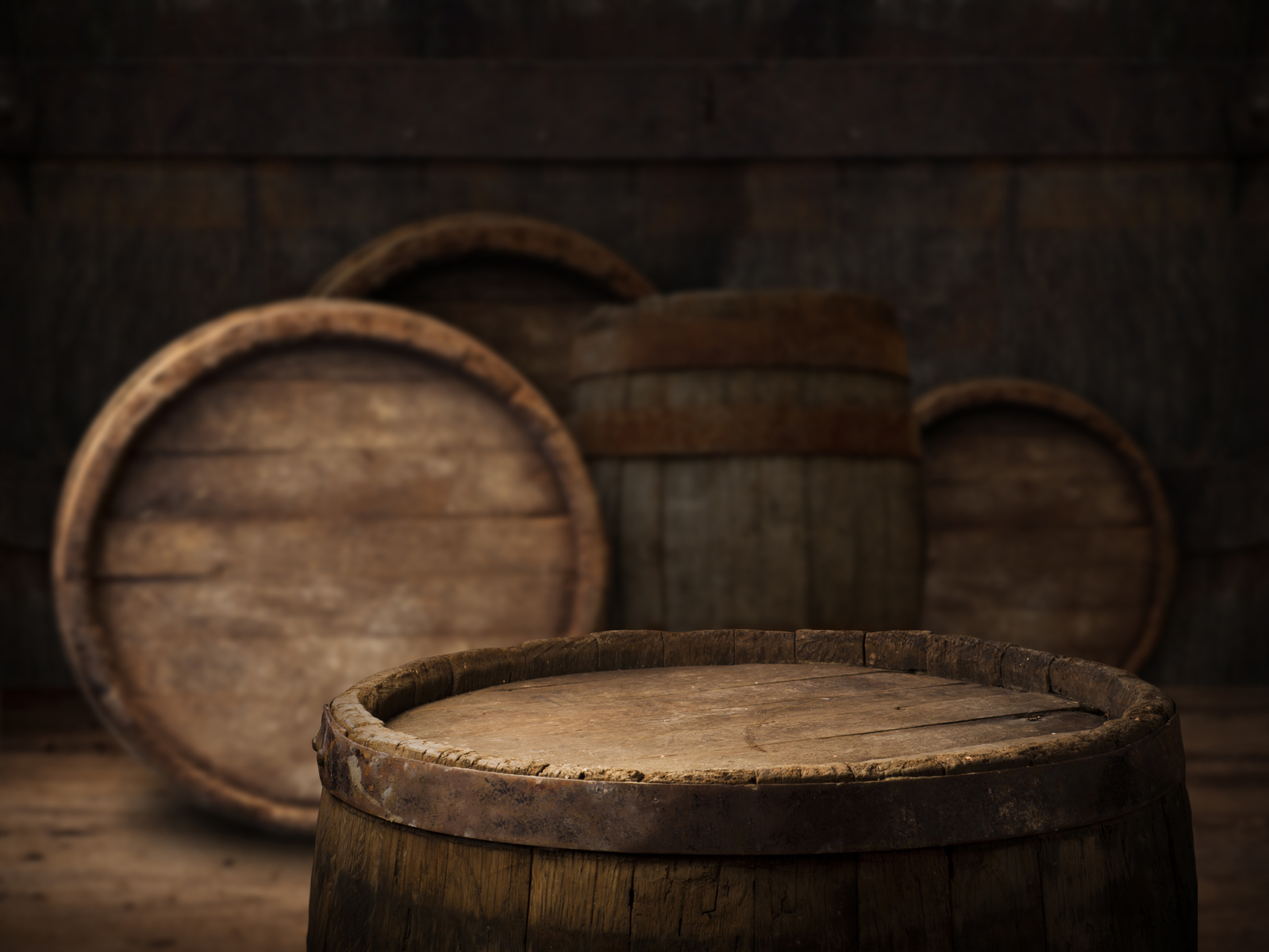 One of my pet hobby horses is lost distilleries. Nothing intrigues me more than when I find a reference to, or artefact from, a distillery I haven't heard of before.