3 Search results for 'rf/sample/qs/Kenny McLean/qt/article_slideshow/qc/tag'

Neil McCann has lost his job as Dundee manager.

New Dundee United owner Mark Ogren has reiterated that a merger of his club and neighbours Dundee is not an option.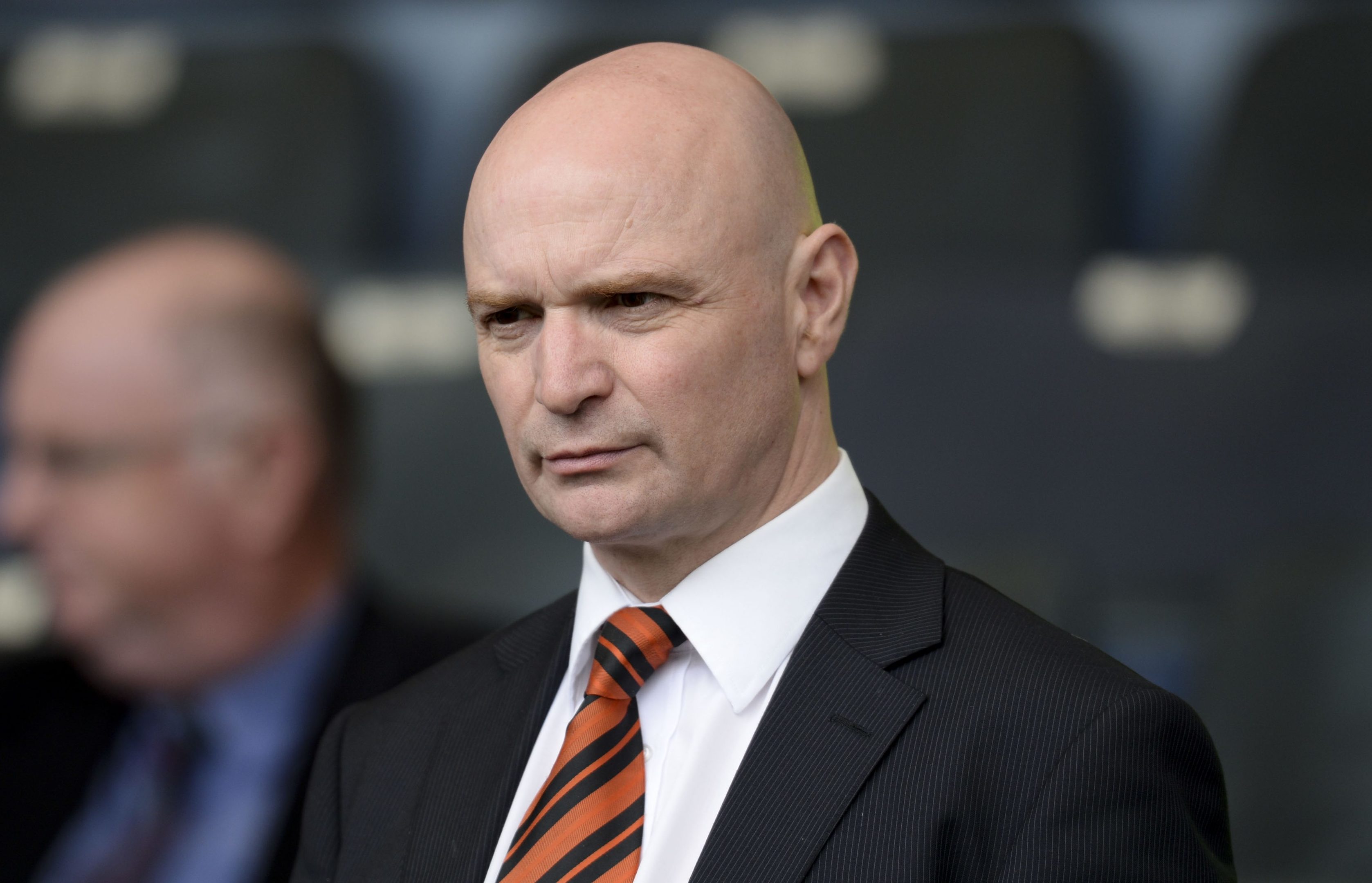 Stephen Thompson has revealed that he will be stepping down as Dundee United chairman at the end of this season.