3 Search results for 'rf/sample/qs/Kenny McLean/qt/article_slideshow/qc/tag'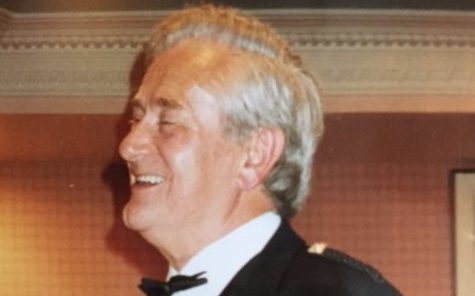 A wartime merchant navy veteran and former owner of one of Dundee's last jute mills has died aged 91.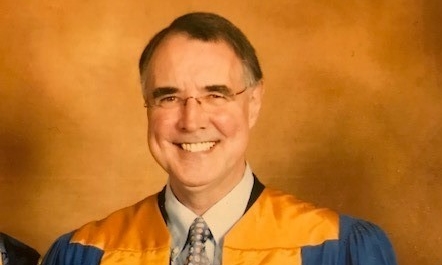 Iain Ovens, a former principal of Dundee and Angus College, has died aged 71.

A well-known Dundee businessman and former local Chamber of Commerce chairman has died aged 82.