3 Search results for 'rf/sample/qs/Kenny McLean/qt/article_slideshow/qc/tag'

The price of bread could rise because of Brexit, the boss of Scotland's most modern flour mill warns.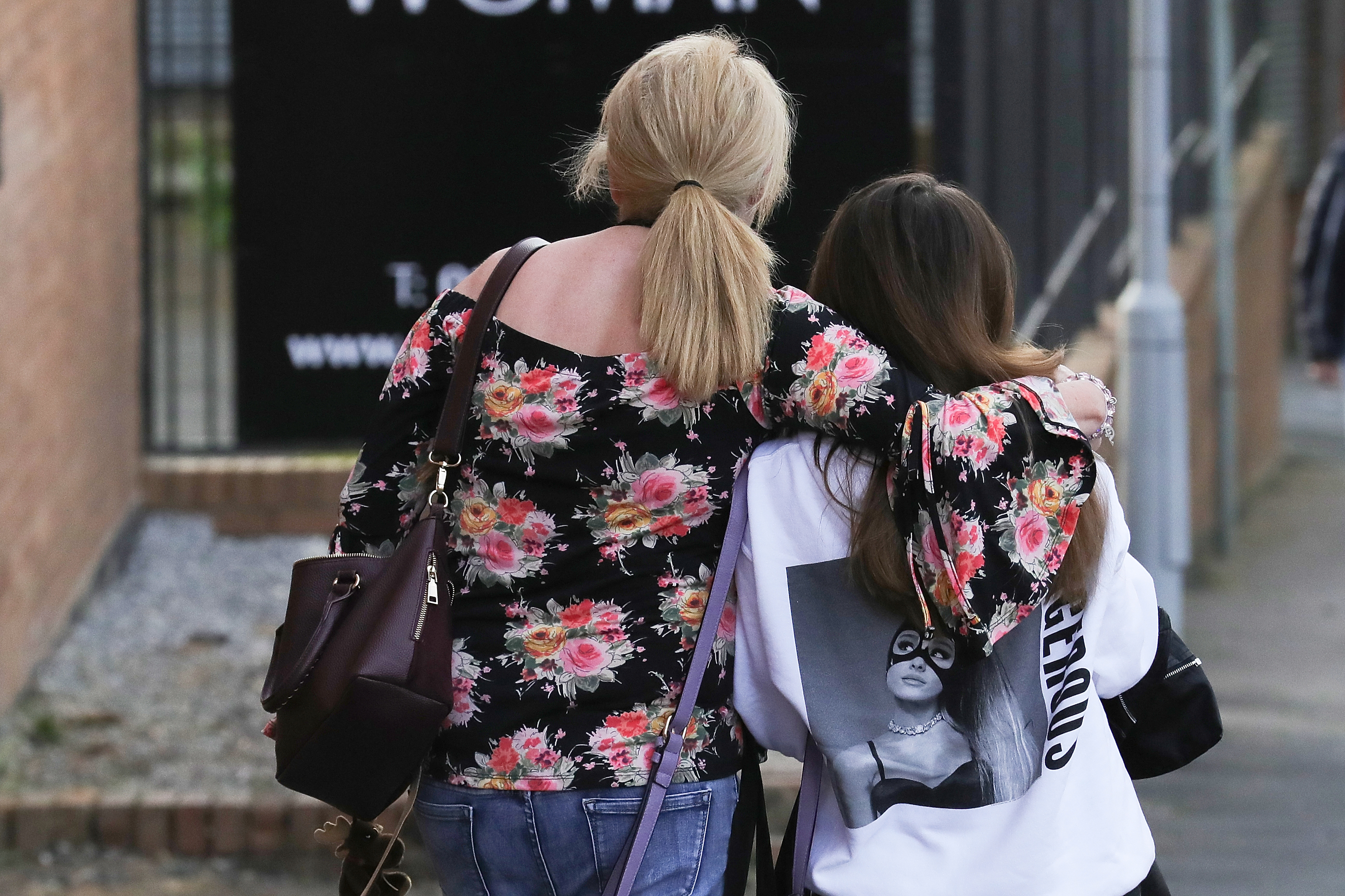 All general election campaigning has been suspended, including the SNP's manifesto launch, following the Manchester bombing.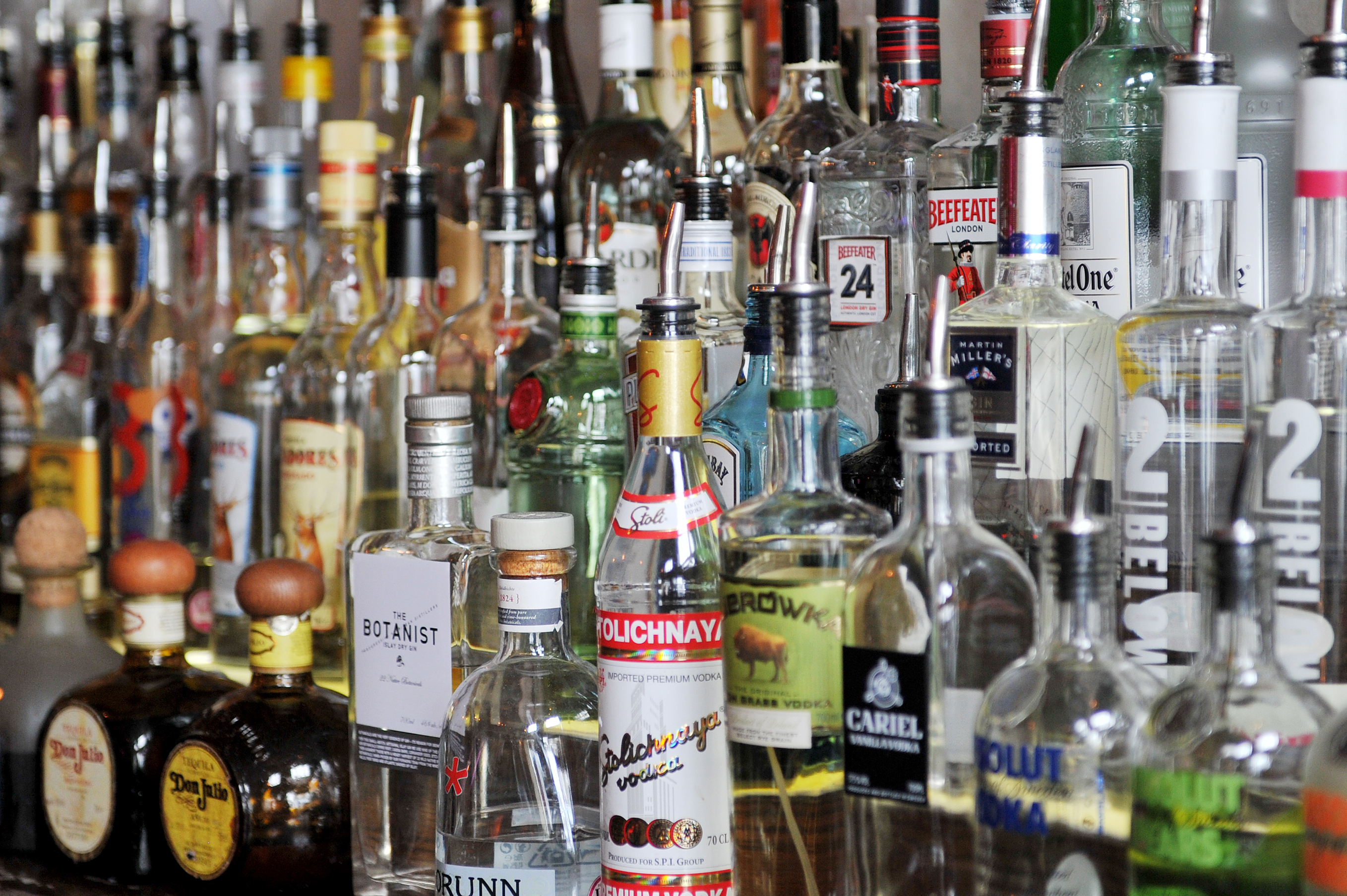 Alcohol sales have risen in Scotland for the first time in almost a decade, shock new figures have revealed.