3 Search results for 'rf/sample/qs/Kenny McLean/qt/article_slideshow/qc/tag'

A Dundee SNP conduct committee member has apologised "profusely" for anti-Semitic social media posts and resigned from the party.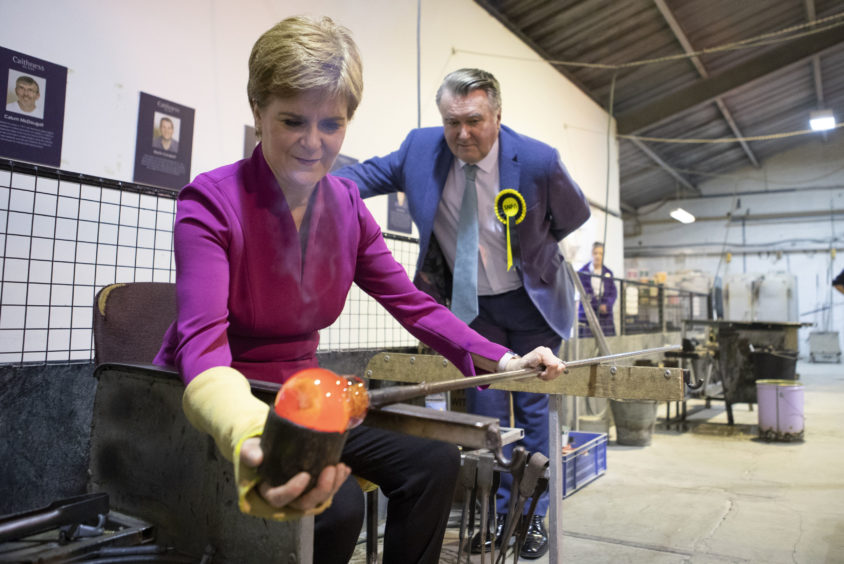 First Minister Nicola Sturgeon joked she would "soldier on" after popular nationalist blogger Wings Over Scotland called for her to stand down.

First Minister Nicola Sturgeon insists the SNP does not have a "big problem" with anti-Semitism following revelations which have seen a candidate dropped and a member of the party's conduct committee forced to resign.