3 Search results for 'rf/sample/qs/Lisa Hendry/qt/article_slideshow/qc/tag'
We get a lot of stick, us put-upon Millennials.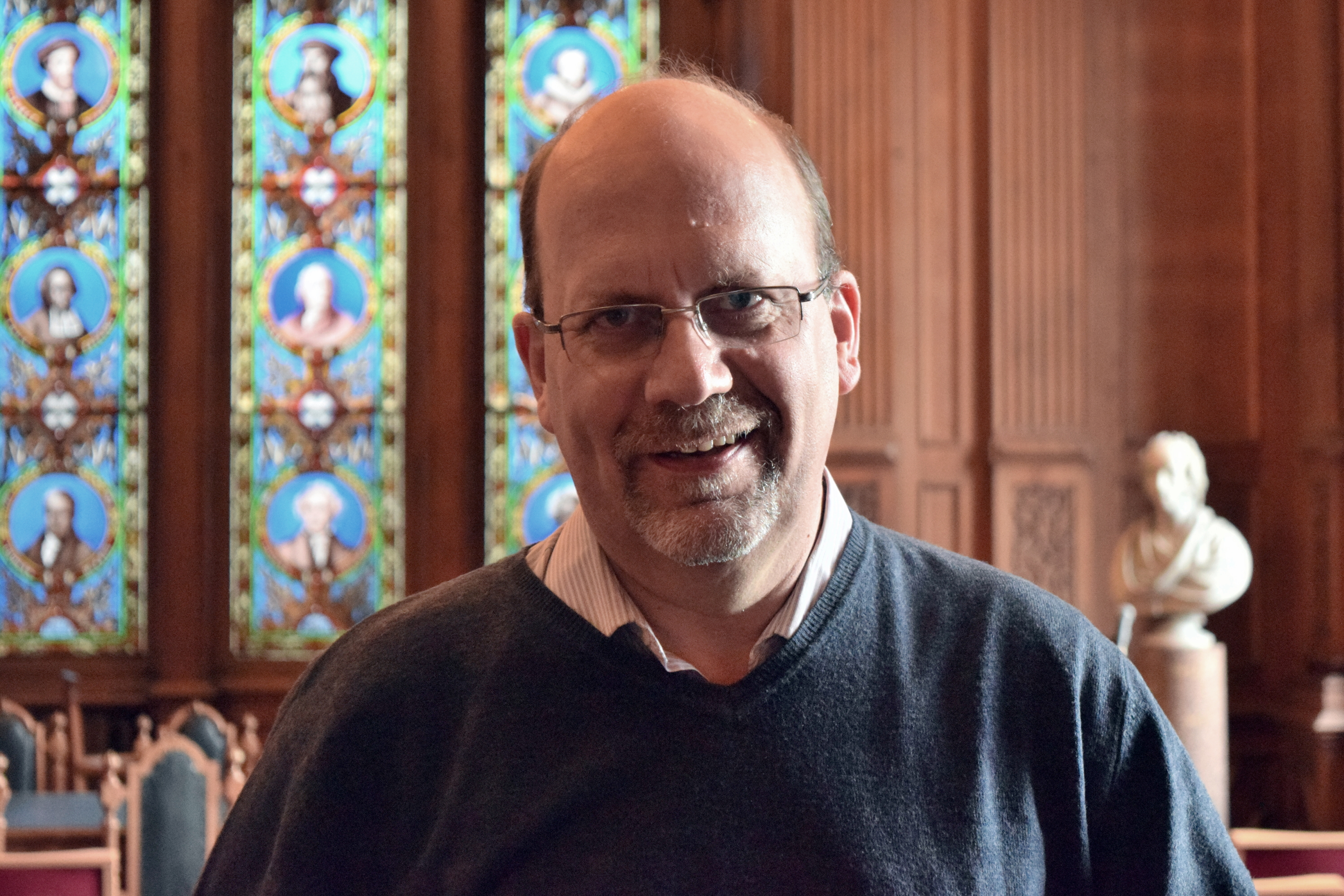 The Dundee minister of St Peters Free Church has called on two of the country's ecumenical branches to reunite after more than 170 years apart.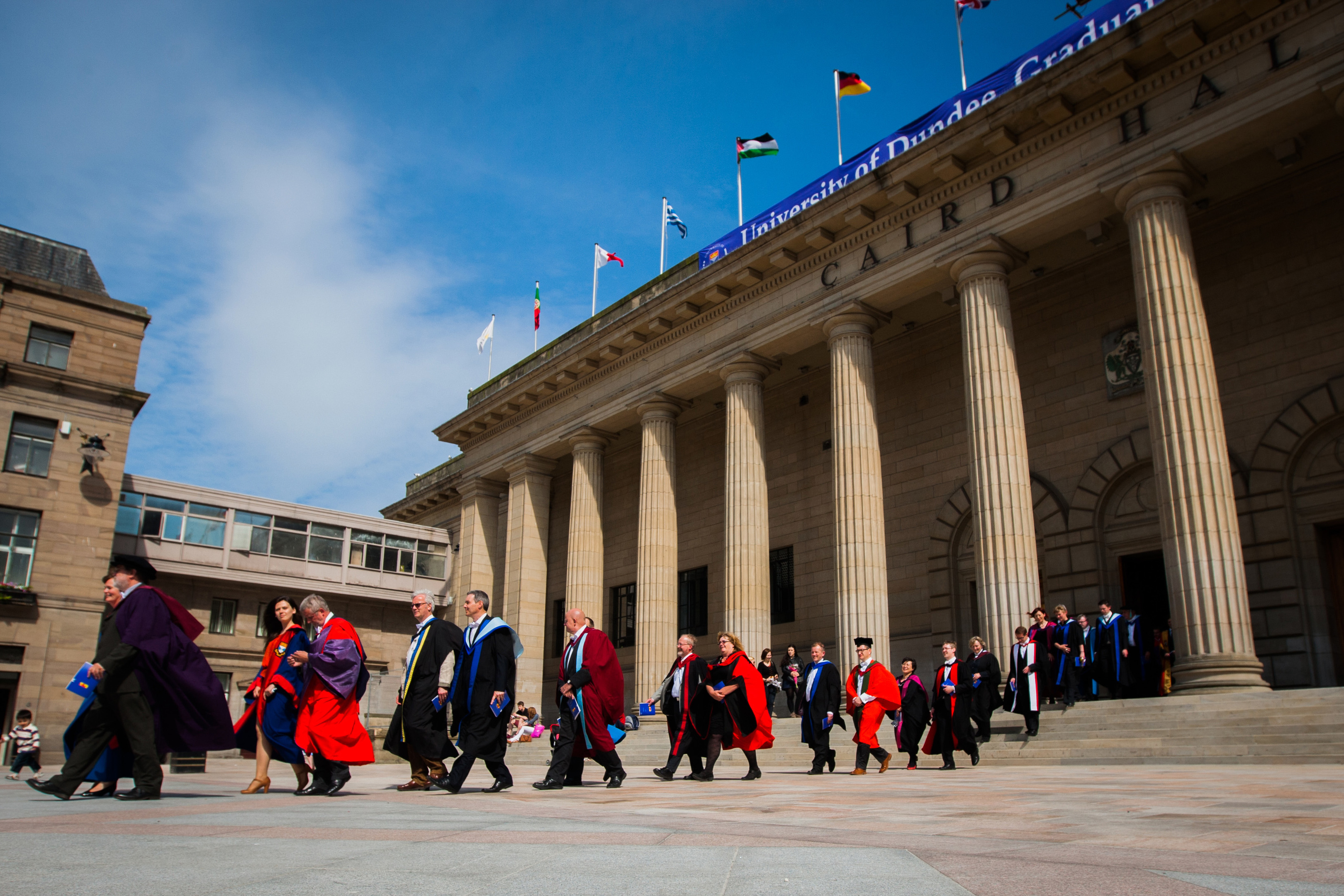 Gowns have been ironed and the finishing touches put in place, as hundreds of excited students prepare to graduate from Dundee University this week.