2 Search results for 'rf/sample/qs/Lisa Hendry/qt/article_slideshow/qc/tag'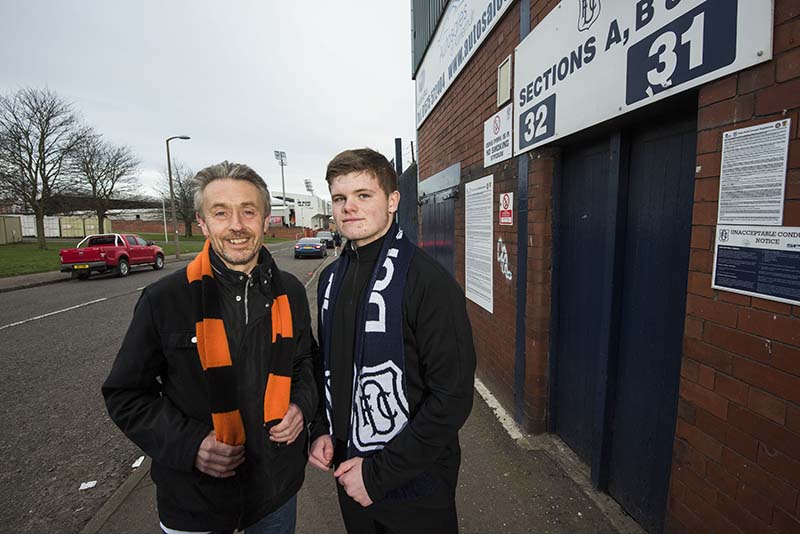 Two Dundonians have told of the common ingredient supporting their positive lifestyles – football.
A person's surroundings really can impact their mood and mindset, which is why having a home or office that is beautiful and reflects you is important. And at The Fabric Mill, the team is ready to help you achieve your interior design goals.