3 Search results for 'rf/sample/qs/Mike Arnott/qt/article_slideshow/qc/tag'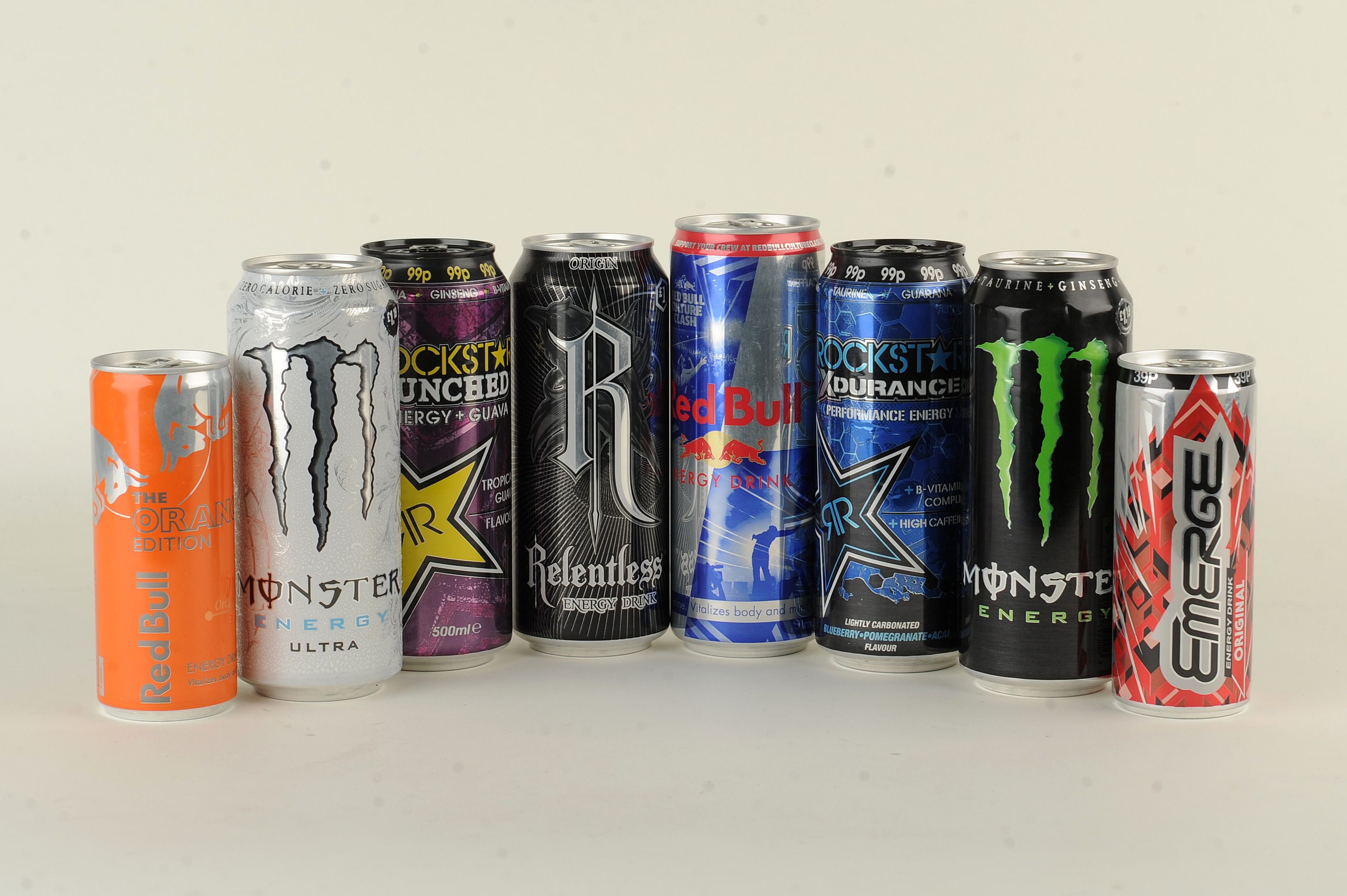 Local schools have been signing up to our campaign to ban caffeine-laden fizzy drinks.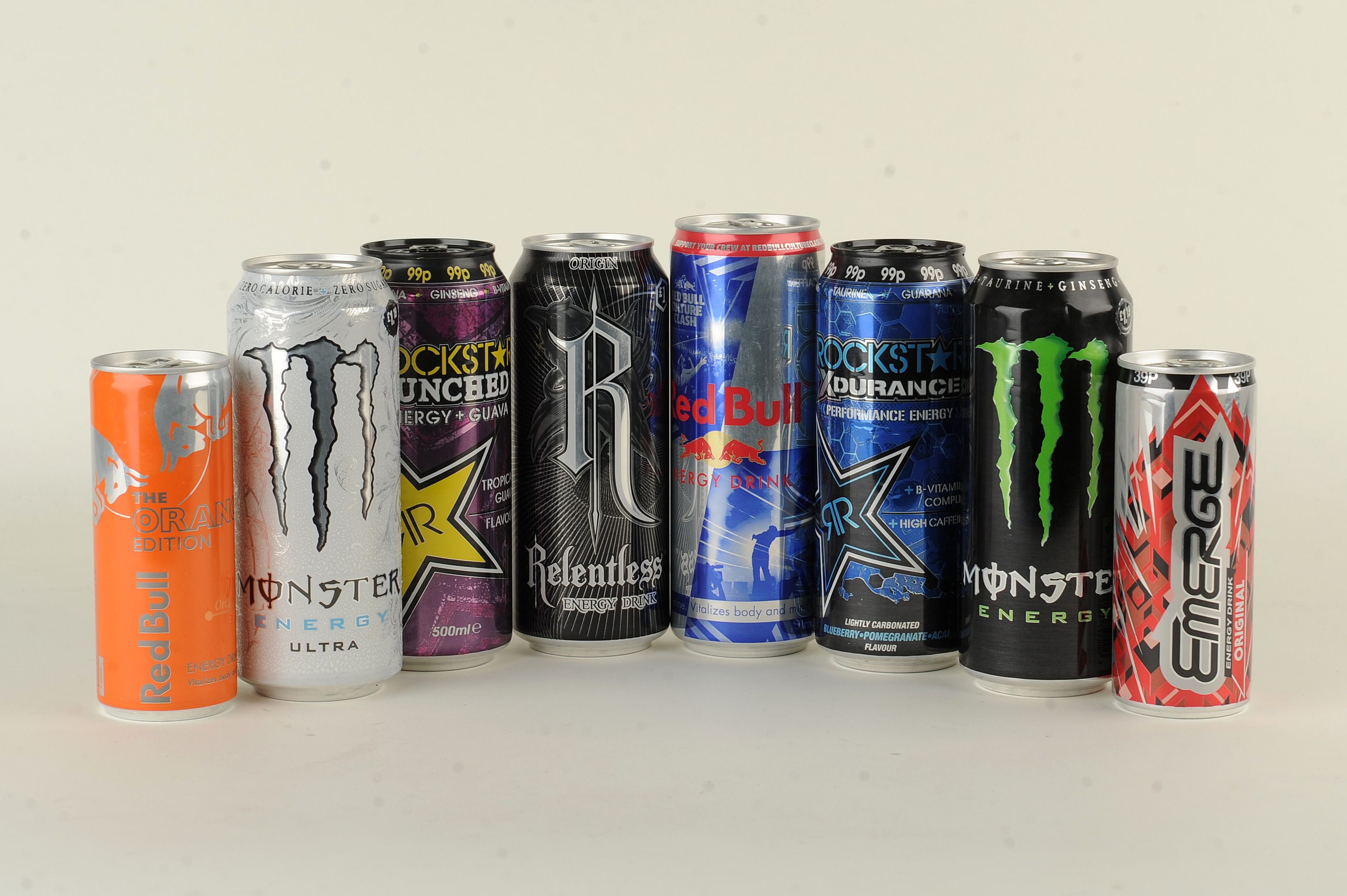 The Courier today launches a campaign to encourage local secondary schools to ban caffeine-based fizzy drinks .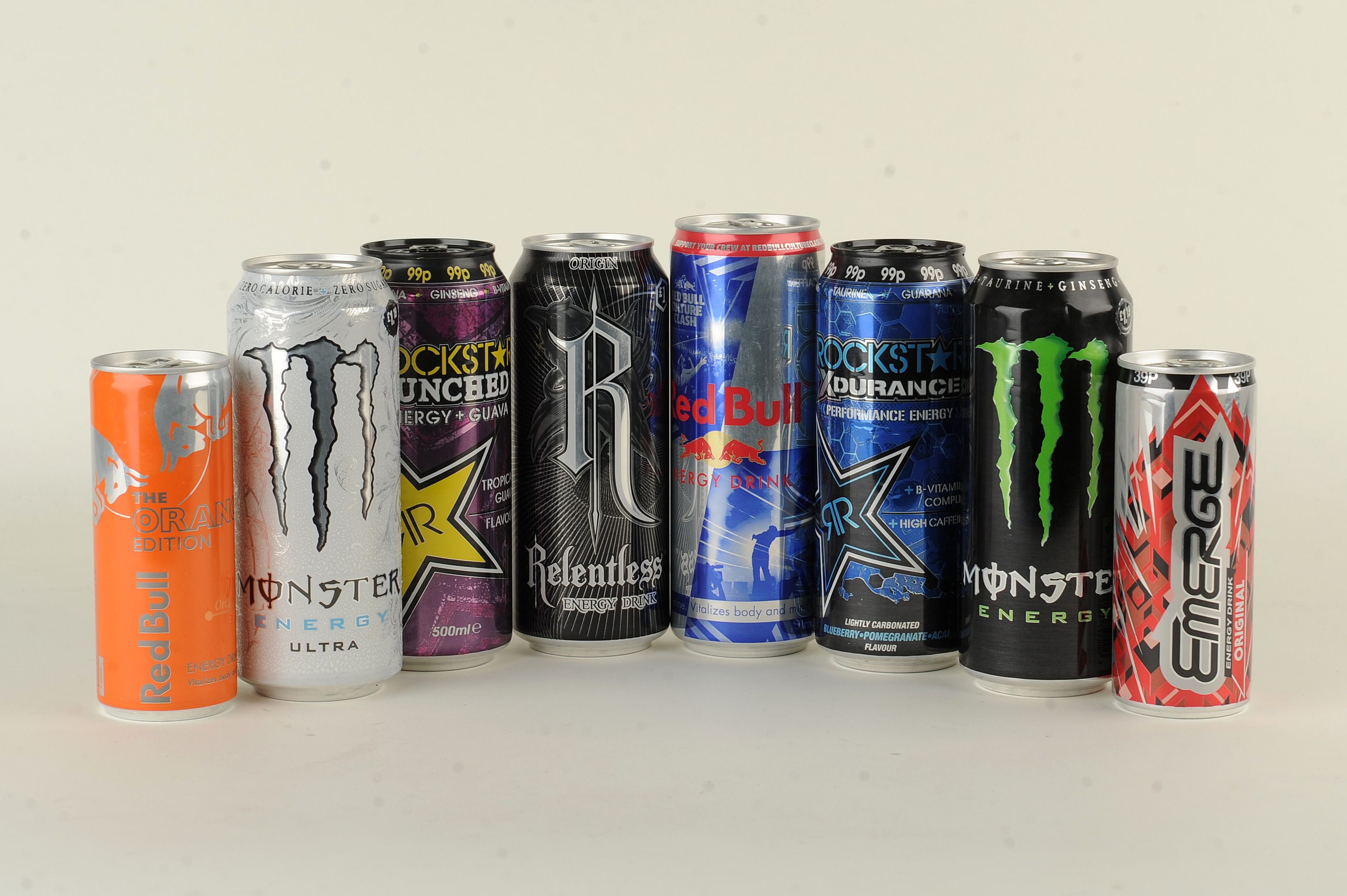 Restlessness, anxiety, behavioural disorders, sleeplessness, nausea, a racing heart-beat, tooth decay, obesity and breathing difficulties.