3 Search results for 'rf/sample/qs/Mike Arnott/qt/article_slideshow/qc/tag'

The Courier is taking part in Black Friday by offering its best ever deal on access to its website.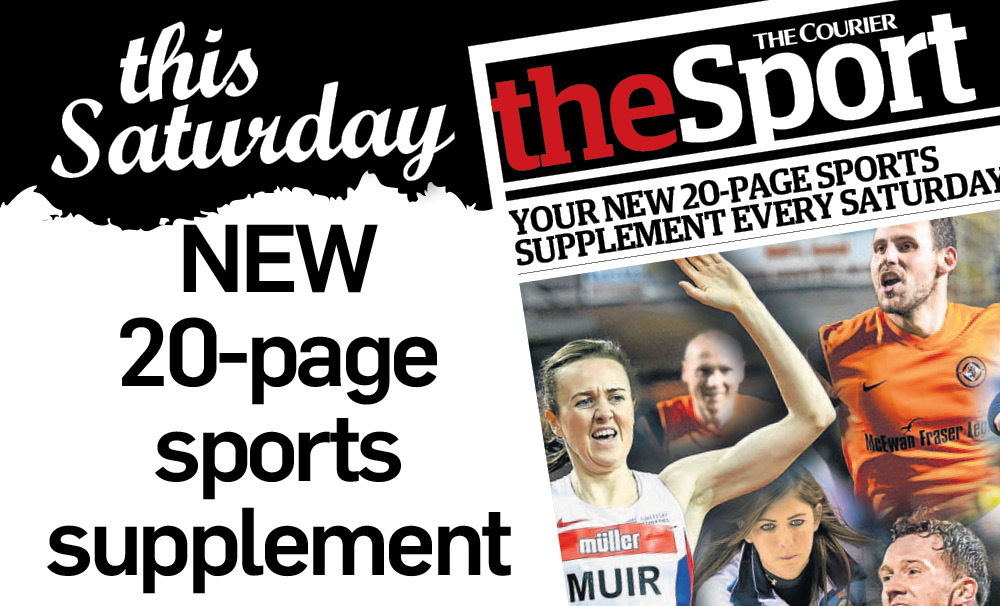 The latest changes in the development of The Courier arrive this weekend with the launch of two new pull-outs.
Former Dundee United footballer Frank Kopel died this morning, aged 65.