3 Search results for 'rf/sample/qs/Mike Arnott/qt/article_slideshow/qc/tag'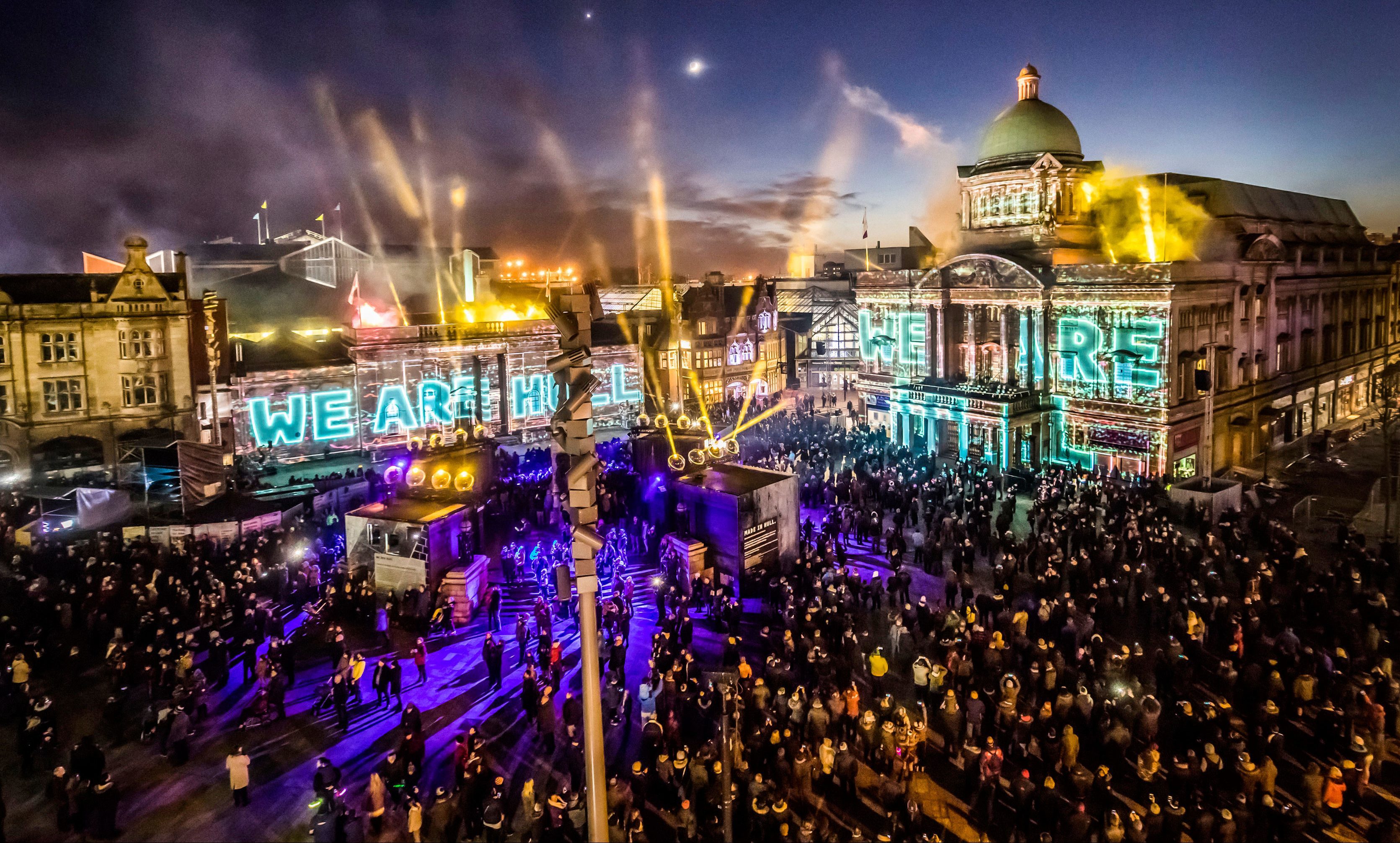 Coventry will be the UK's next City of Culture, it has been revealed.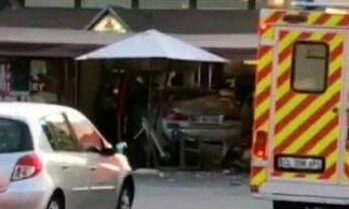 A 13-year-old girl has died and at least 12 others have been injured after a driver "intentionally" rammed his car into a crowded pizza restaurant near Paris.
Hull has unveiled its £32 million City of Culture programme.