3 Search results for 'rf/sample/qs/Mike Arnott/qt/article_slideshow/qc/tag'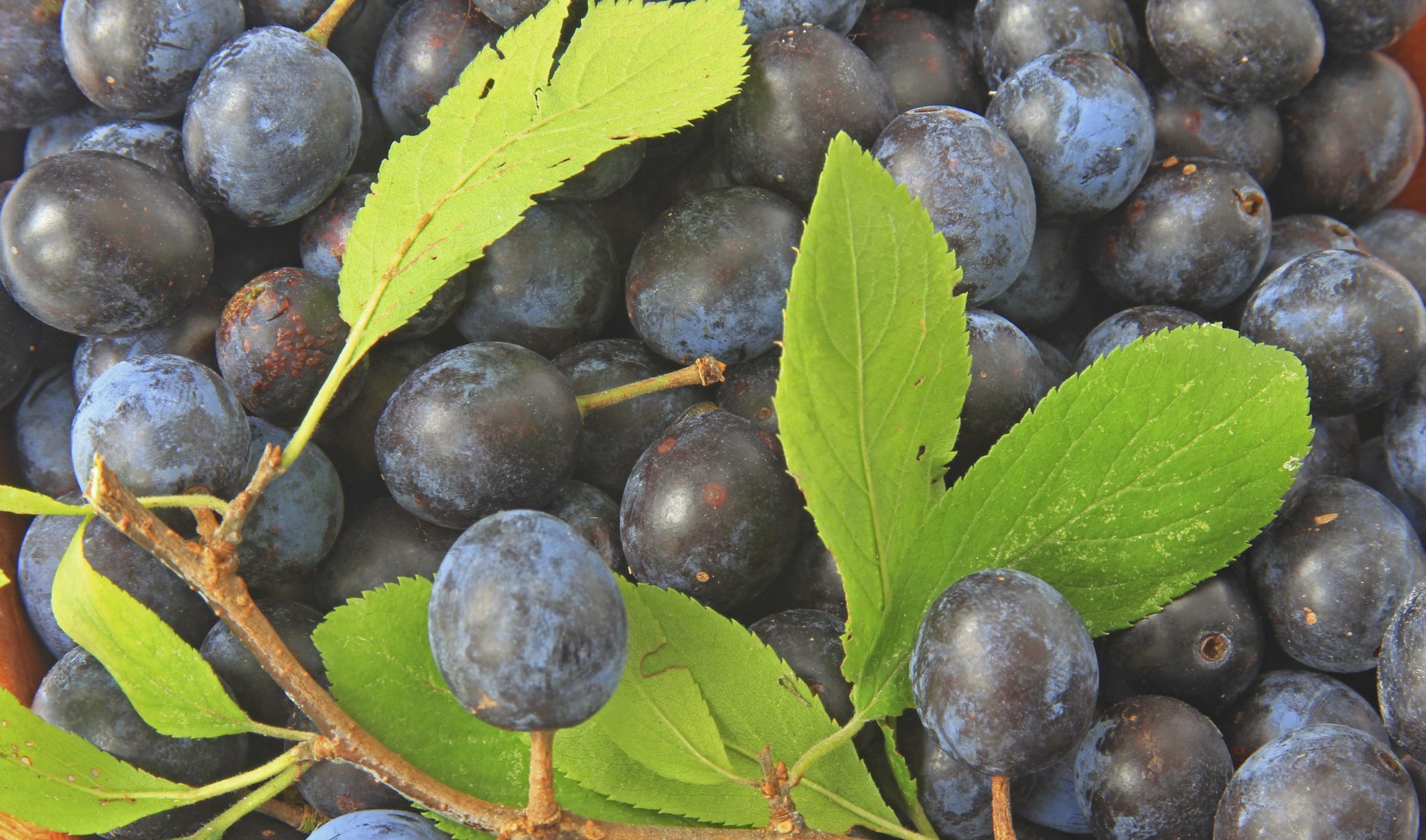 Britain could face a "gin drought" this winter because of Scotland's poor harvest of sloe berries.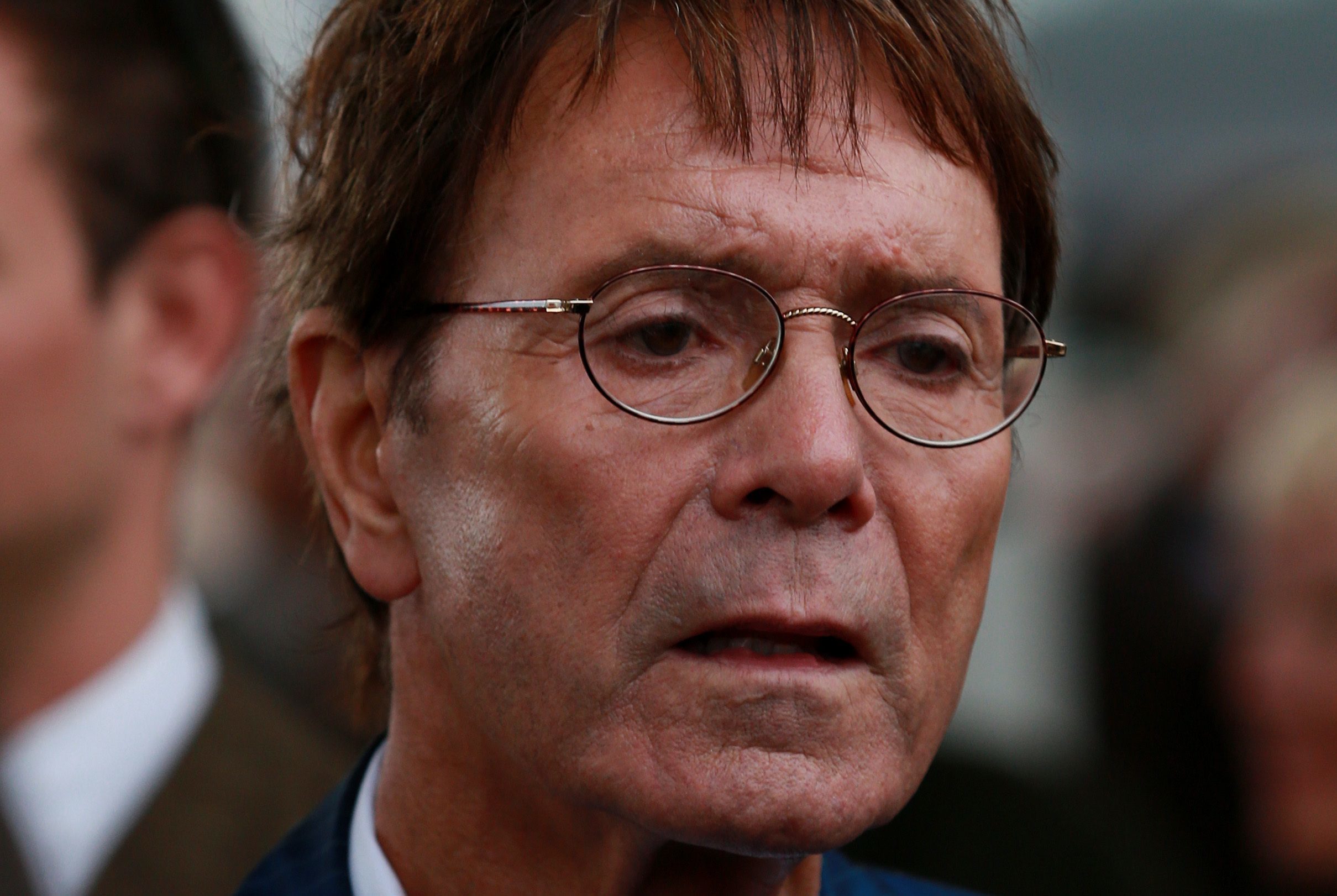 Sir Cliff Richard has received backing from a Lib Dem Lord following his call to protect the anonymity of those accused of sexual assault since being cleared of a single claim made against him in 2014.
A sex fiend was captured on CCTV on a 7,000 mile 'rape tour' of Britain's universities in which he would target women incapacitated by alcohol during cheap student drink promotions.