3 Search results for 'rf/sample/qs/Models/qt/article_slideshow/qc/tag'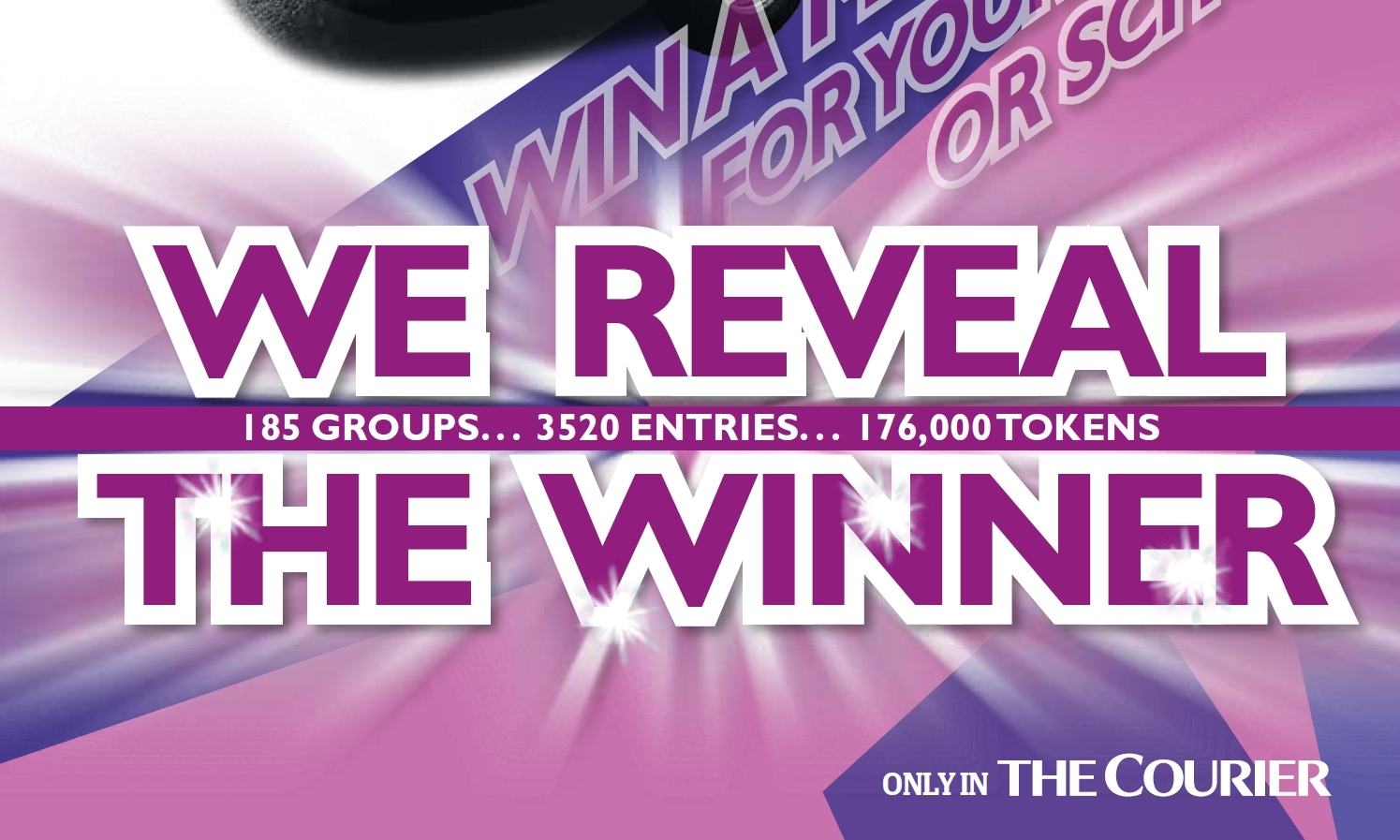 185 groups. 3520 entry forms. Almost 200,00 tokens.
The NHS in Tayside will be "very different" within five years and "unrecognisable" within 10, chief executive Lesley McLay has pledged.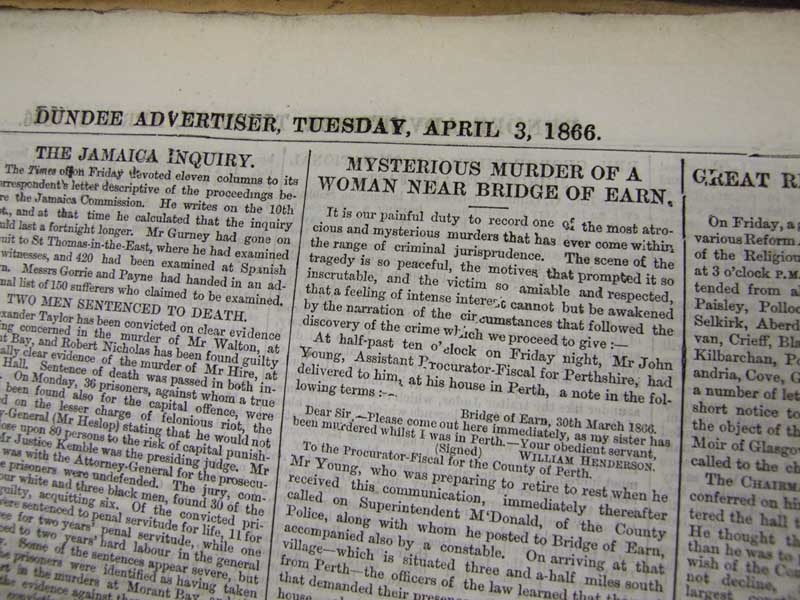 When we learned this week that the brutal murder of a Perthshire woman nearly 150 years ago is Scotland's oldest unsolved killing, it got The Courier's online team wondering -- just how did our papers report the crime all those years ago?