3 Search results for 'rf/sample/qs/Models/qt/article_slideshow/qc/tag'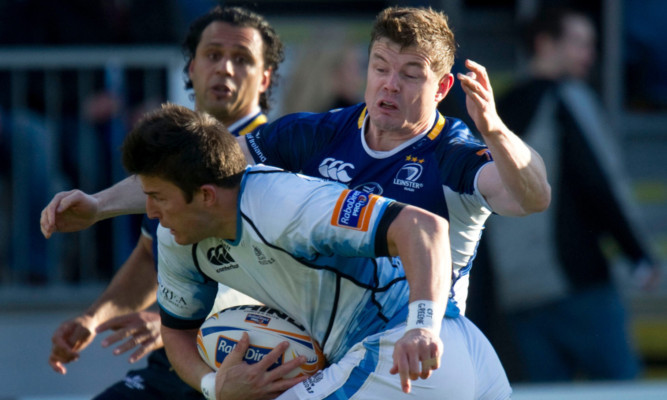 Stuart Hogg looked back on Glasgow's latest near-miss and admitted the manner of the Dublin defeat was "brutal". Dundee High School will play their Brewin Dolphin U18 Scottish Schools Cup semi-final clash at Murrayfield on Saturday November 9. Hookers Aleki Lutui and James Hilterbrand will make their competitive Edinburgh debuts in the Pro12 clash with the Ospreys in Wales.