3 Search results for 'rf/sample/qs/Models/qt/article_slideshow/qc/tag'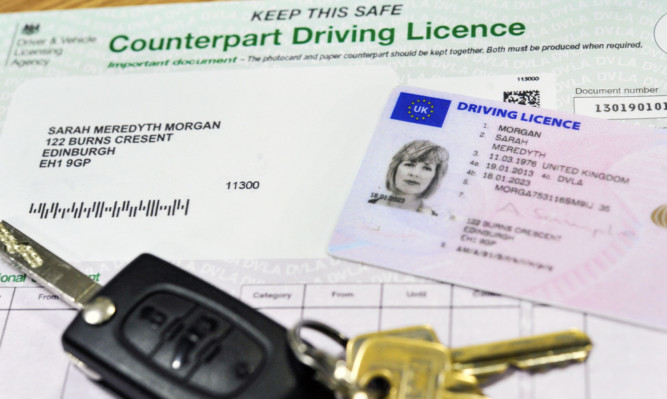 Renting a car on a foreign holiday is already stressful enough.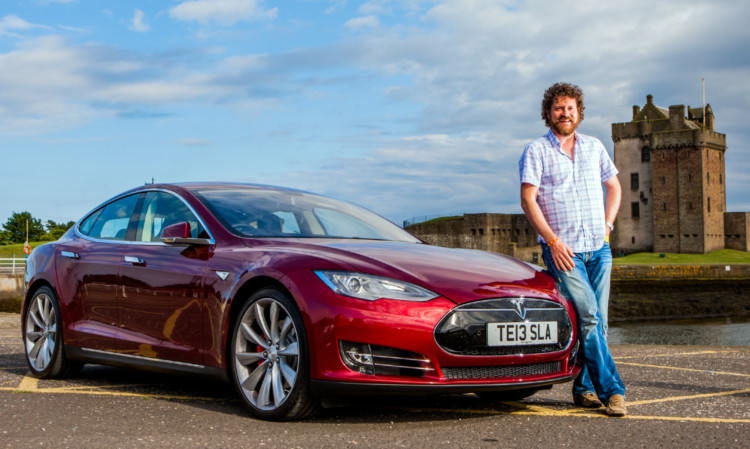 Self-confessed technology addict Chris van der Kuyl has become one of the first in the UK to own Tesla's new Model S all-electric car. The Courier's motoring editor Jack McKeown took it for a spin to find out what it says about the future of driving.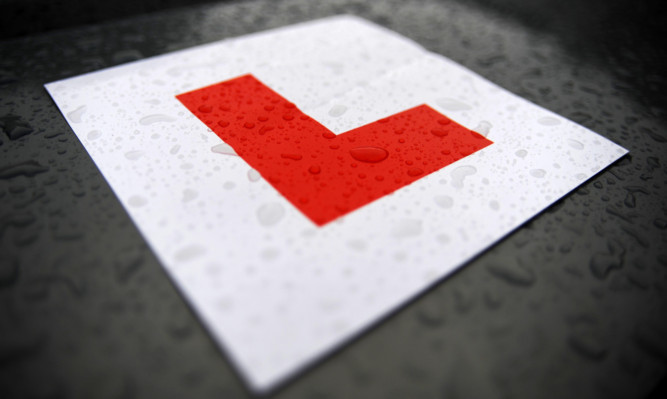 Three in five motorists think older drivers should be forced to retake the driving test when they reach 66, according to a survey.