3 Search results for 'rf/sample/qs/Models/qt/article_slideshow/qc/tag'
A group of three fish and chip shops are getting ready to show seafood at its finest next month.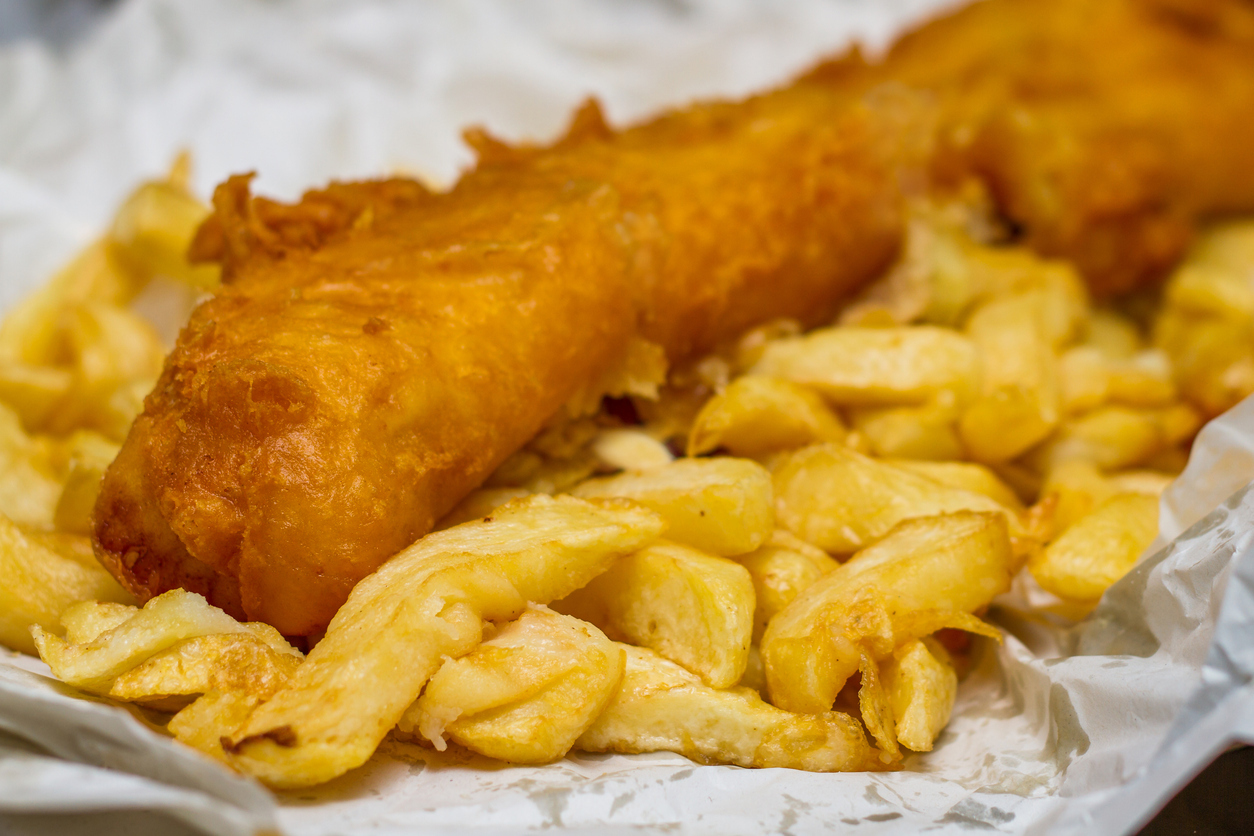 A group of Angus chippies is set to make this year's National Fish and Chip Day the best yet.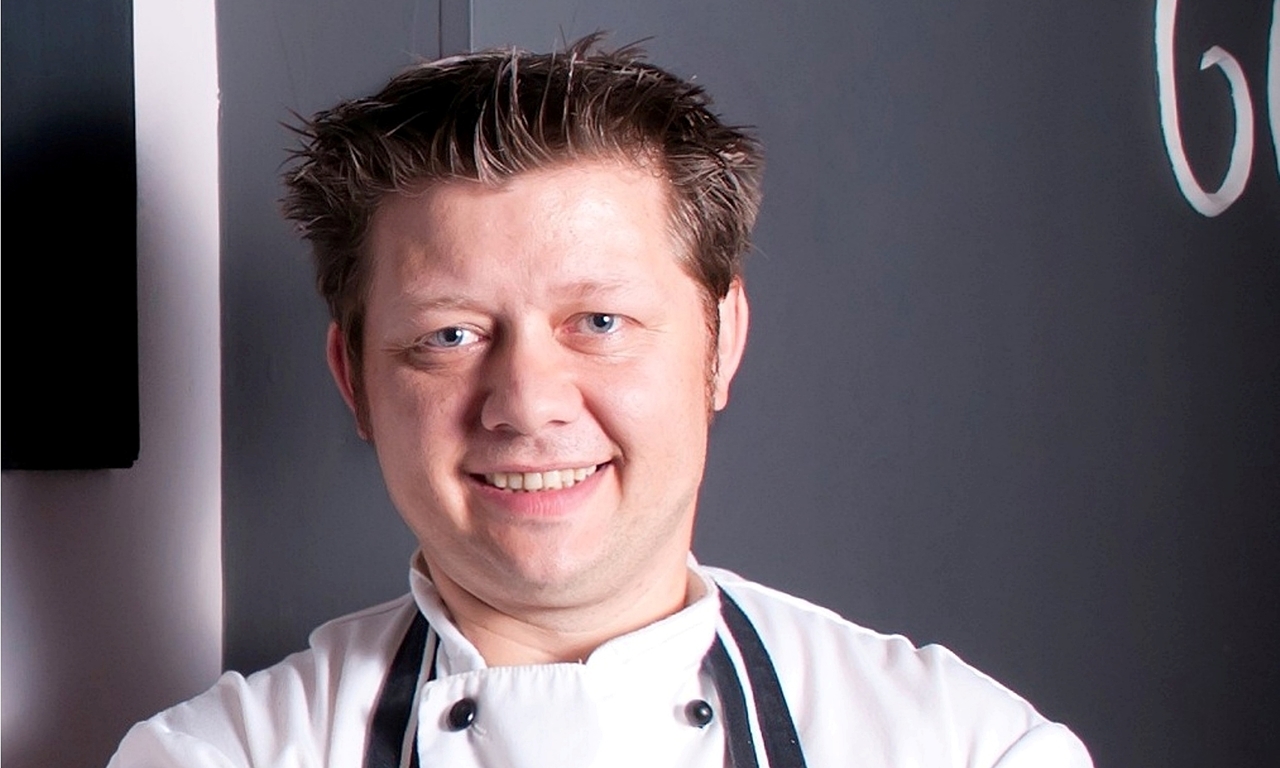 Celebrity chef Mark Greenaway has been on a search for the best food Dundee and Angus have to offer.