3 Search results for 'rf/sample/qs/Nuclear power station/qt/article_slideshow/qc/tag'

A section of the Scottish Parliament was evacuated after the discovery of several suspicious packages on Tuesday morning.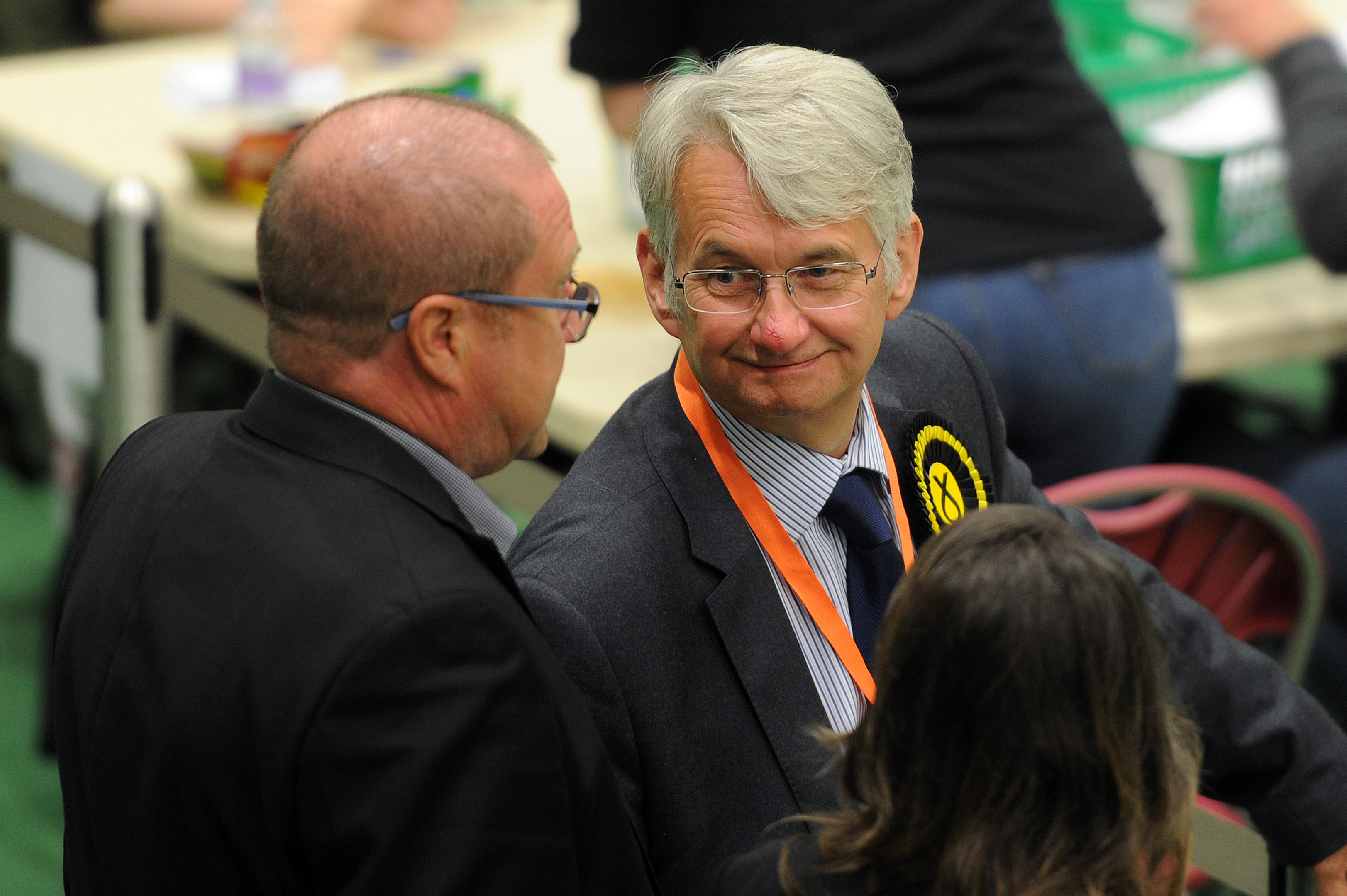 The SNP has lost its long-held Angus seat to the Tories in one of the key general election battlegrounds for the two parties.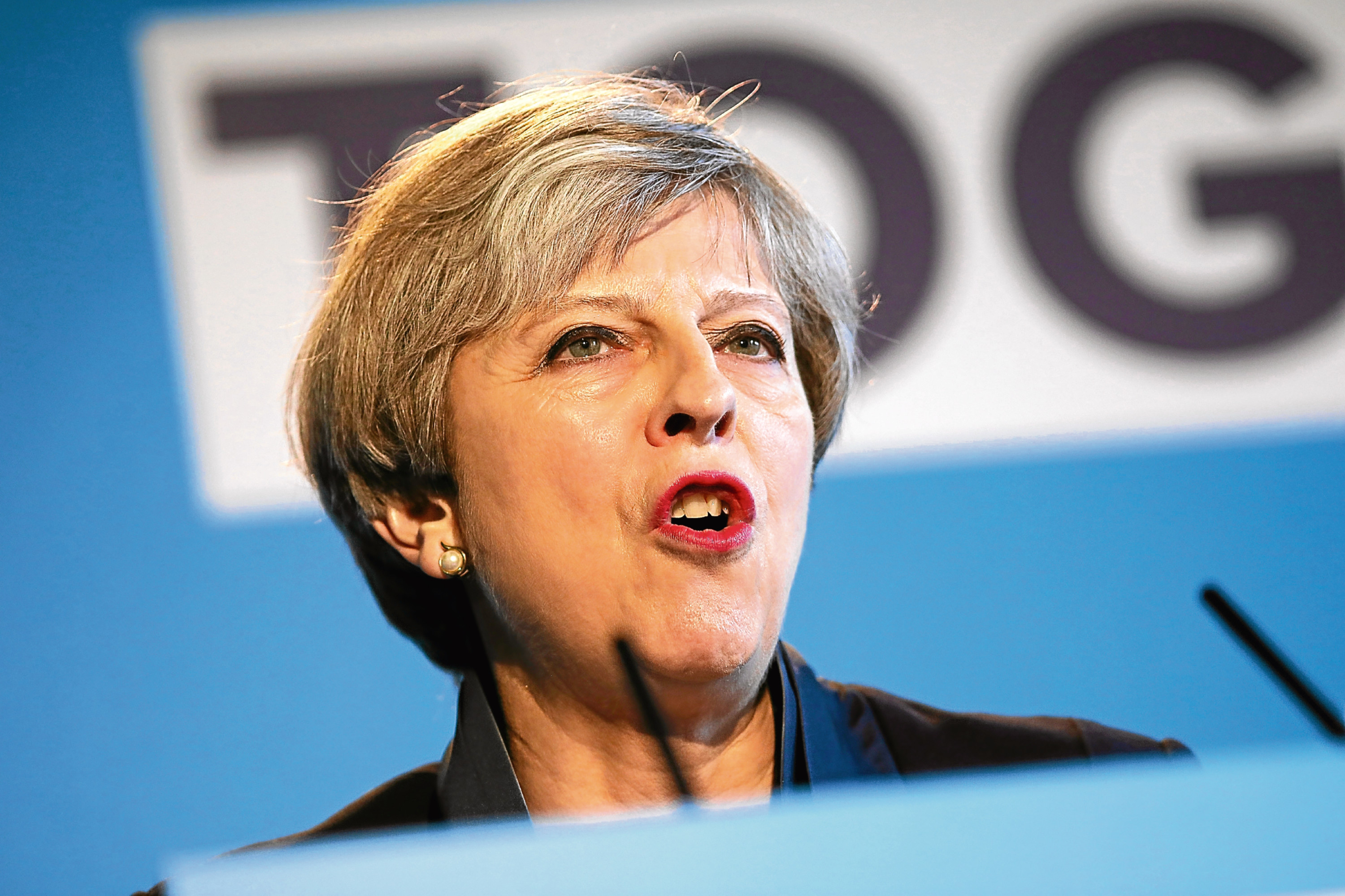 When Prime Minister Theresa May called a snap General Election in April this, many were quick to predict a massive Tory victory across the country.