3 Search results for 'rf/sample/qs/Nuclear power station/qt/article_slideshow/qc/tag'

Boxing hero Wladimir Klitschko will pack a punch when he returns to Courier Country for a rematch.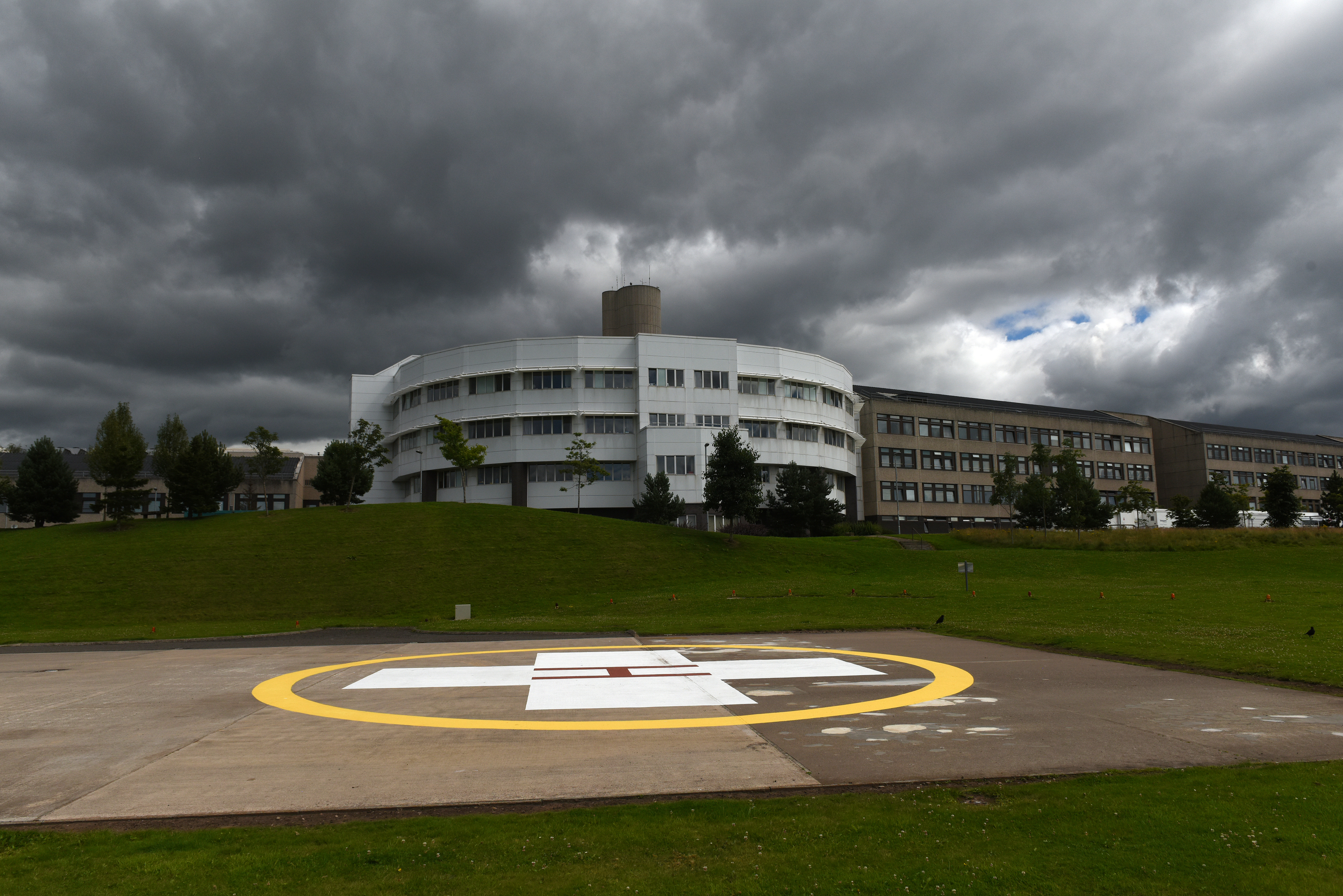 An investigation has claimed that NHS Tayside's staffing difficulties are worse than first thought.
Thrill-seeking pensioners summoned up the spirit of Dastardly and Muttley in Arbroath on Saturday.