3 Search results for 'rf/sample/qs/Scott Wallace/qt/article_slideshow/qc/tag'
A Perth man says residents are owed an explanation after not being told about a consultation on upcoming roadworks.

Three Dull residents experienced a change of pace when they got the trip of a lifetime to Singapore.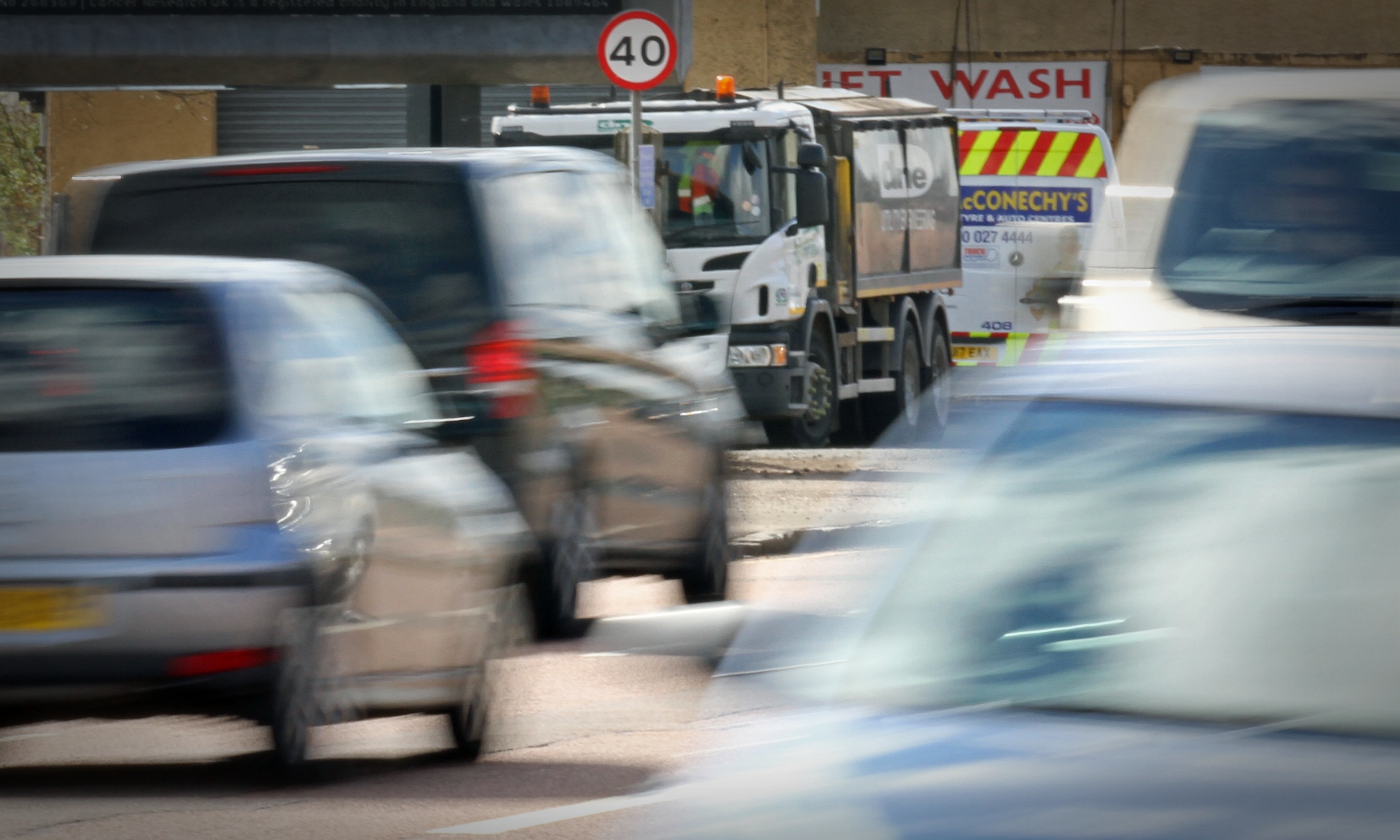 A serial drink driver overtook a motorist in a 40mph limit before slamming his vehicle into a telegraph pole.