3 Search results for 'rf/sample/qs/TUC/qt/article_slideshow/qc/tag'

A teenage girl who was reported missing from Inverkeithing in Fife since Thursday has been found safe and well.

Angus could be facing a "baby bust" situation if the alarming drop in births recorded in the district continues on its downward spiral.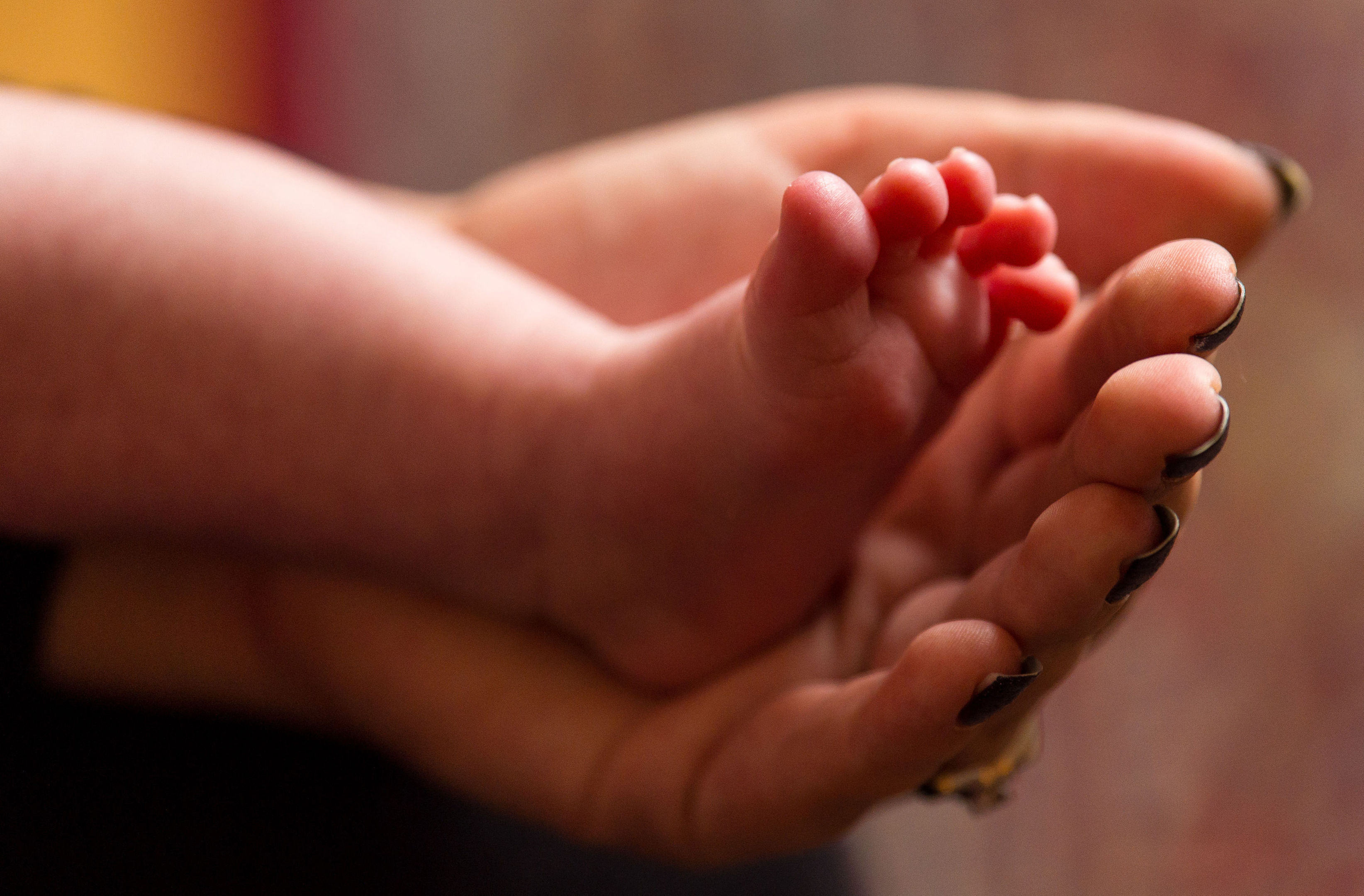 A former Fife woman caught up in Scotland's baby ashes scandal is threatening legal action over the lack of a dedicated memorial to babies whose remains were never returned to their families.