3 Search results for 'rf/sample/qs/TUC/qt/article_slideshow/qc/tag'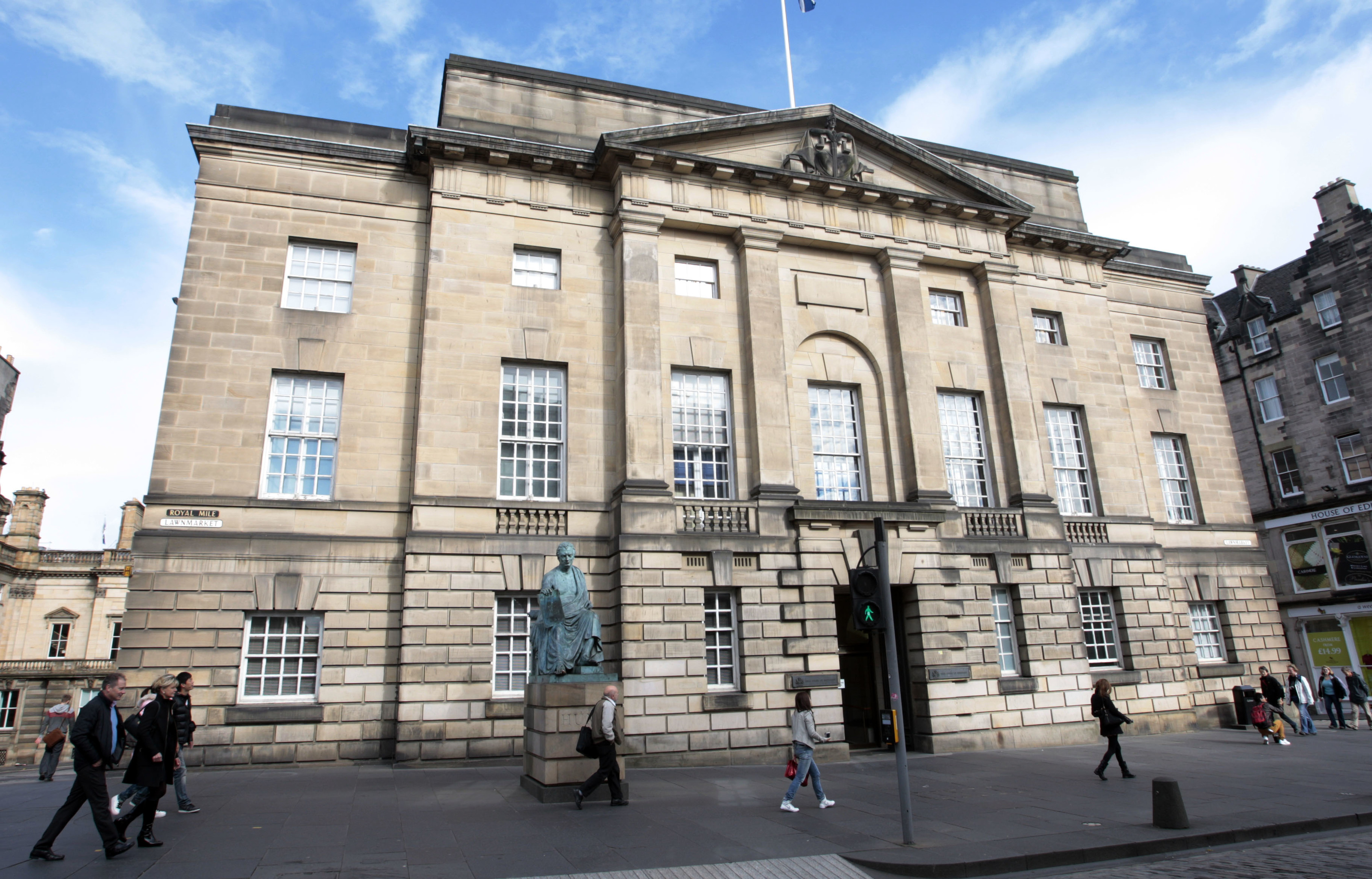 A St Andrews man accused of raping a man in Dundee has been acquitted.

Courier country hauliers have blasted the First Minister after she accused some firms of exacerbating the Beast from the East roads chaos.

A group of hardy OAPs from Dundee and Fife sprang themselves from Perth Prison before going on the lam in Northern Ireland at the weekend.