3 Search results for 'rf/sample/qs/TUC/qt/article_slideshow/qc/tag'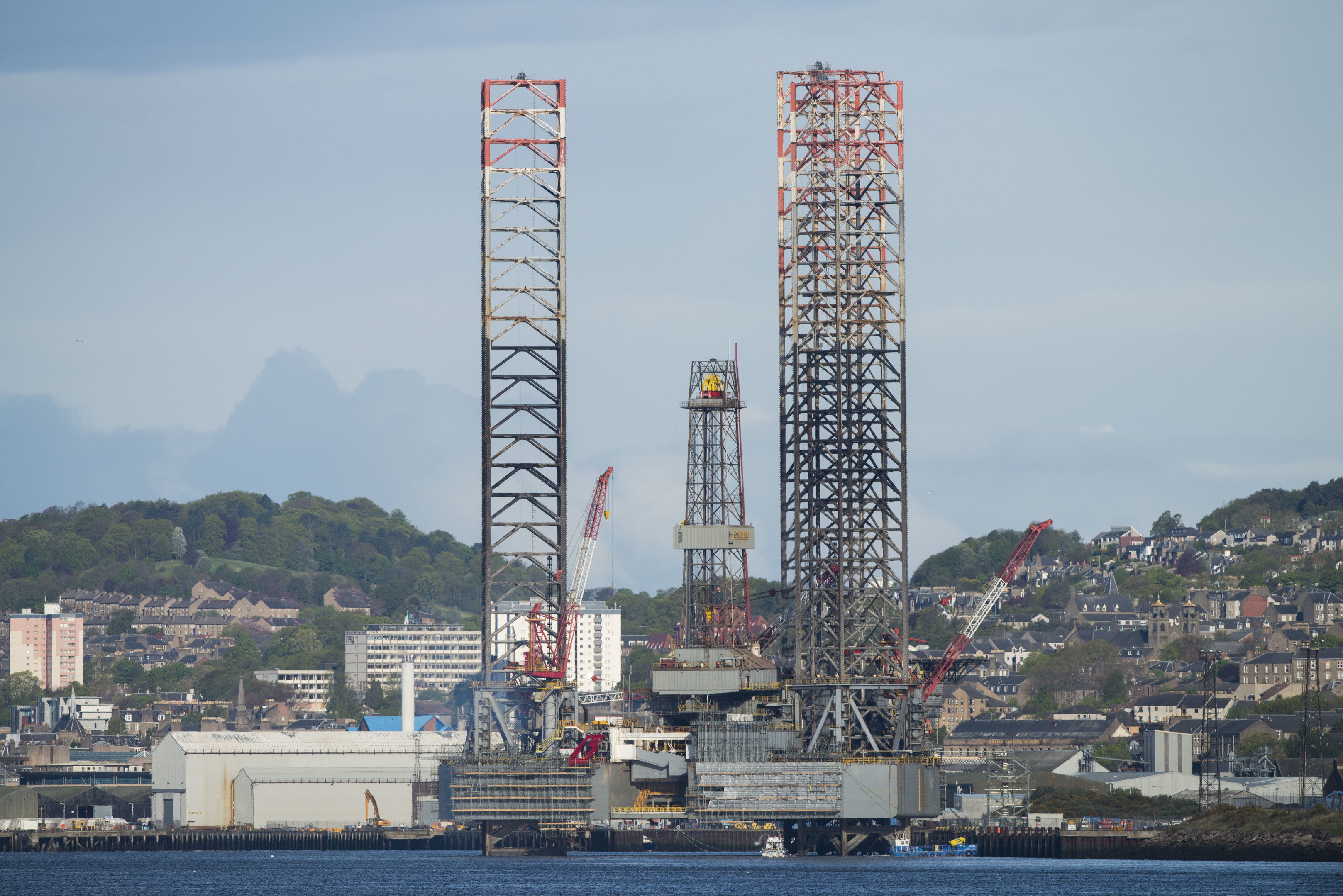 Hundreds of millions of pounds of fresh investment could flow into Tayside and Fife if a 'city deal' becomes reality.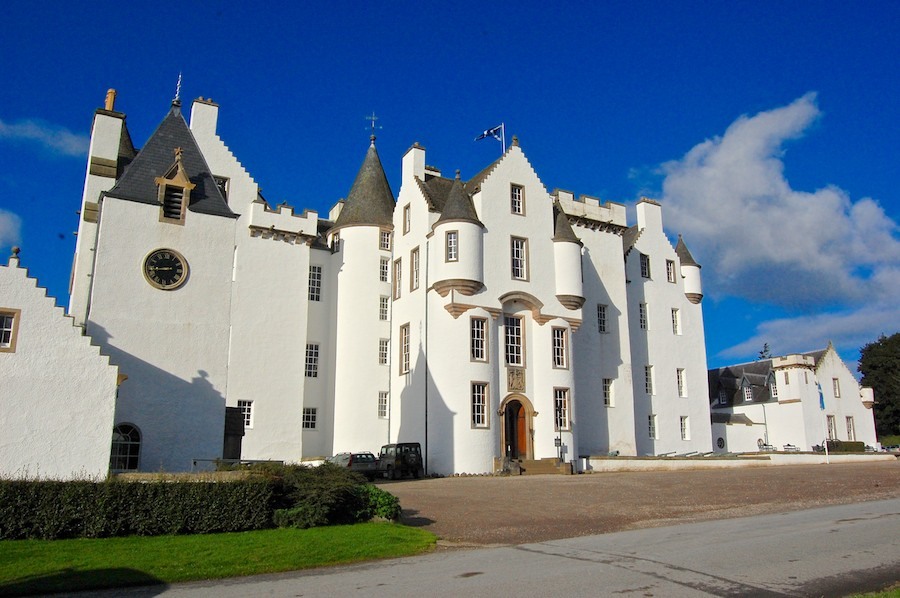 Some of the finest days out in the country are to be had in Tayside and Fife, with the regions scooping some of the top prizes at the Scottish Hospitality Awards.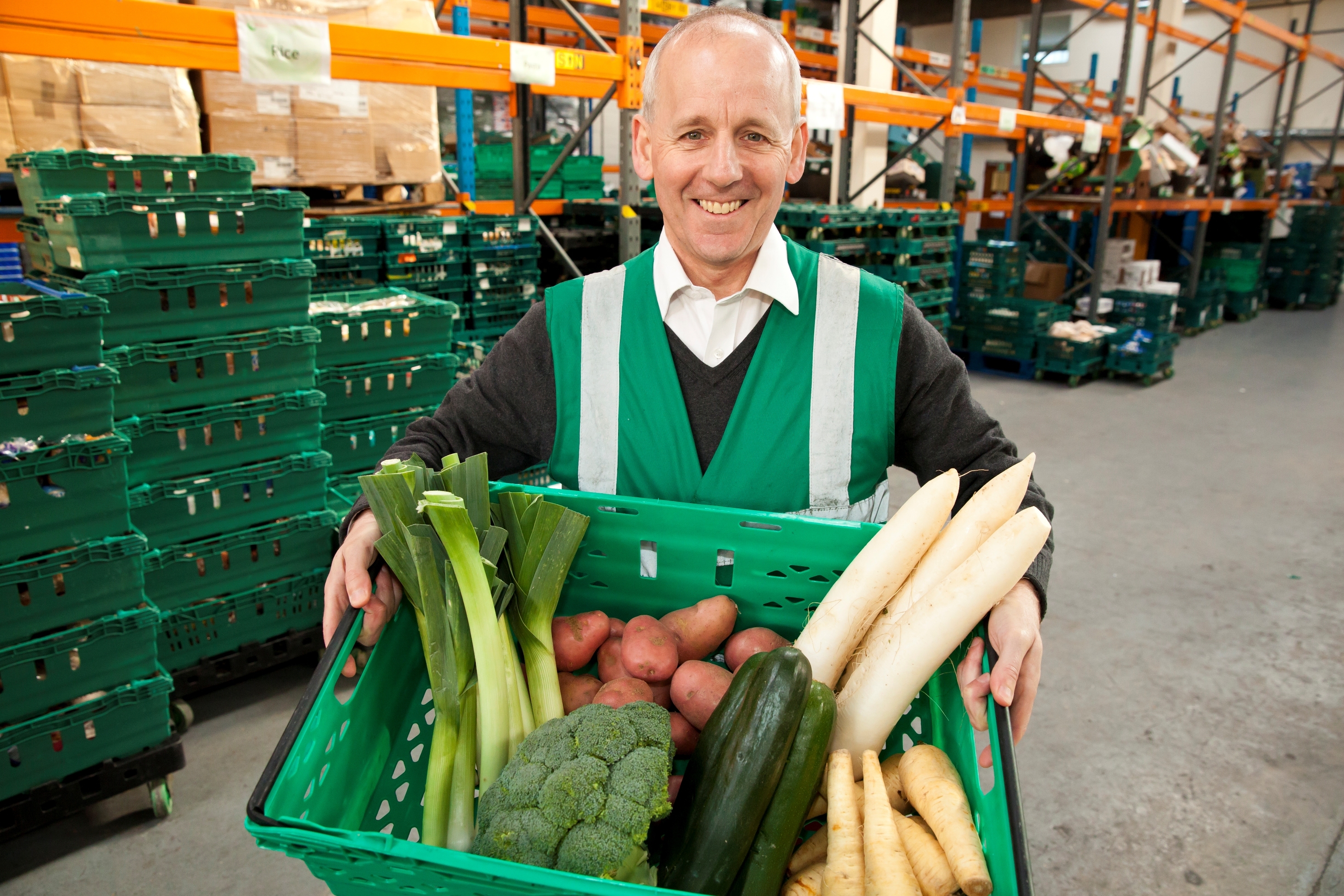 More than half a million meals were served up by Tayside and Fife charities from food that would otherwise have gone to waste.