3 Search results for 'rf/sample/qs/TUC/qt/article_slideshow/qc/tag'

A "county lines" drugs gang has been repelled after an incursion into Angus, according to the area's top policeman.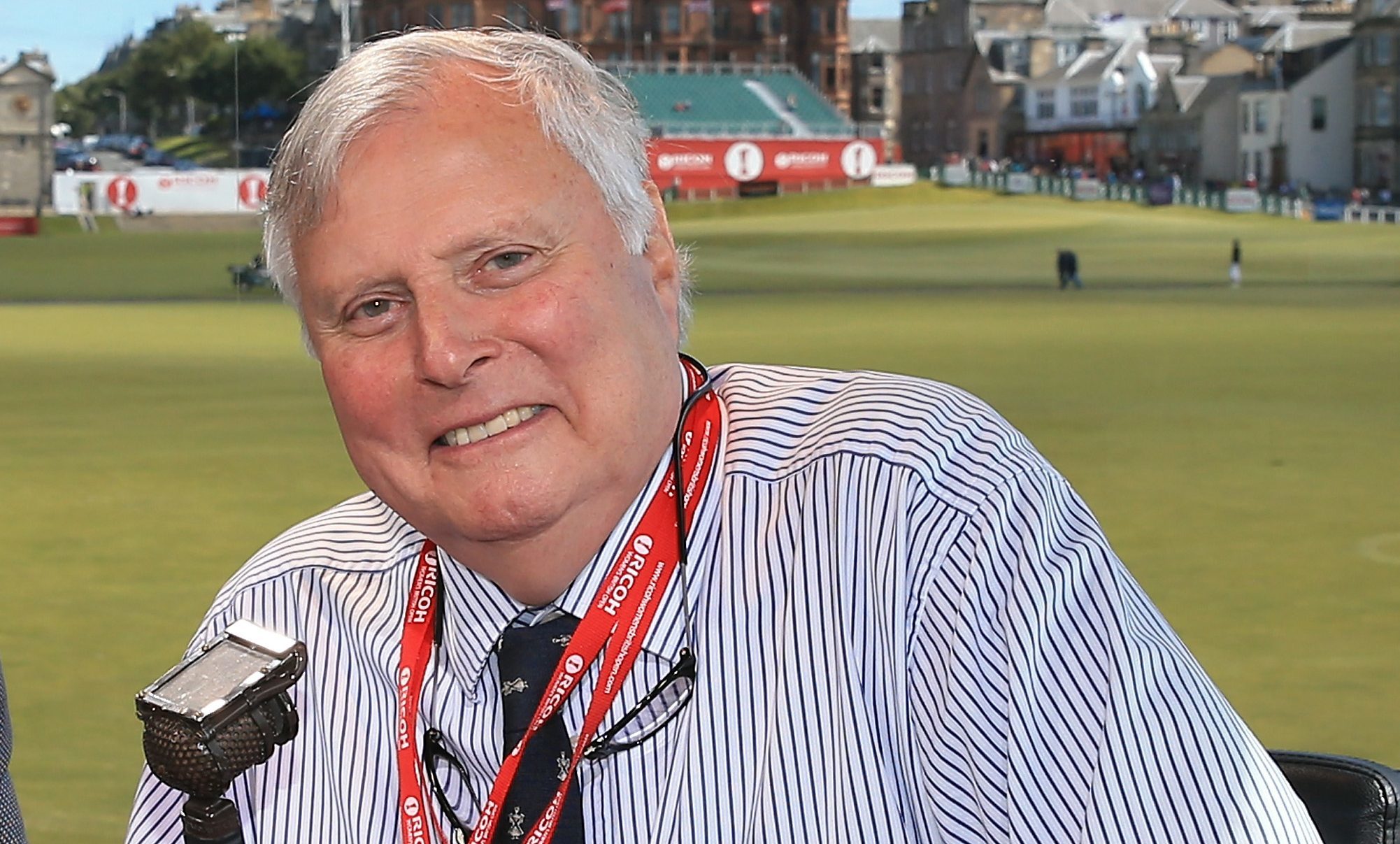 The BBC 'voice of golf' has slammed Dundee City Council's decision to axe the Camperdown course - telling them to get some new accountants.
Pupils from a secondary school will no longer travel by train to college classes in Dundee due to fears over their safety.